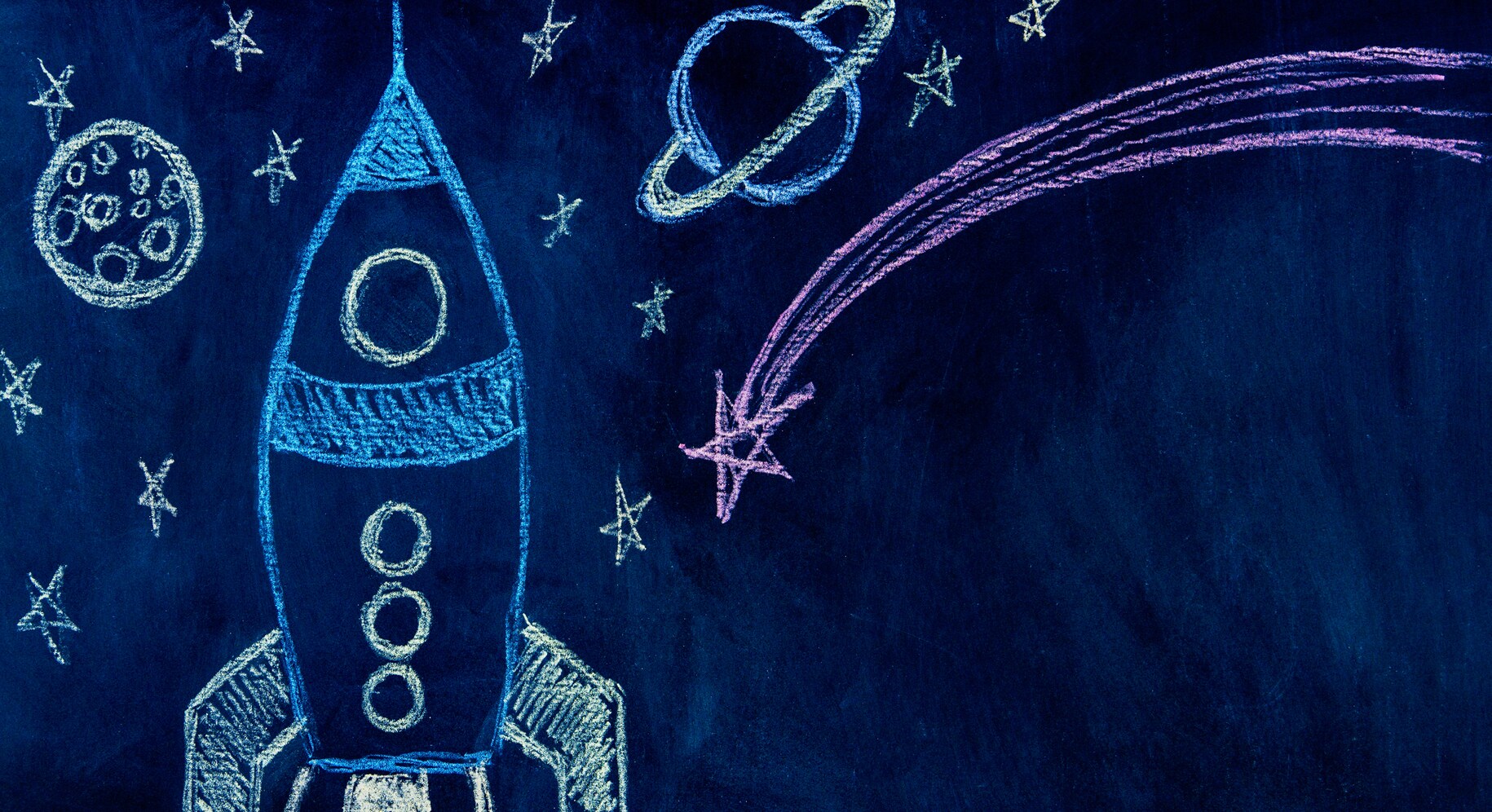 Colgate® Zero for Kids 2-6 years Toothpaste is formulated with 0% artificial flavours sweeteners preservatives and colours. This toothpaste helps protect against cavities and remineralize enamel of little teeth.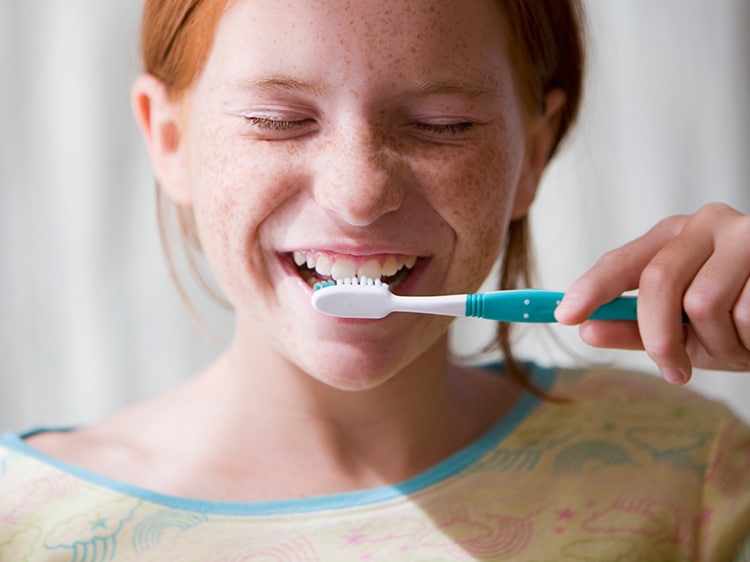 Protects against cavities and helps remineralize enamel of little teeth
Kid-friendly natural flavour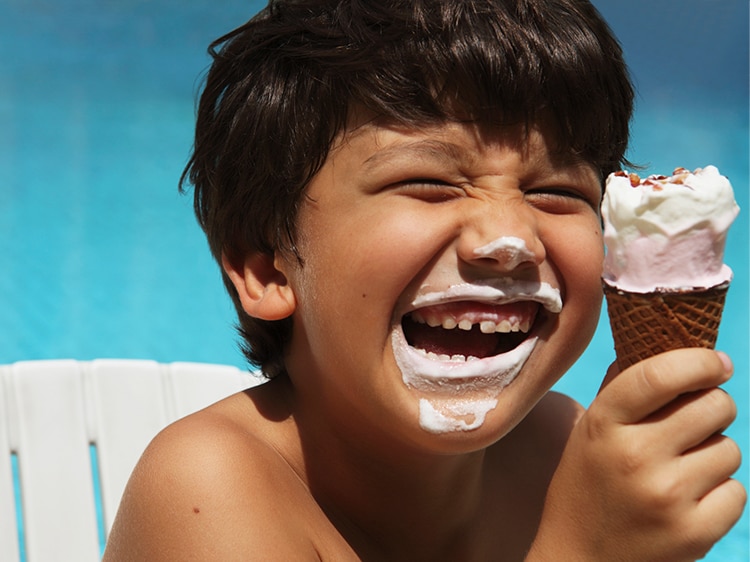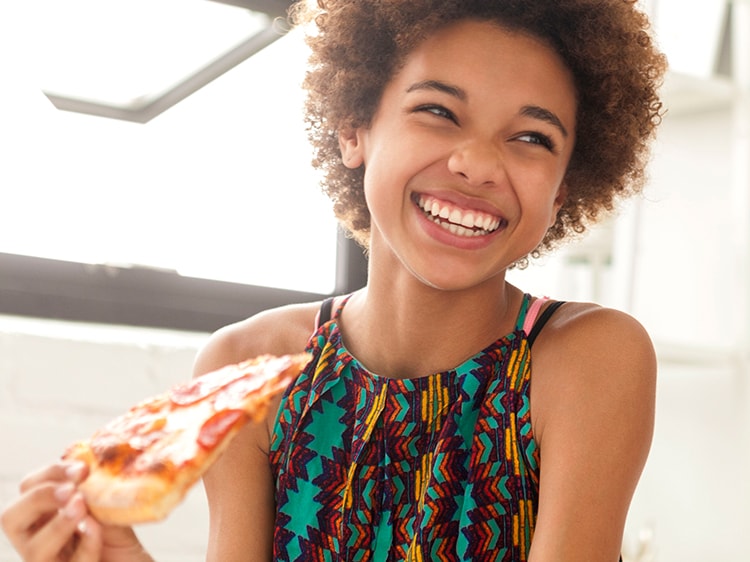 0% artificial flavours, sweeteners, preservatives, colours
Vegan, gluten free, sugar free
This area allows consumers like you to express their own opinions and comments. Colgate does not represent or warrant the accuracy of any statements or product claims made here, nor endorses any opinions expressed within this section. Some reviewers have received free samples of this product.