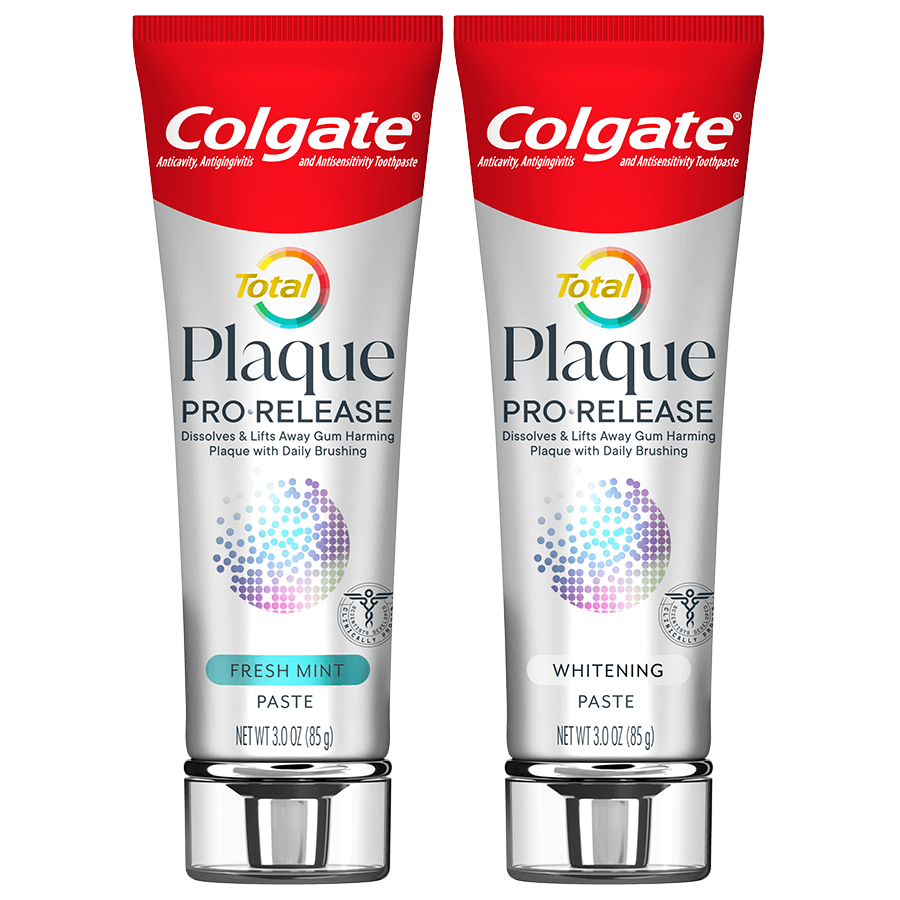 SmartFoam Technology Helps Fight Plaque



Did you know that plaque bacteria is a root cause of oral health problems? That's why it's important to reduce and prevent plaque bacteria with daily brushing.
This long-lasting Colgate Total® toothpaste offers 24 hours of antibacterial protection* and the unique breakthrough formula penetrates hard to reach places to fight plaque bacteria along the gum line. Colgate Total® Plaque Pro-Release toothpaste is clinically proven to significantly reduce harmful plaque bacteria associated with gingivitis between dentist visits.
Improve your long-term gum health and strengthen the foundation of a healthy smile with Colgate Total® Plaque Pro-Release antigingivitis toothpaste.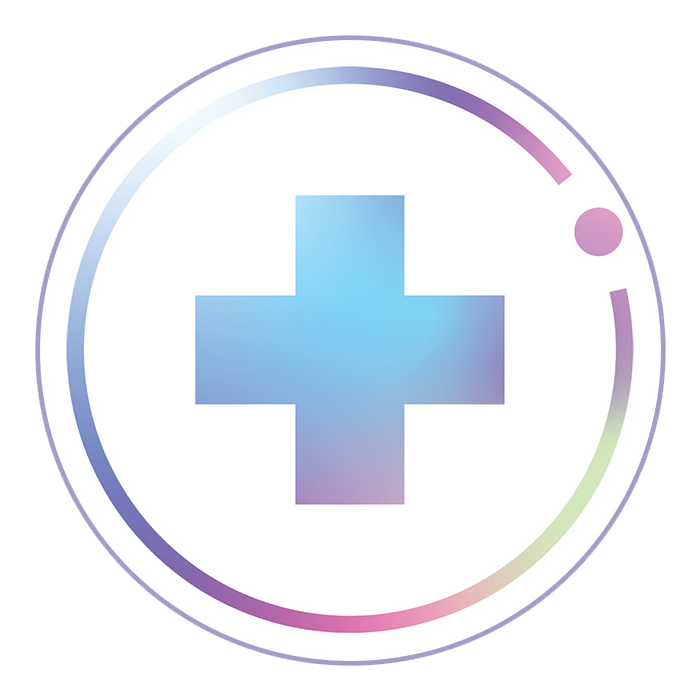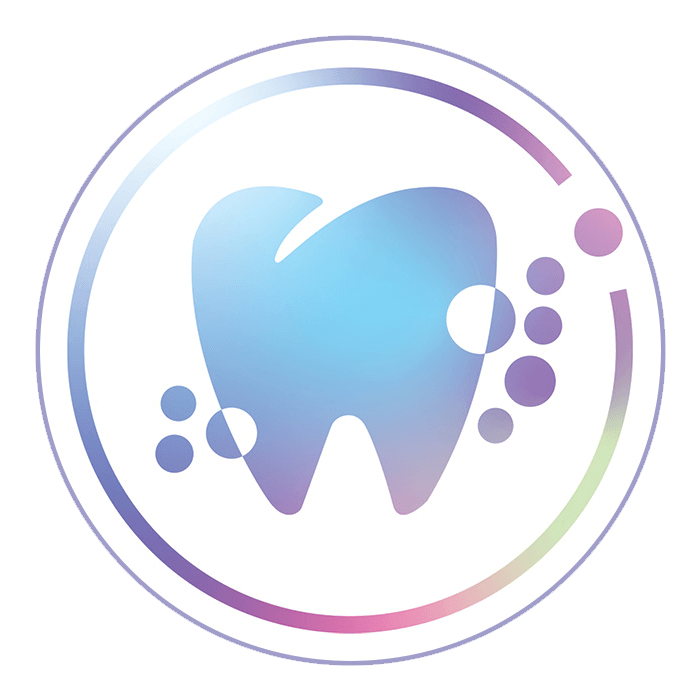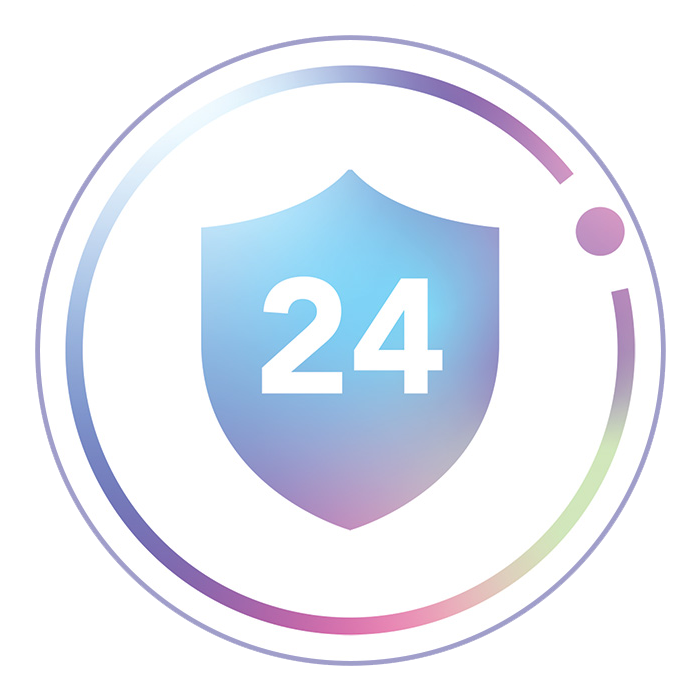 *After 2 weeks of daily brushing
Introducing the full Colgate Total® Plaque Pro-Release range