Americans are struggling to stay positive. However, a recent survey conducted by Colgate revealed their resilience and desire to make an impact in their communities and beyond.
Gen Z has suffered devastating blows to their lives over the past few months
75% are frustrated about life moments they had to give up.

1/3 said the've missed out on an educational opportunity.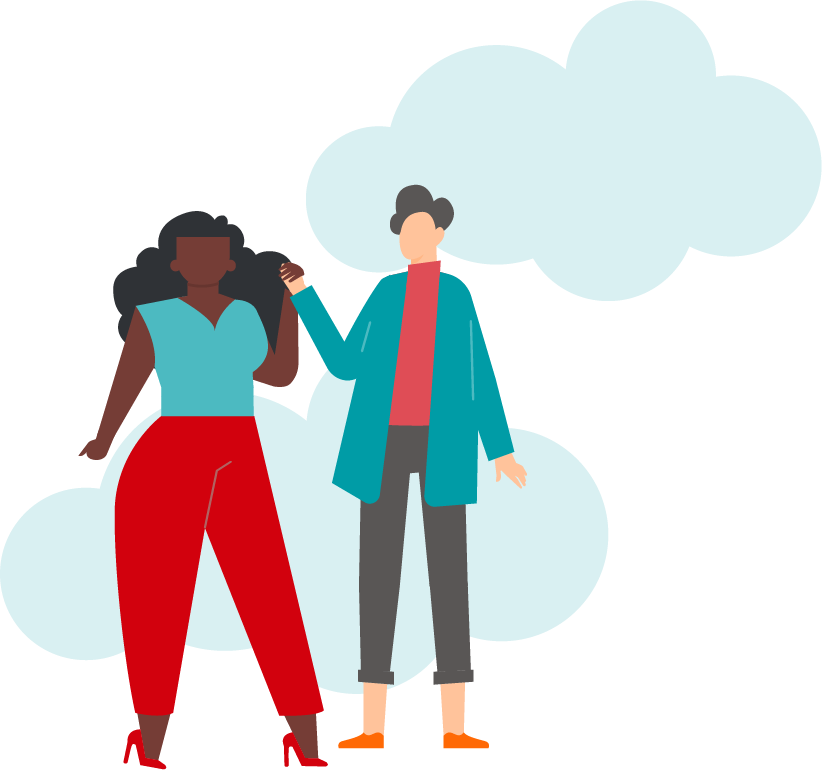 Despite these hardships,
Gen Z is increasingly choosing optimism

8 out of 10 believe they have the power to choose optimism

Nearly 60% want to be more optimistic
Gen Z is not only choosing optimism for themselves,
but want to put their positive outlook into action.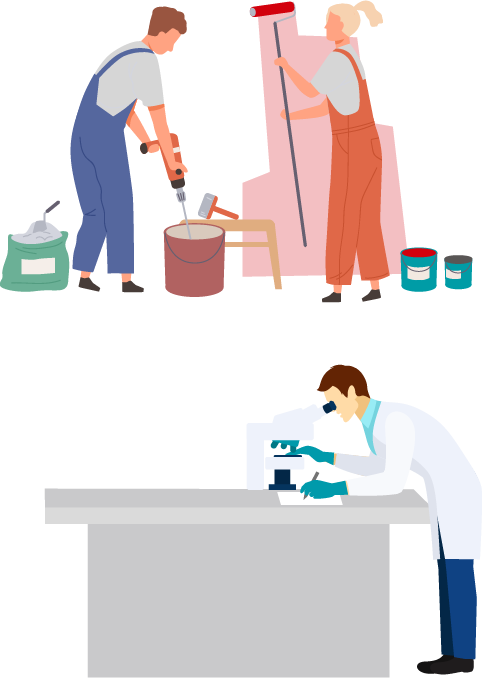 More than 3/4 believe it's important to dedicate time to building community or making a positive impact.

Only 1 in 5 say they've had the opportunity to build community or work with others to make an impact during COVID-19.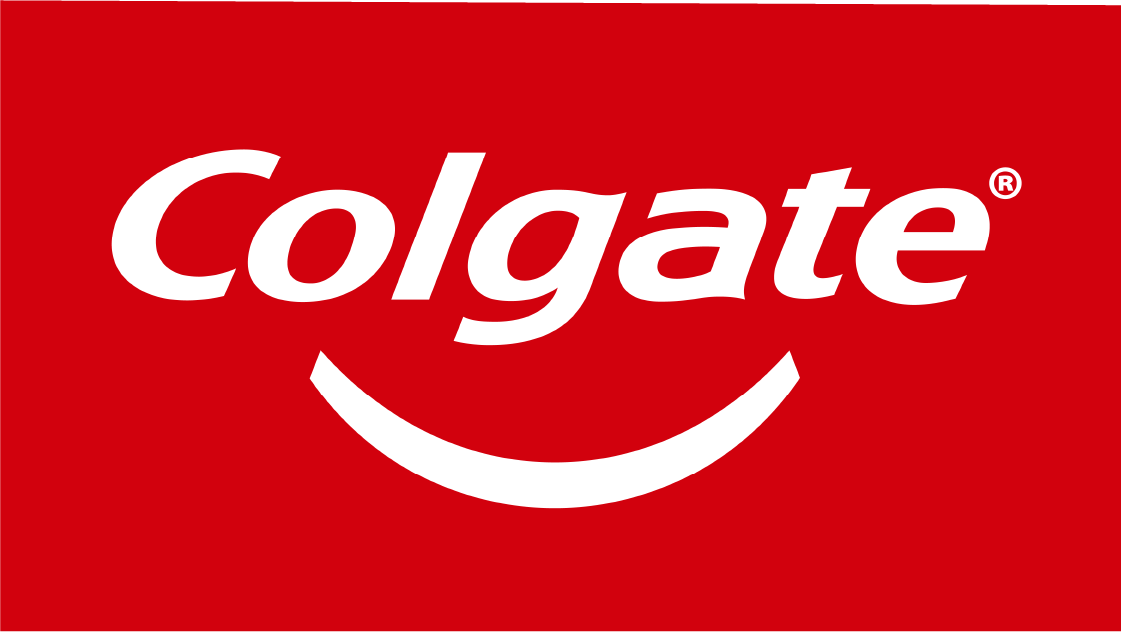 The Colgate Optimism Project
champions young leaders across the US who are working on "Optimism in Action" community projects by providing them with resources, support and potential funding.
RESOURCES:
COLGATE OPTIMISM LANDMARK SURVEY
COLGATE OPTIMISM LANDMARK SURVEY PULSE CHECK