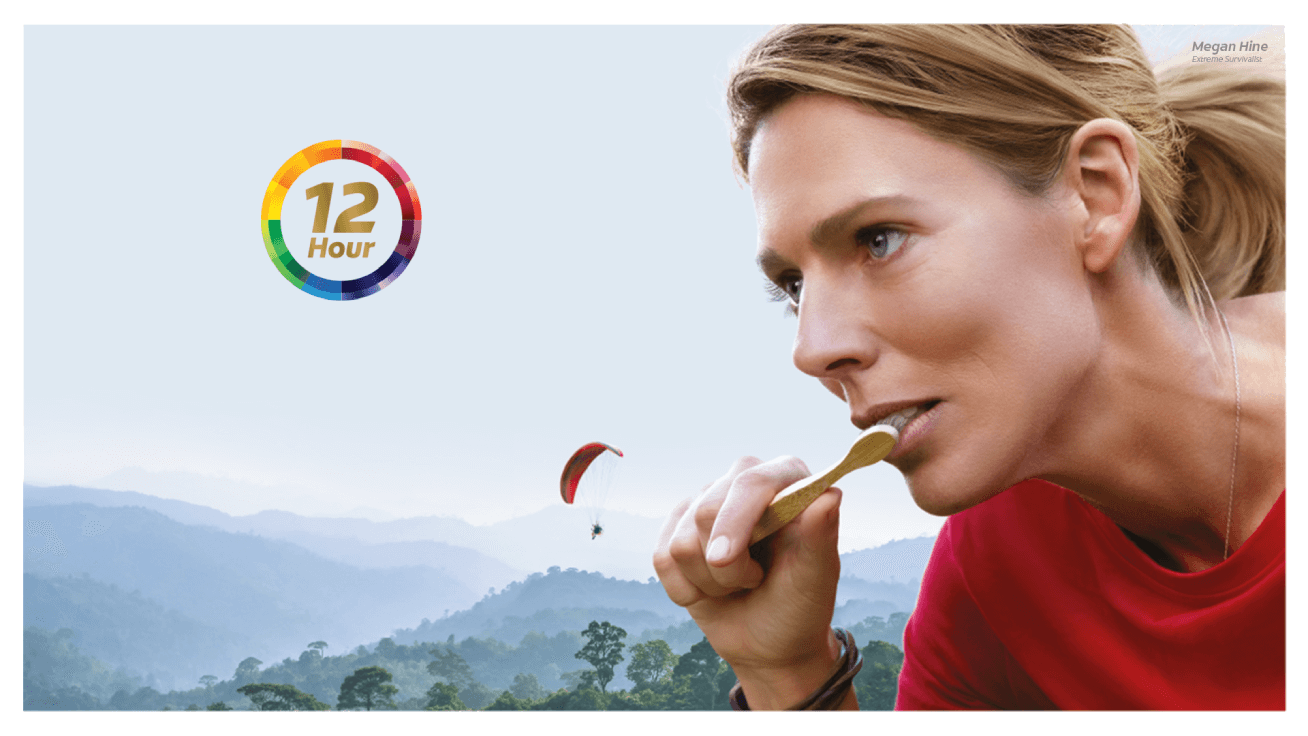 12 Hour Antibacterial Protection*
with Double Zinc Action**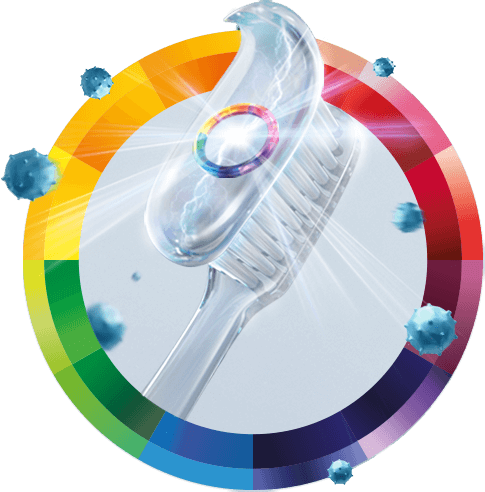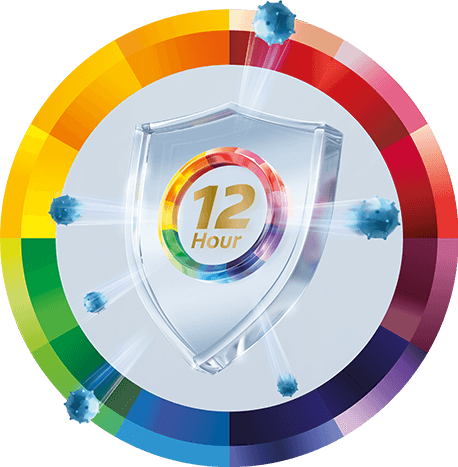 *Fights bacteria and provides up to 12 hours antibacterial protection with 4 weeks continuous use.
**vs. non-antibacterial toothpaste
8 WAYS COLGATE TOTAL® (MAKES YOUR MOUTH* STRONGER**)
*Protection against bacteria on teeth, tongue, cheeks, gums.
**Fights plaque and protects teeth against bacteria vs. a regular fluoride toothpaste
Image for Creative Visualization purpose.
Whitening
Colgate Total®'s superior whitening action is clinically proven to help remove surface stains to give you a healthier whiter smile*.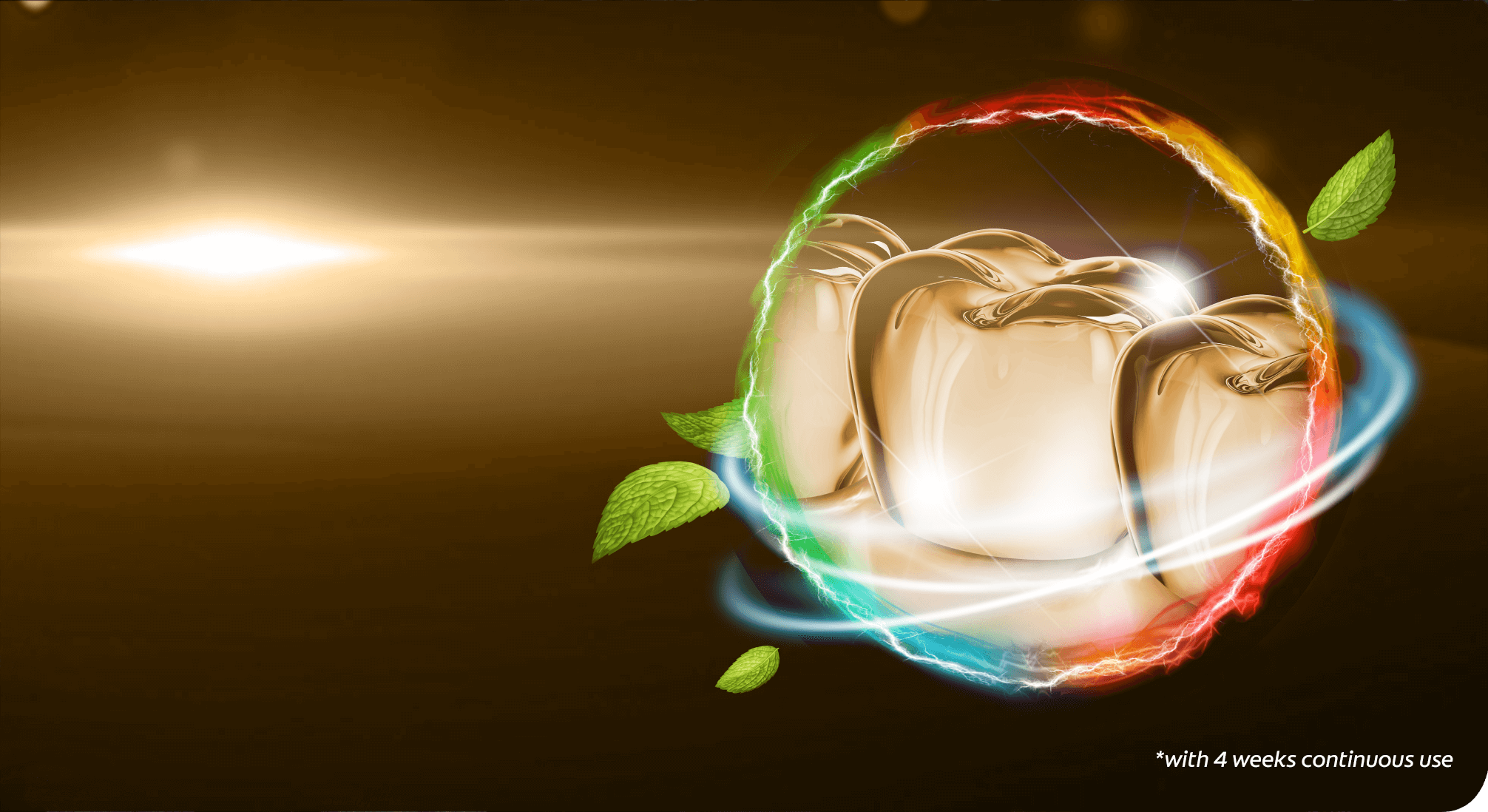 Fresh Breath
Colgate Total® now instantly neutralizes odors associated with bad breath and gives you long lasting healthy fresh breath for 12 hours*.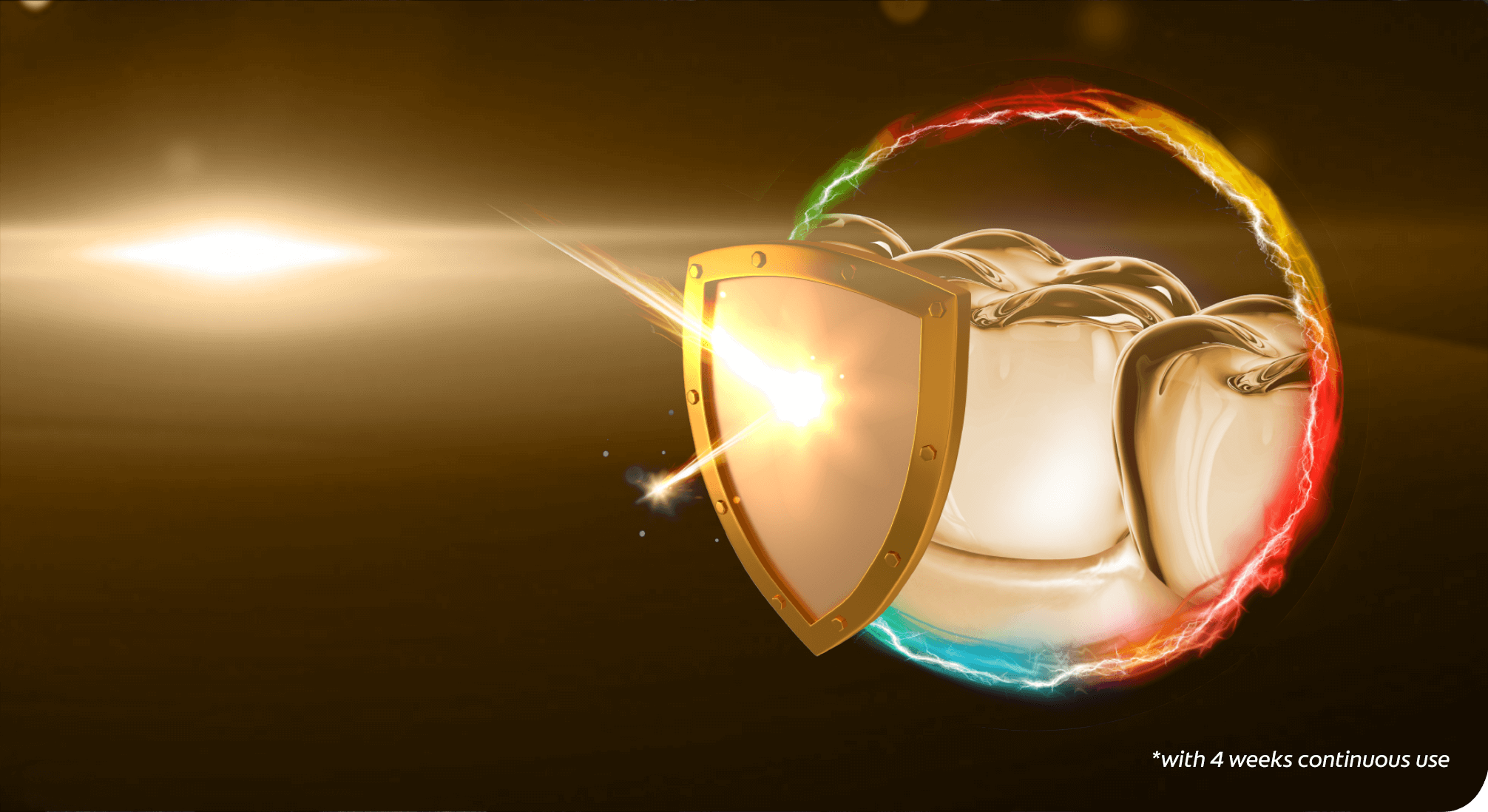 Fights Cavities
Colgate Total®'s unique formula is clinically proven to protect against cavities and tooth decay caused by sugary foods and beverages.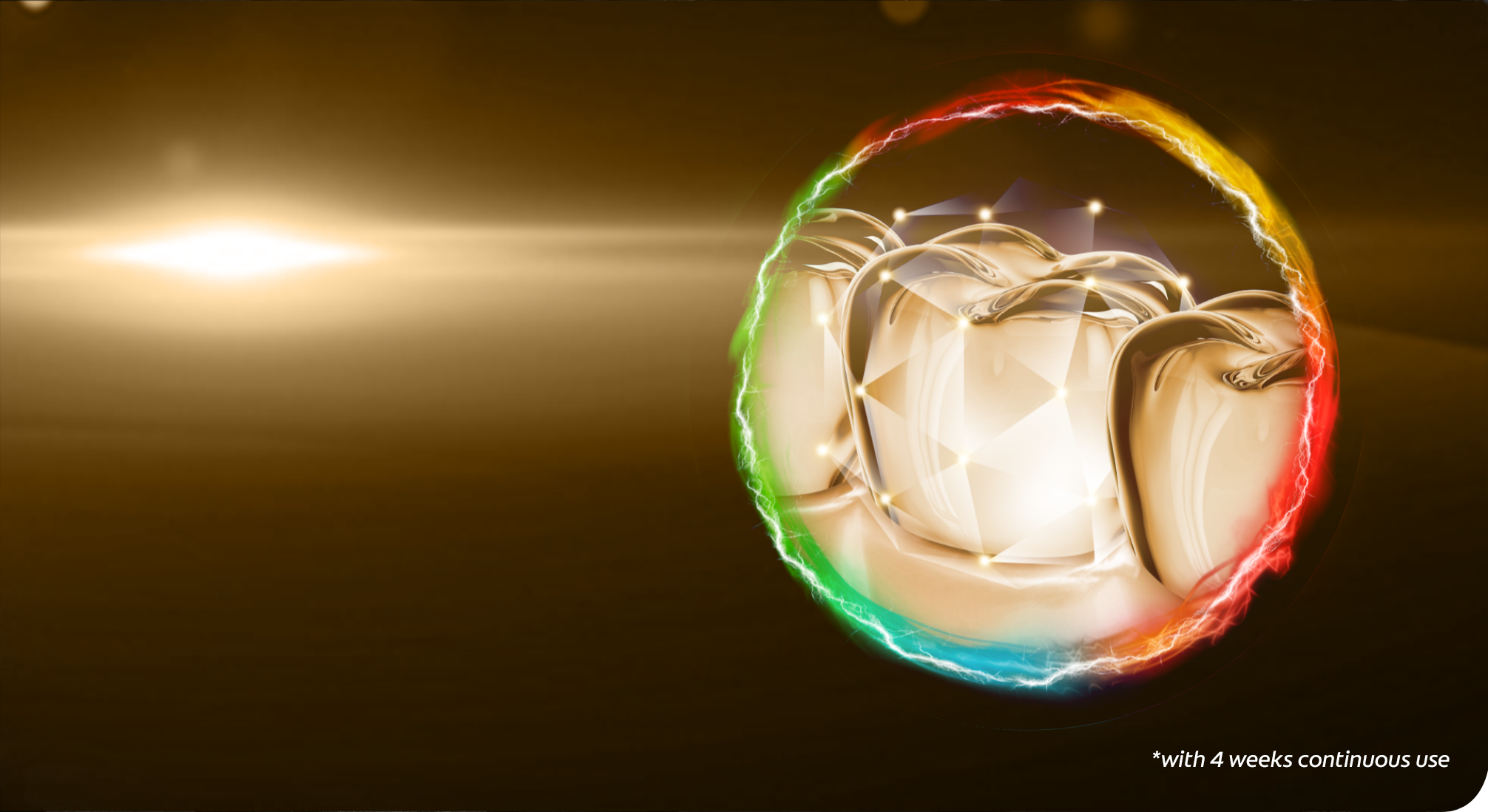 Strengthens Enamel
Colgate Total® now seeks & fights (or reduces) bacteria for 12 hours* and keeps your enamel strong & protected.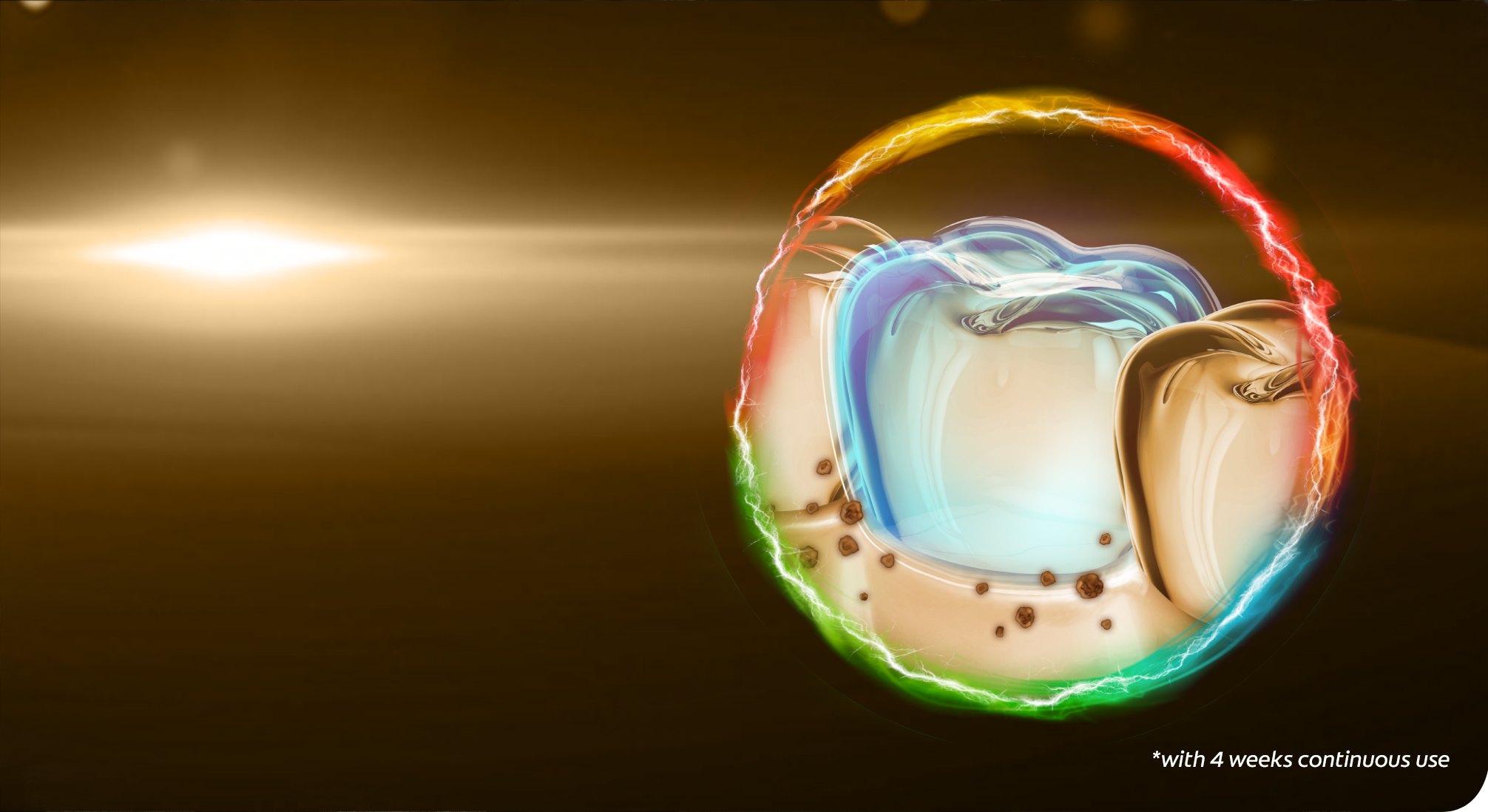 Prevents Plaque
Colgate Total®'s antibacterial formula reduces plaque build-up and forms a protective layer that continues to fight bacteria for 12 hours*.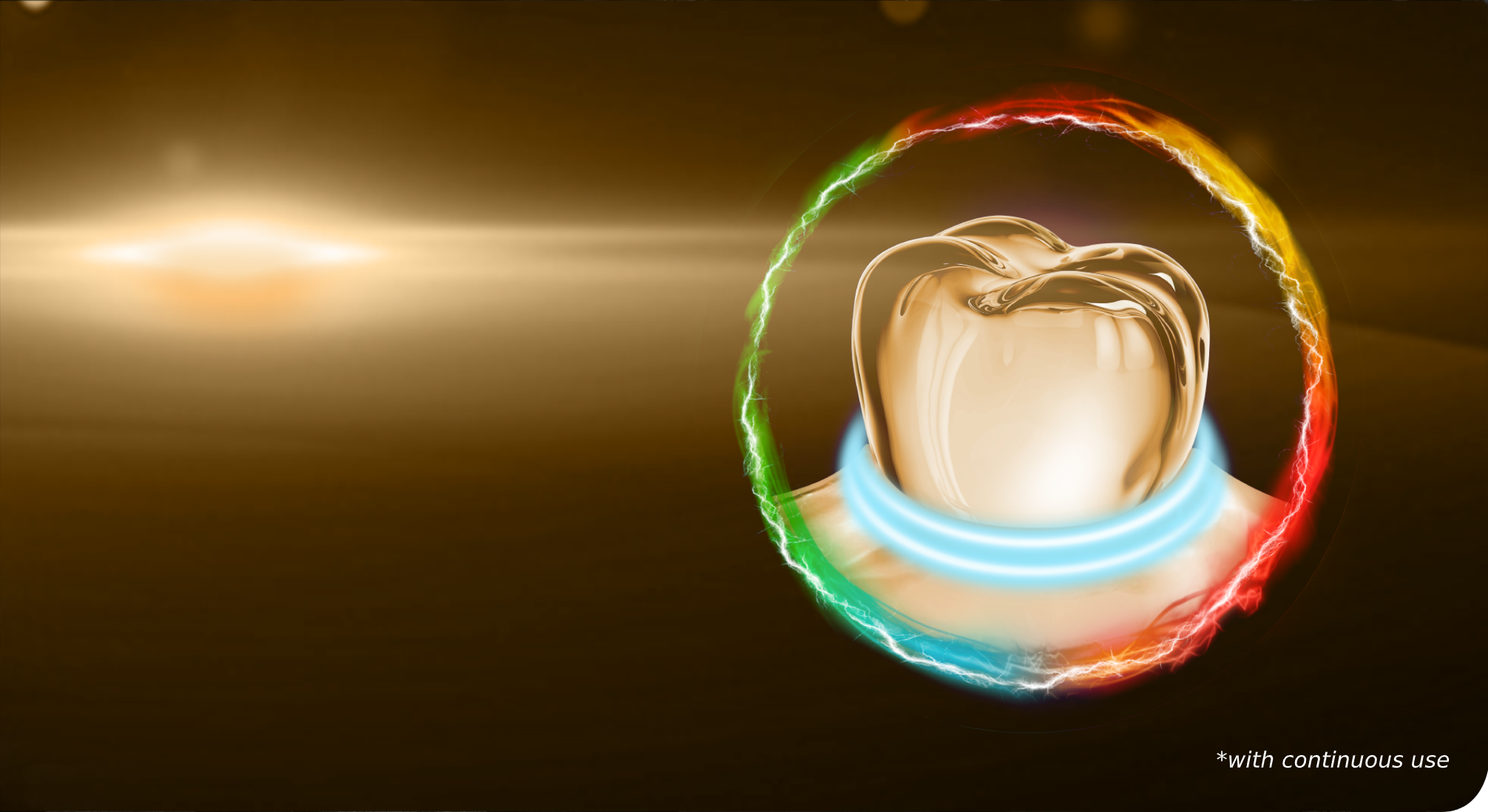 Prevents Gum Problems
Colgate Total® fights bacteria build-up along the gum line and improves gum health*.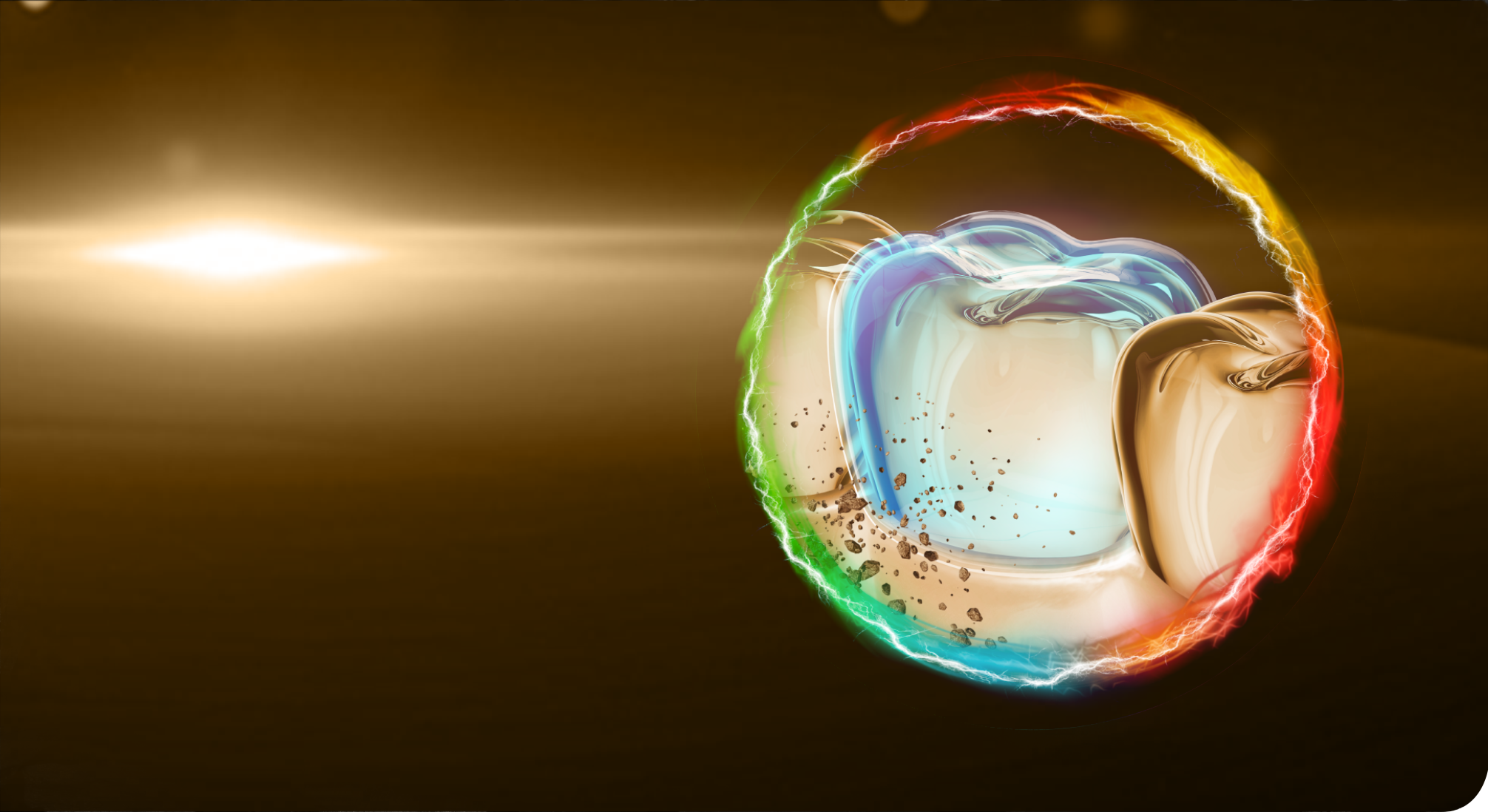 Tartar Control
Colgate Total® actively prevents tartar formation and build-up by reducing plaque, preventing its mineralization and continuing to attack bacteria, the source of tartar.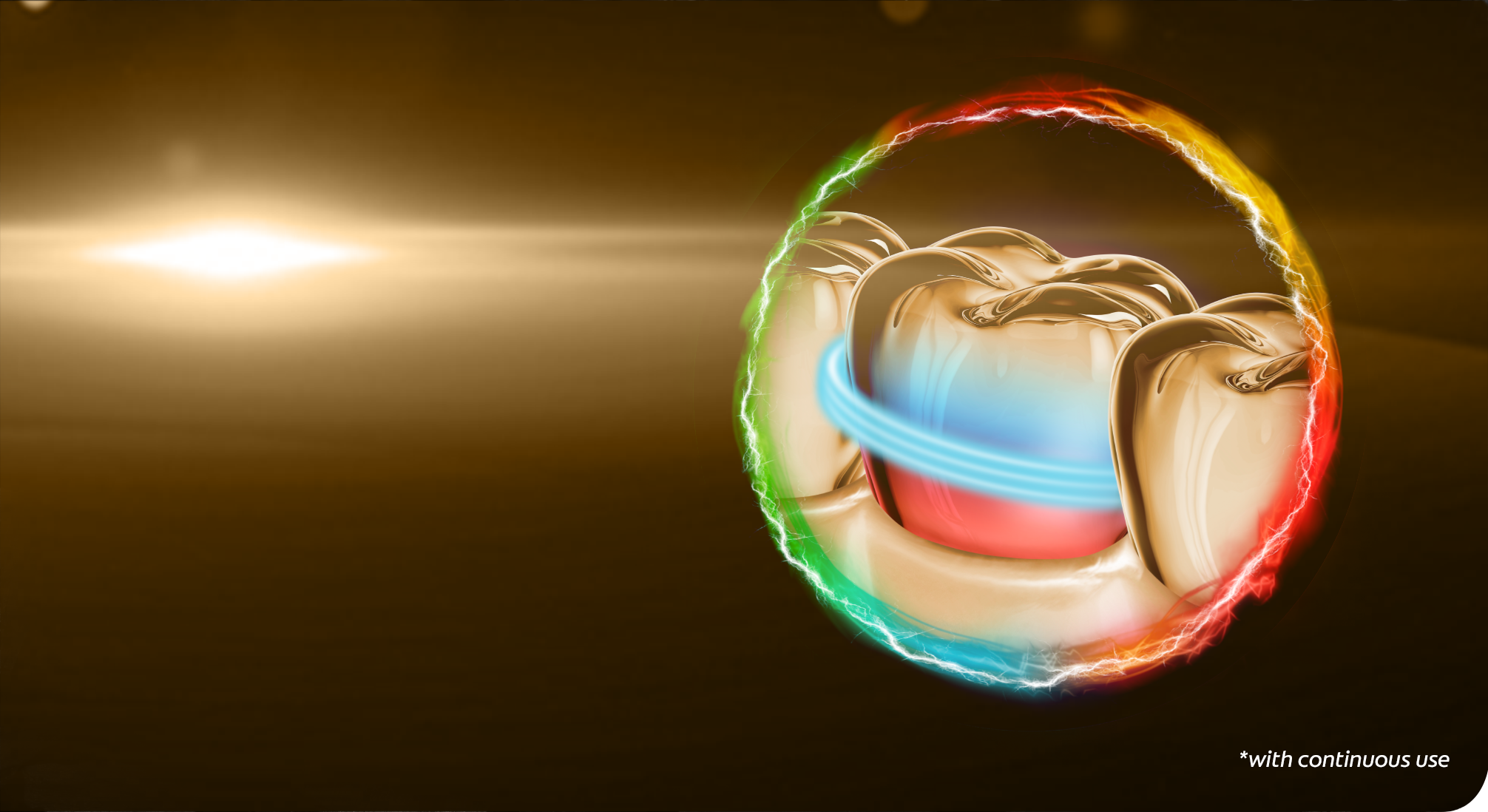 Reduces Sensitivity
Colgate Total® now offers sensitivity benefits across the range. It seals exposed dentin tubules to provide lasting sensitivity relief*.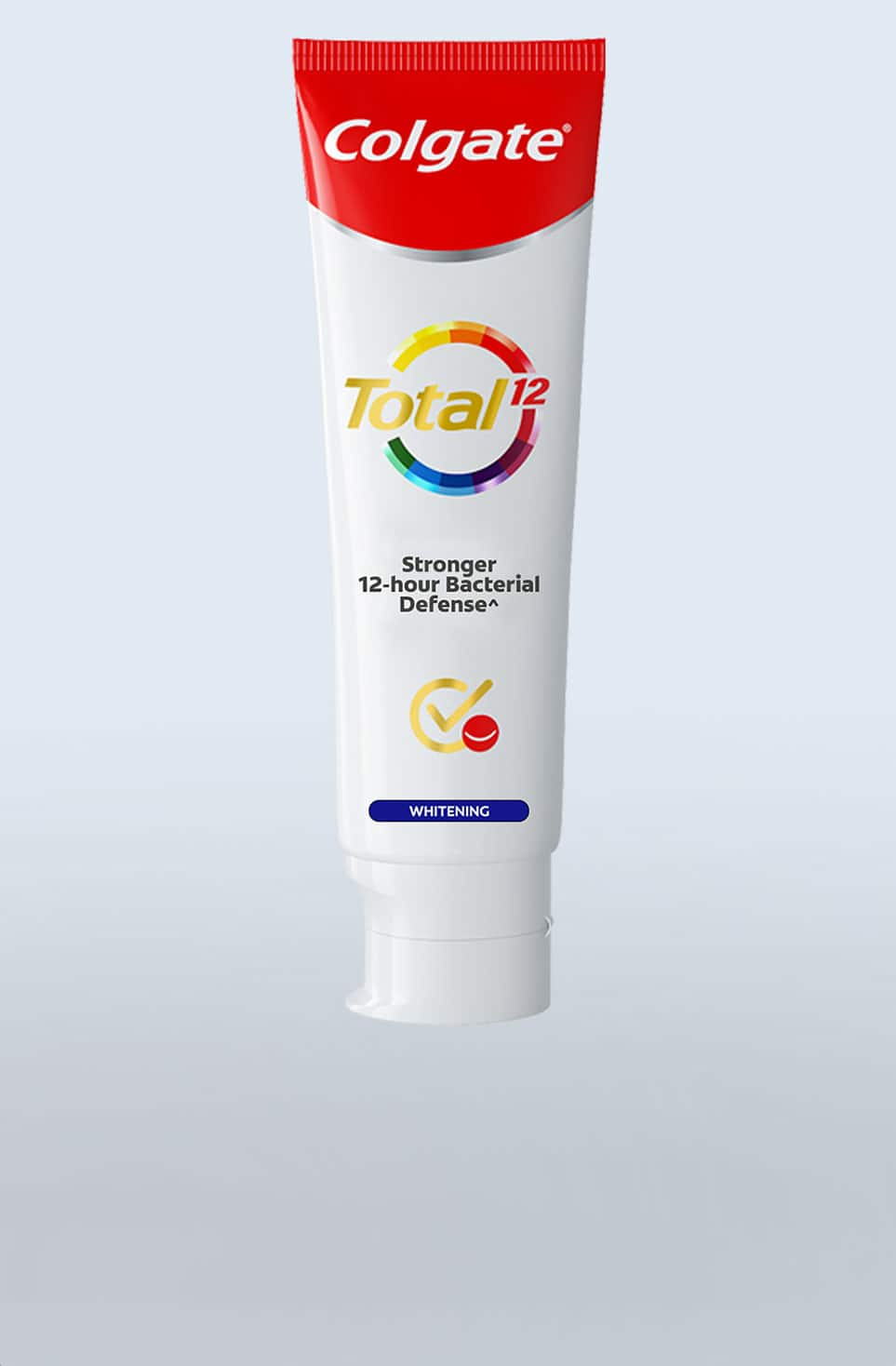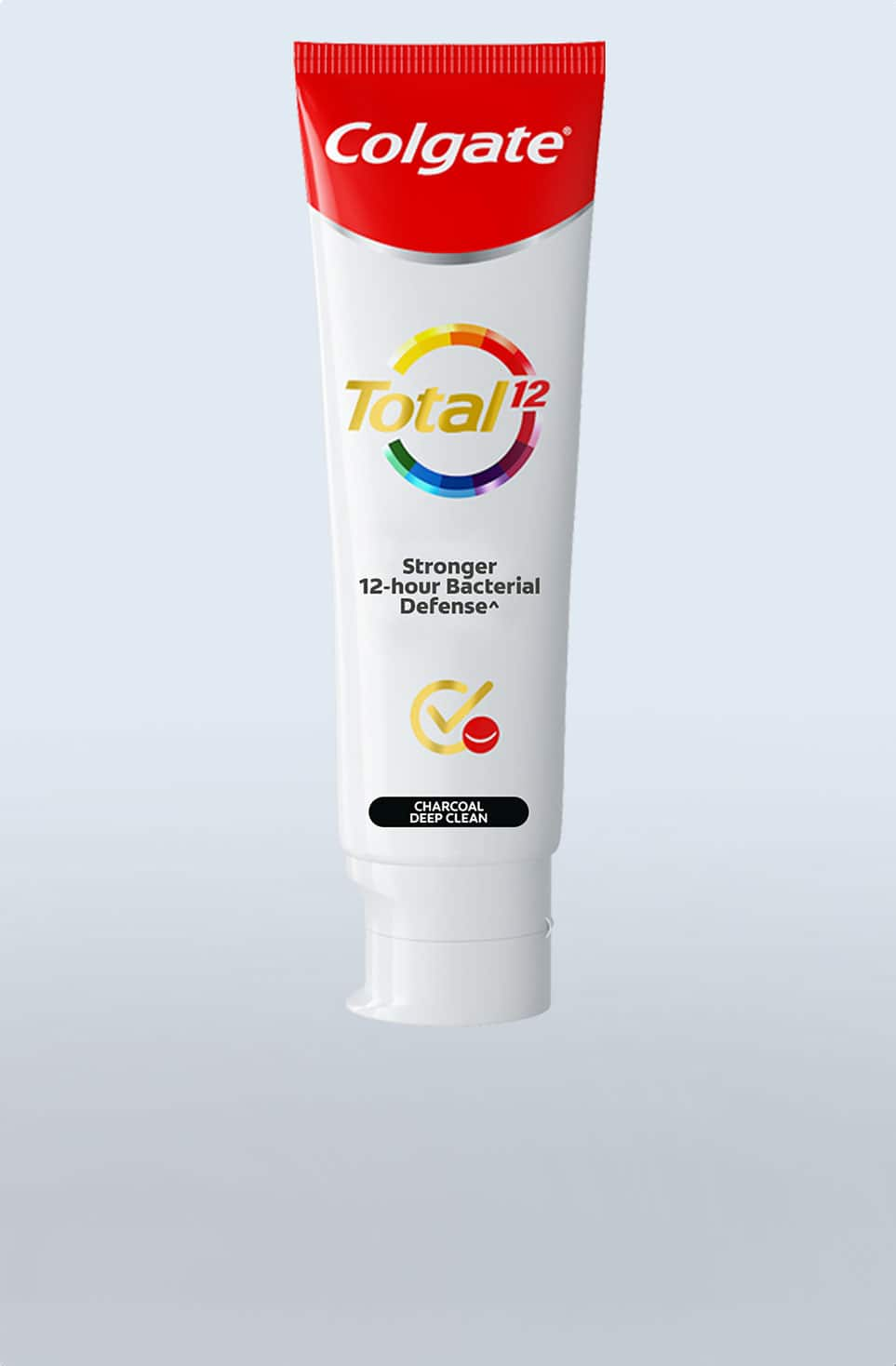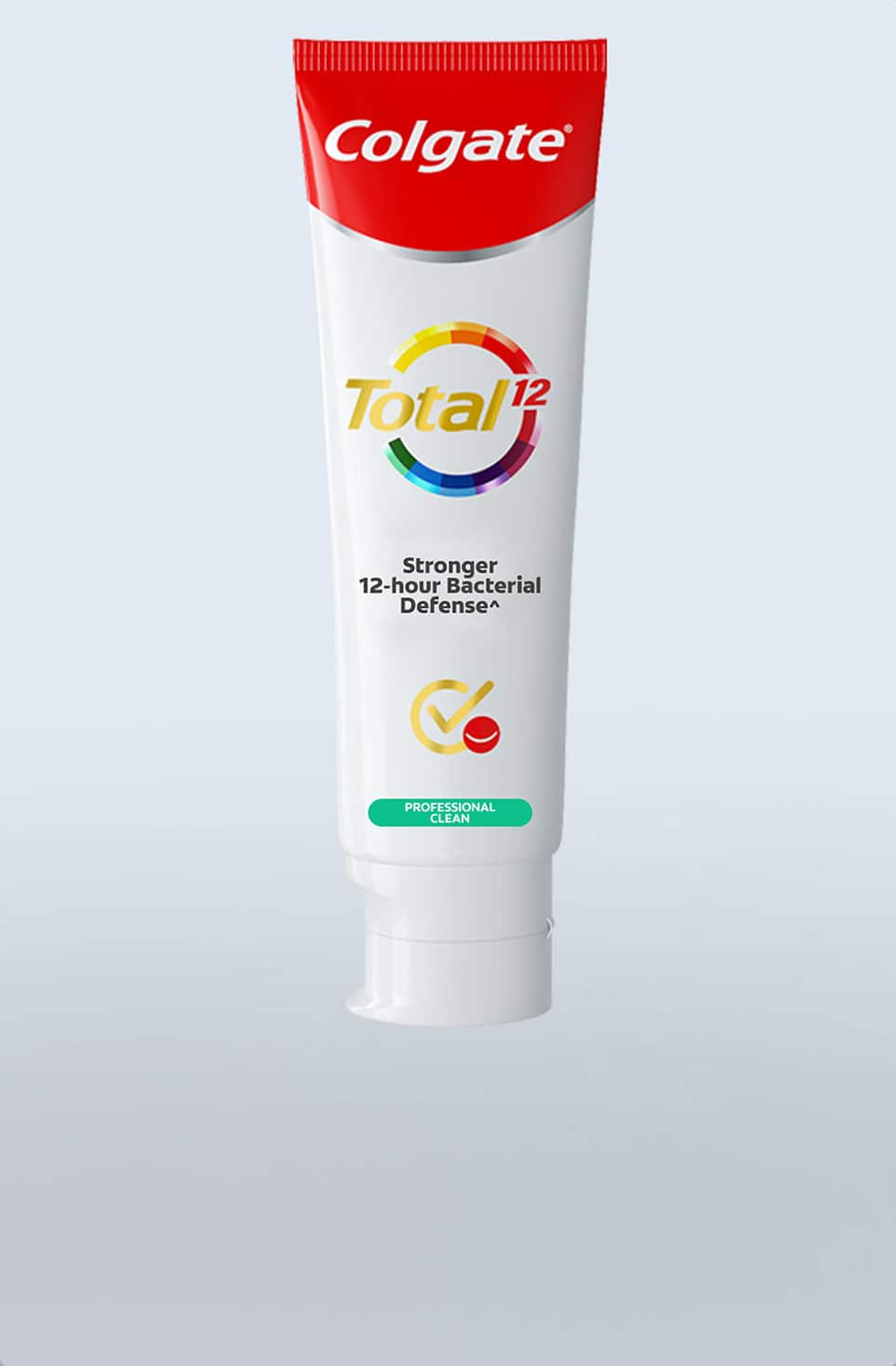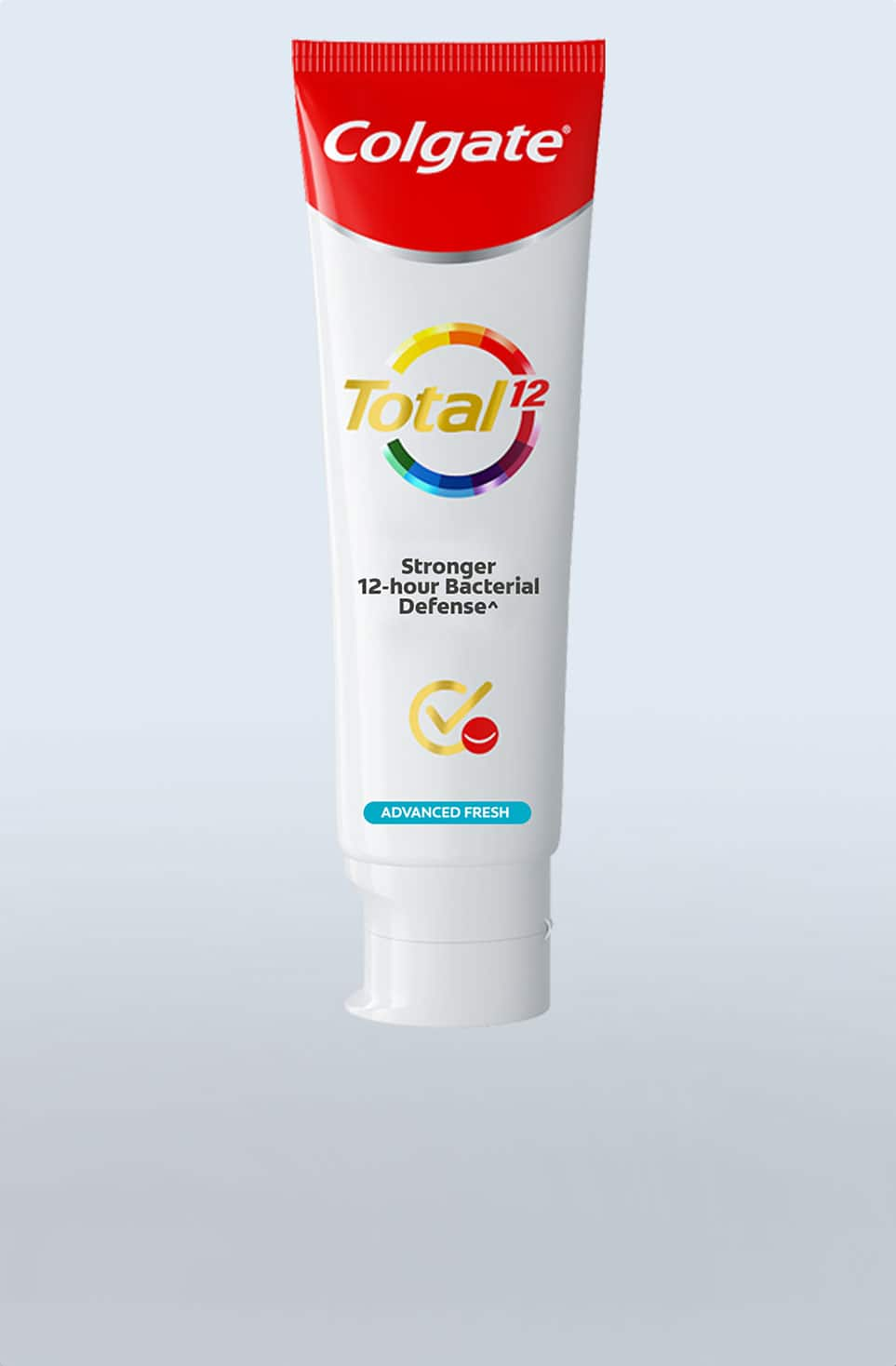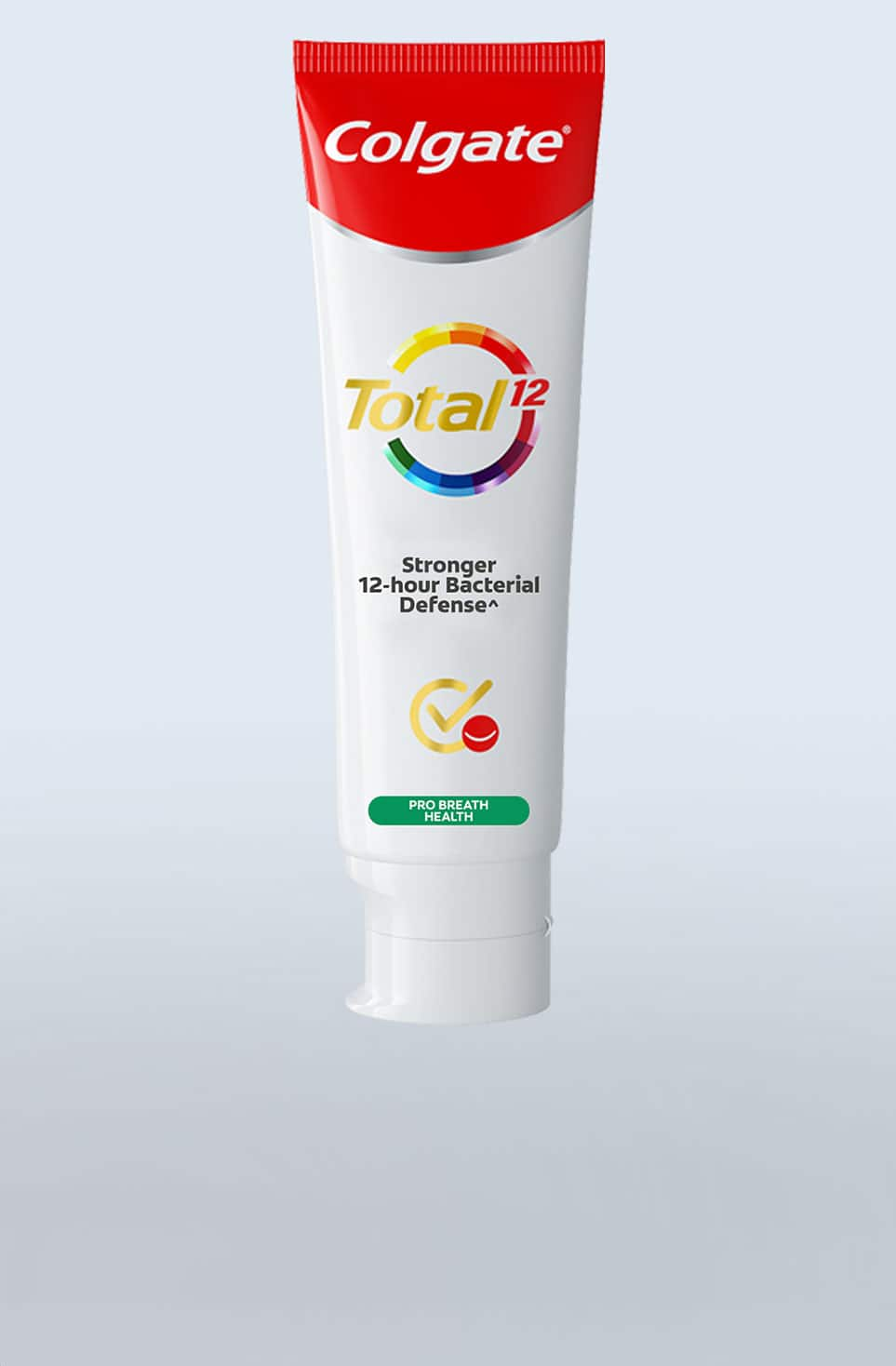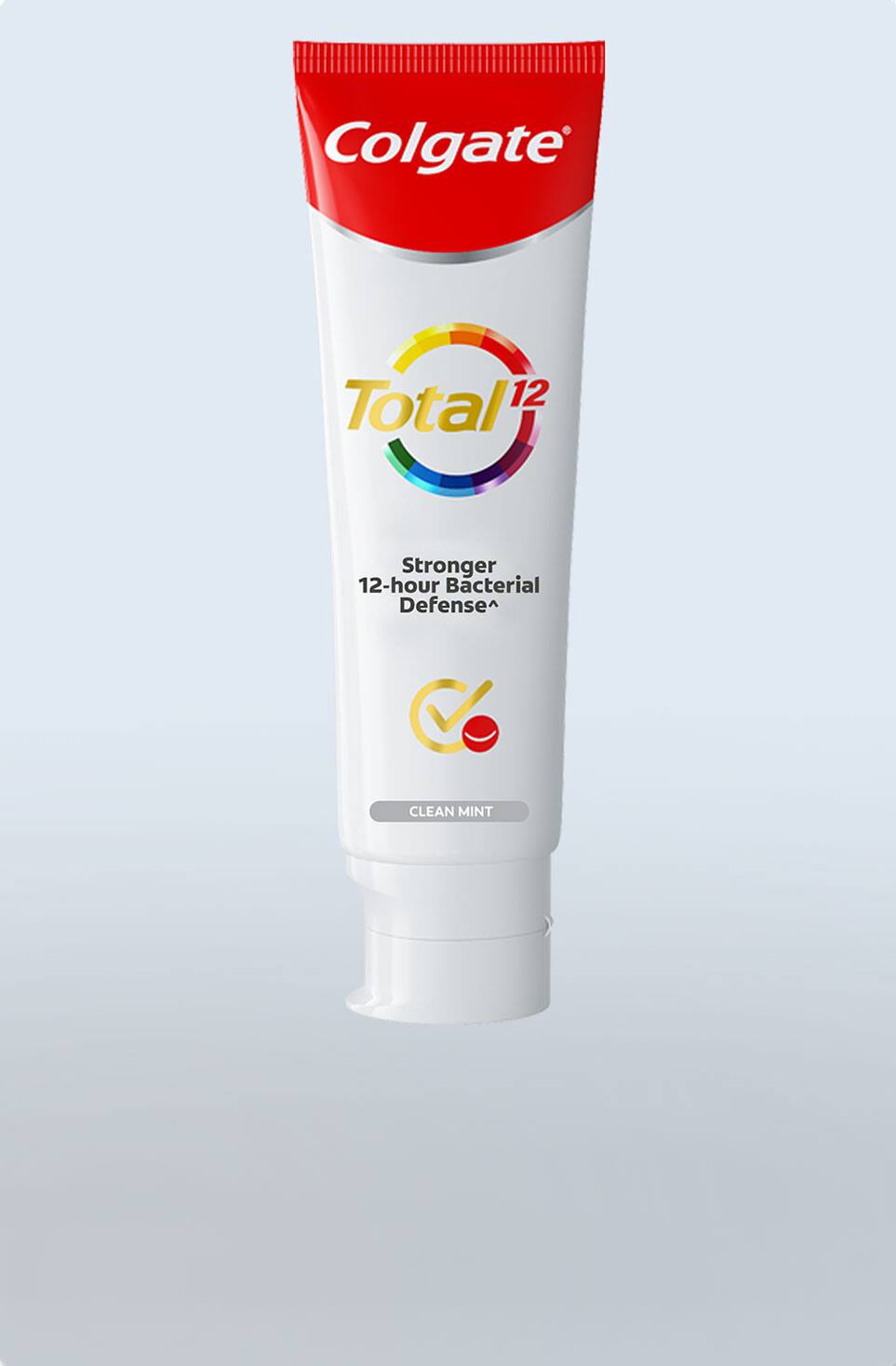 FREQUENTLY ASKED QUESTIONS
Colgate Total® gives you whole mouth health. The Colgate Total® technology uses a unique combination of ingredients like zinc and arginine, and forms a pro-active barrier that fights bacteria not just on teeth, but also your tongue, cheeks & gums, so that your whole mouth is healthy.

Zinc proactively fights against bacteria in the mouth, and arginine works to enhance its delivery so that your whole mouth – teeth, tongue, cheeks and gums - gets the benefits of its advanced protection.