Good for you. Good for the planet.
Colgate®
Smile for Good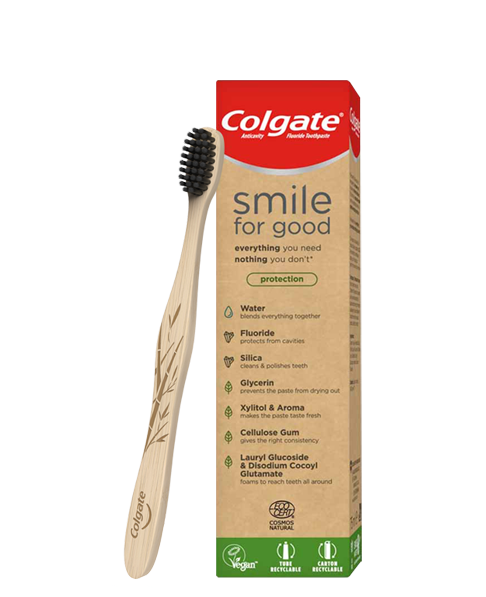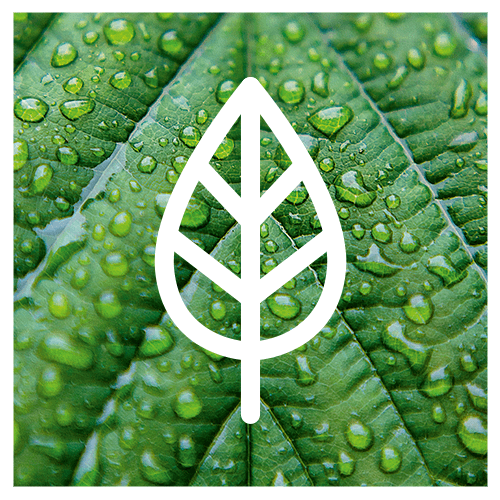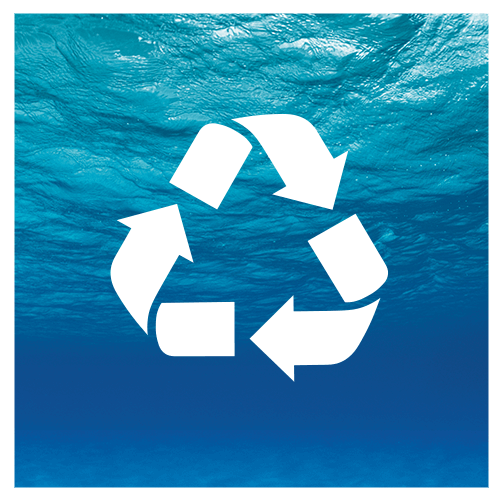 *Toothpaste formula is made with 99.7% ingredients from natural sources.
**Toothbrush handle made with 100% natural bamboo. The Tube and carton are recyclable.
Responsibly formulated
Smile for Good is all about being open and transparent. We want to empower you to make informed decisions.
How? First, by offering a formula that is responsibly made, with simple ingredients that provide an optimal everyday protection.
We believe this is everything you need and nothing you don't.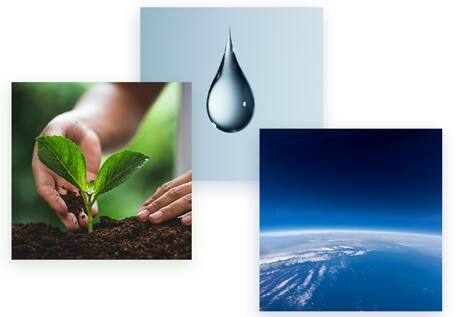 Ingredients and benefits
This ground-breaking new toothpaste contains a minimal number of ingredients and, in an industry first, lists each ingredient and clearly explains its purpose on the front of the pack to allow you to make an informed decision.
We are recyclable
Our mission is to make all our products fully recyclable by 2025 and we took the 1st step with our recyclable tube.
Our tube is made of recyclable plastic (High-density polyethylene) which can be reprocessed into new packaging and products. Therefore we are minimizing waste.
The tube has recently received recognition from the Association of Plastic Recyclers and RecyClass which set recyclability standards in North America and Europe respectively.
Now that we've solved technical recyclability, acceptance by sorting facilities and reprocessors will be our main focus.
Our "Sustainability principles": Recycle - Reuse - Reduce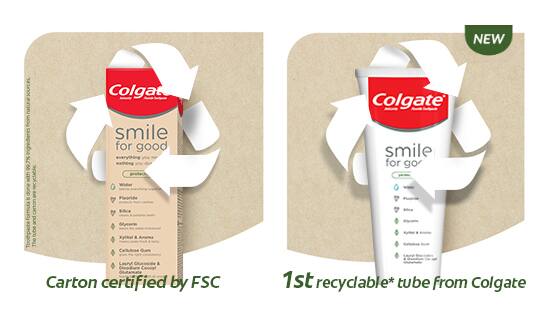 *1st recycable tube assessed by RecyClass

We care for the planet
We care about our planet and we are working towards reducing our footprint and making a difference on a large scale.
This is why we are dedicated to developing only fully recyclable products by 2025.