Try Colgate Total Original 20ml
Rewards Awaiting You at the Colgate Smiles Club!
For a smile that's strong from within.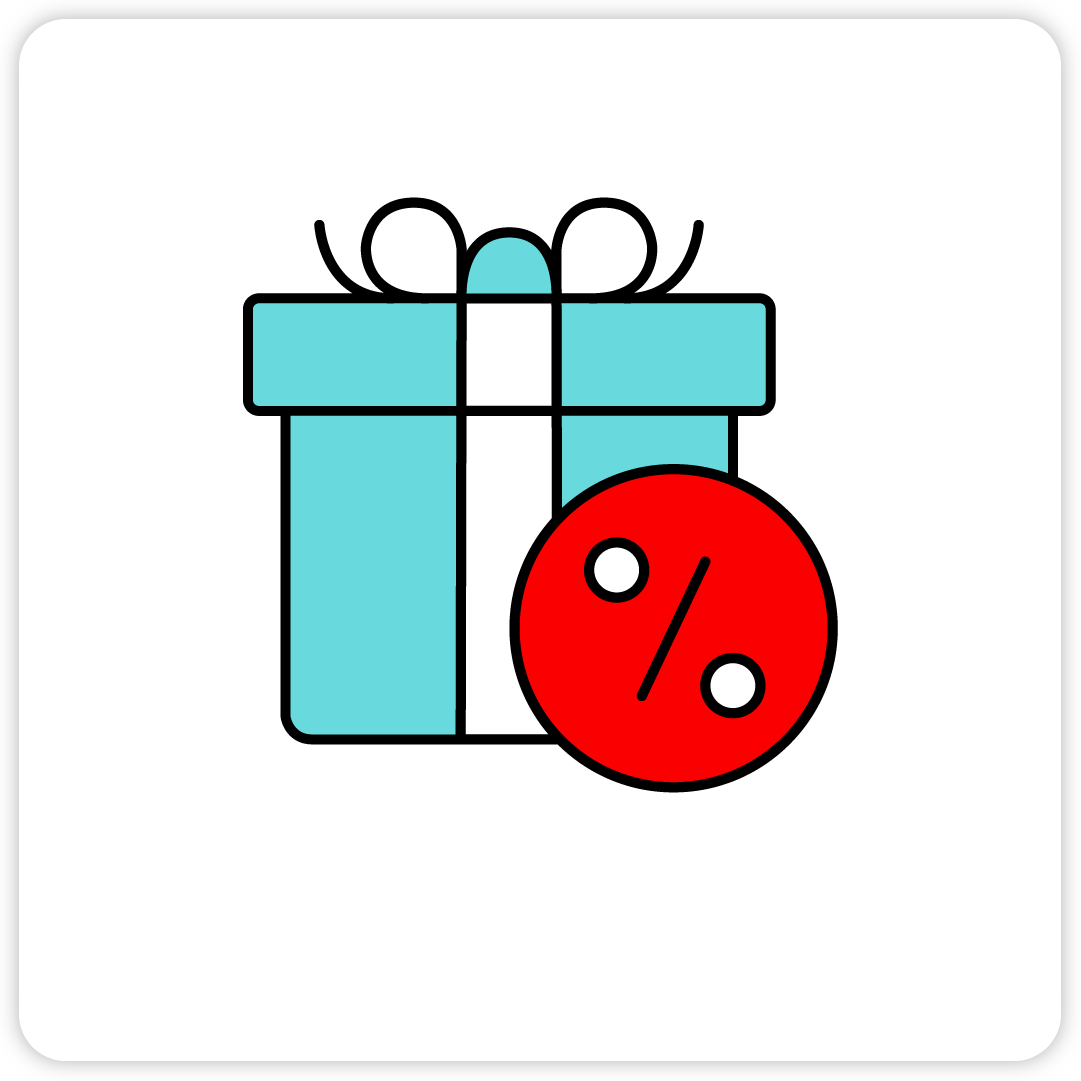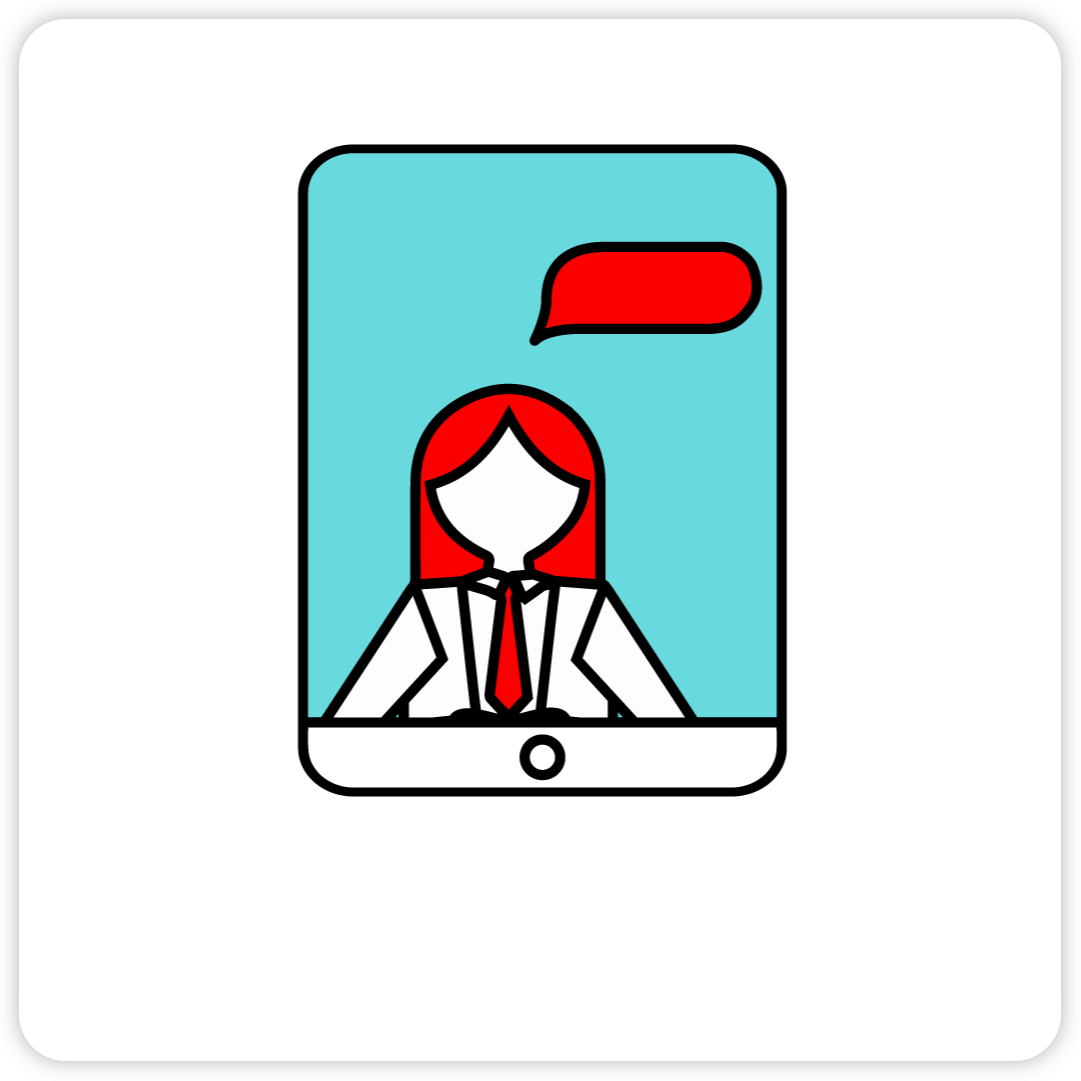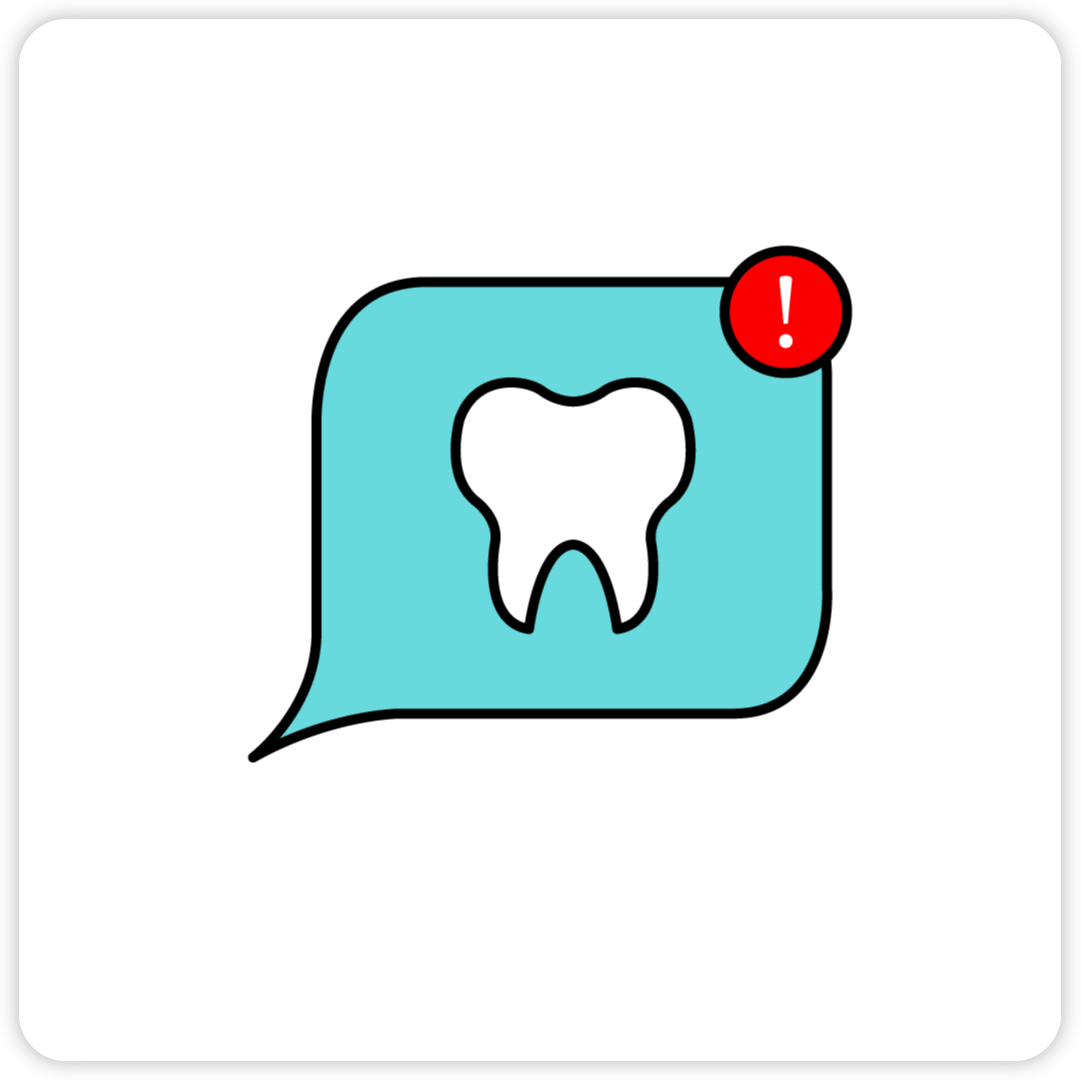 * T&C's

Colgate® Total Original Free Sample - Terms and Conditions
1. Promoter: Colgate-Palmolive UK Ltd, Guildford Business Park, Middleton Road, Guildford, GU2 8JZ.
How to enter

2. This sampling campaign starts on 6th September 2023 until all 50,000 samples are claimed via validated addresses and are new members to Colgate emails.
3. This sampling campaign is open to consumers over the age of 18 and UK residents. Employees of Colgate-Palmolive, its affiliates and any of the agencies or companies associated with this promotion including their immediate families are not eligible for samples.
4. To enter the sampling giveaway entrants must complete an online form, and submit a valid address within the correct format. They must be a new email subscriber of Colgate-Palmolive UK.
5. A sample will be sent if stock is still available and the entrant provides a valid mailing address in the UK. The entrant validity will also be determined by an external screening check and is a new subscriber.
6. Sample is as follows:
- 1 x 20ml Colgate Total Original Toothpaste.
7. All samples are not transferable and no cash alternative is offered.
8. Colgate-Palmolive UK Ltd reserves the right to substitute a sample for one of equal or greater value if the designated sample should become unavailable for any reason.
12. In the event of a dispute, Colgate-Palmolive UK Ltd decision is final and no correspondence will be entered into.
13. Colgate-Palmolive UK Ltd is entitled to institute any reasonable security measures to ensure that the rules are adhered to. Colgate-Palmolive UK Ltd reserves the right to delete duplicate and fraudulent entries, as well as disqualify participants if we suspect any activity not deemed within the spirit of the free sample campaign has taken place.
14. Colgate-Palmolive UK Ltd reserves the right to alter, cancel or delay this sample giveaway without notice.
15. Colgate-Palmolive UK Ltd Ltd. respects your privacy in accordance with the laws protecting personal data (including without limitation the The Data Protection Act 2018 and the UK General Data Protection Regulation). If you provide personal data to Colgate-Palmolive UK Ltd in connection with this sample giveaway, Colgate-Palmolive UK Ltd will only process it in connection with the competition, for its record-keeping purposes and in connection with its activities that relate to it. If you opt-in for future communications you will be signed up to receive newsletter and future correspondence from Colgate-Palmolive UK Ltd. and its worldwide affiliates may use and disclose your personal data for these agreed purposes. Except as set forth above, your data will be kept confidential. Unsubscribing is made available at the header of all email communications.
16. Participants will be deemed to be bound by and have accepted these terms and conditions.
17. Sample giveaway subject to English law and jurisdiction.