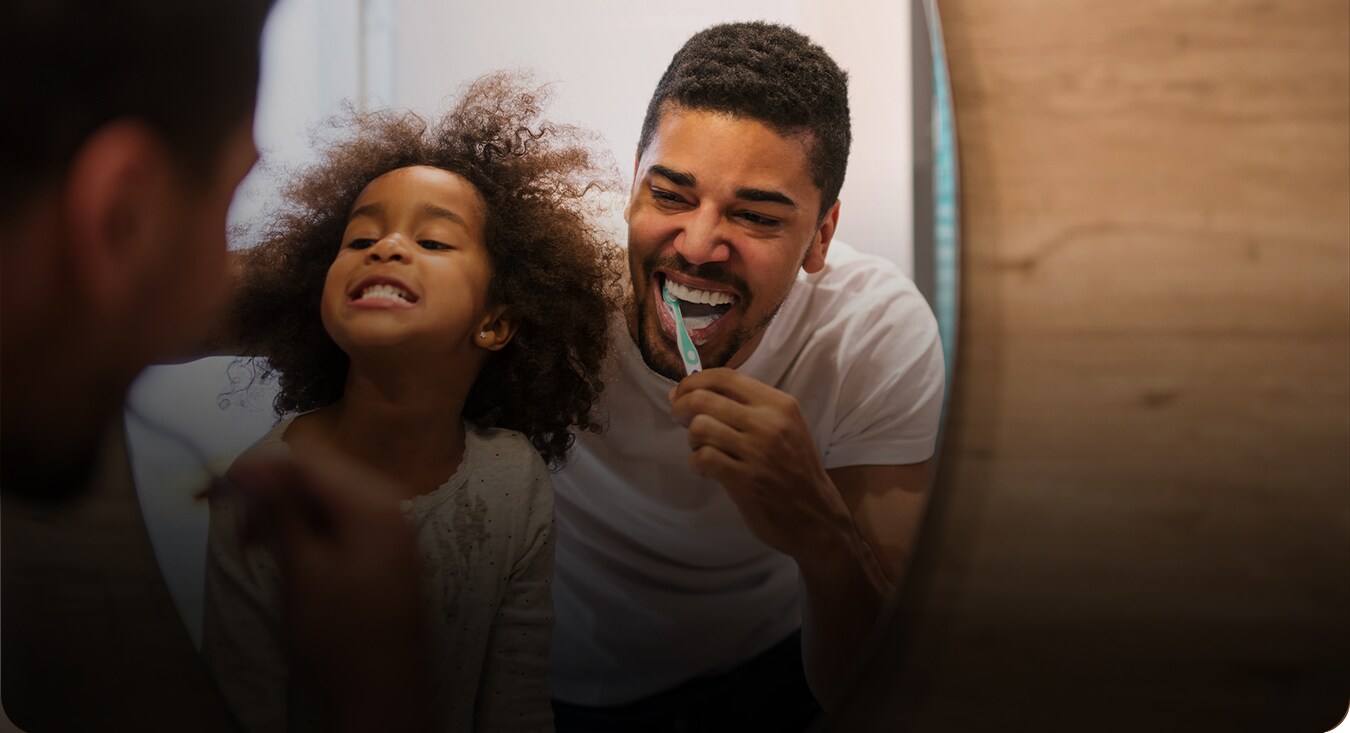 ACCESSIBLE ORAL CARE
Championing
healthy smiles
It takes access to care to make healthy smiles happen
Imagine if everyone had all the guidance they need to keep their smile healthy. We could eliminate so many preventable and treatable oral health problems. That's our vision, and to reach it we're raising oral health standards with our product solutions and creating healthy habit-building learning opportunities that are easy to do.
We aspire to a zero-cavity future
From teaching two billion children healthy oral care habits by 2025, to creating access to good oral hygiene practices, Colgate initiatives ensure that we continue making oral care accessible.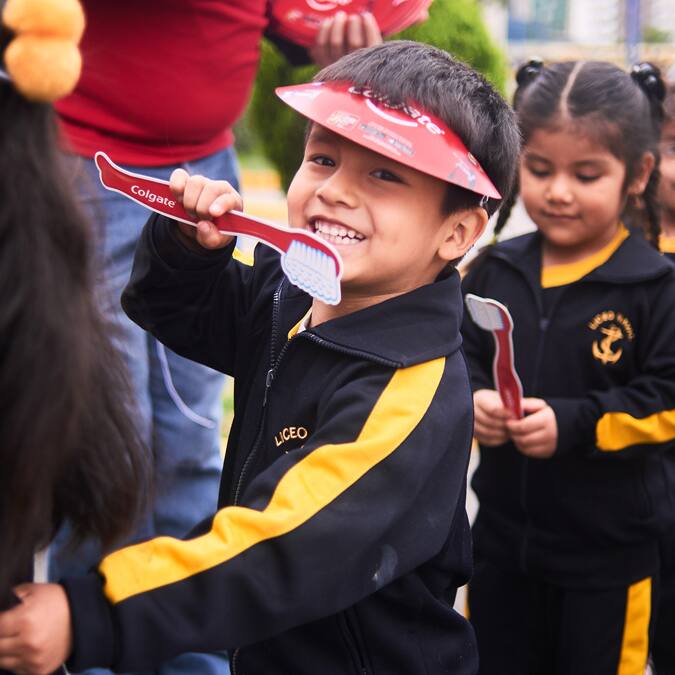 2 billion bright smiles
Colgate BRIGHT SMILES,
BRIGHT FUTURES®
For almost 30 years, the Colgate BRIGHT SMILES, BRIGHT FUTURES® program has provided children around the world with free dental screenings and oral health education to help build a lifetime of healthy habits. With your support, we have touched the lives of over one billion kids. Now, our goal is to reach two billion by 2025.
We're making oral care easier and more accessible
We are committed to making quality oral healthcare products and education easily accessible to more and more people across the globe. We want every person, regardless of needs or circumstances, to be fully equipped with the information and tools they need to keep improving their oral health every day.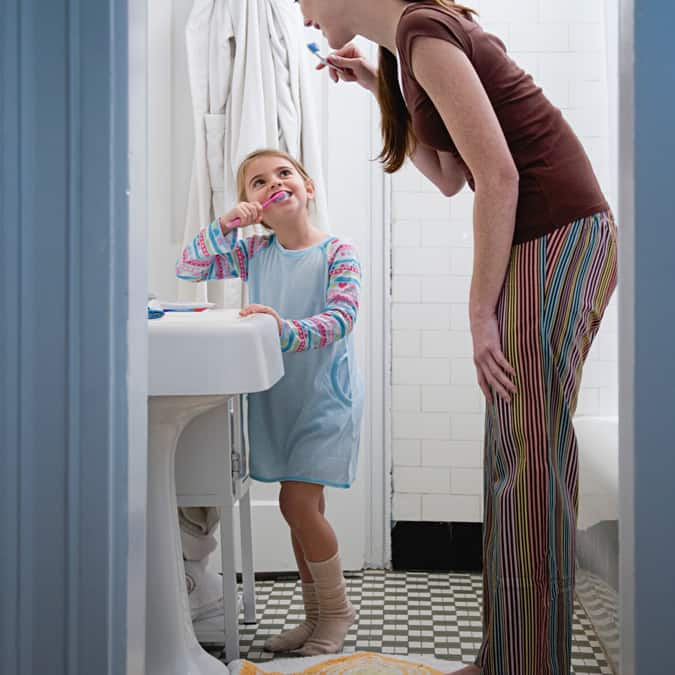 Colgate Oral Care Center
Have questions about oral healthcare? We've got answers! Visit our regularly updated Oral Care Center site to find helpful articles and videos. We'll keep you up-to-date on the latest recommendations for braces, fillings, wisdom teeth, and more, so you can protect against oral health issues at every stage and every age.