Colgate Maximum Cavity Protection for Calcium Boost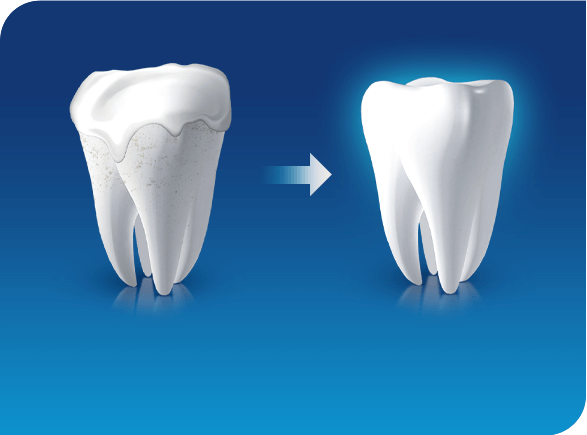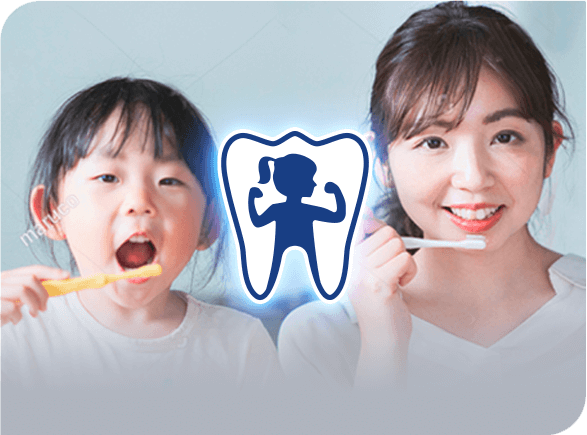 Colgate Maximum Cavity Protection with Amino Power+, adds natural calcium to your family's teeth, keeping their smiles strong from within.
+Amino Power refers to the unique formula containing arginine, and an insoluble source of calcium and fluoride
Fluoride, which is the active ingredient, provides anti-cavity protection. Fluoride can also react with calcium in the saliva to remineralize and strengthen teeth.

Teeth may lose minerals when you eat. Calcium Boost formula# helps add natural calcium* back to your teeth by reacting with Fluoride in the saliva to remineralize and strengthen teeth


*helps add natural calcium from saliva through fluoride action
#vs. non-fluoride toothpaste
FREQUENTLY ASKED QUESTIONS
At Colgate, we work every day to bring you the most advanced oral care products in the world. Starting September 2019, we introduced a revolutionary formula for cavity protection. The result of more than a decade of development, including dozens of laboratory and clinical studies, we present Colgate Maximum Cavity Protection - now with 'Amino Power'.
Teeth may lose minerals when you eat. Calcium Boost formula# helps add natural calcium* back to your teeth by reacting with Fluoride in the saliva to remineralize and strengthen teeth


*helps add natural calcium from saliva through fluoride action
#vs. non-fluoride toothpaste