Introducing new Colgate Naturals - a refreshing toothpaste range in three exciting variants, beautifully packaged in our first recyclable tube!
Try new
COLGATE NATURALS with Charcoal + Whitening
COLGATE NATURALS with Aloe Vera + Gum Care
COLGATE NATURALS with Hemp Seed Oil + Soothing Sensation
If you think that's a good idea, experience the new Colgate Bamboo Charcoal Toothbrush, made from a 100% natural, sustainably grown bamboo. It's good for you and good for the environment.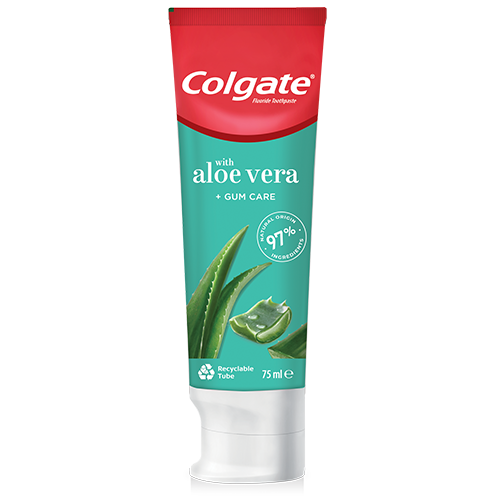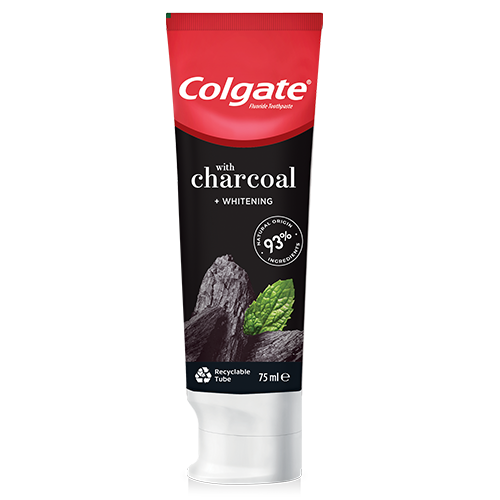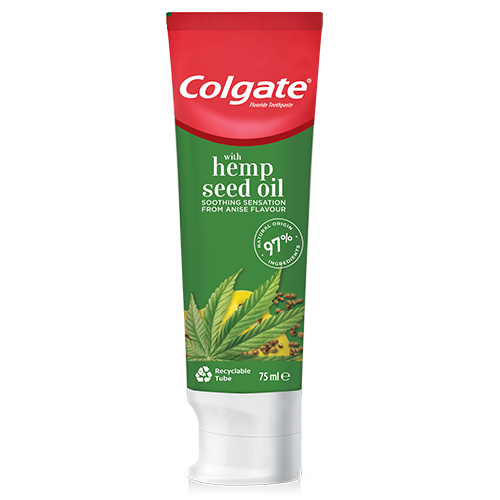 With Ingredients of Natural Origin
We've combined our oral care expertise with natural ingredients to bring you the new Colgate Naturals toothpaste range - invigorating, refreshing, and bursting with natural flavours that will brighten your smile.
Colgate Naturals Whitening + Natural Charcoal
Colgate Naturals with Charcoal + Whitening toothpaste helps keep teeth and gums healthy. It's formulated with carefully selected minerals and 93% natural origin. Experience the refreshing, icy, sweet mint flavour that will leave your mouth feeling clean and fresh.
Colgate Naturals Soothing Sensations + Hemp Seed Oil
Colgate Natural with Hemp Seed Oil toothpaste provides soothing comfort with a refreshing feeling. It's formulated with carefully selected minerals and 97% natural origin hemp seed oil. The exhilarating anise flavour will leave you with a fresh, soothing sensation.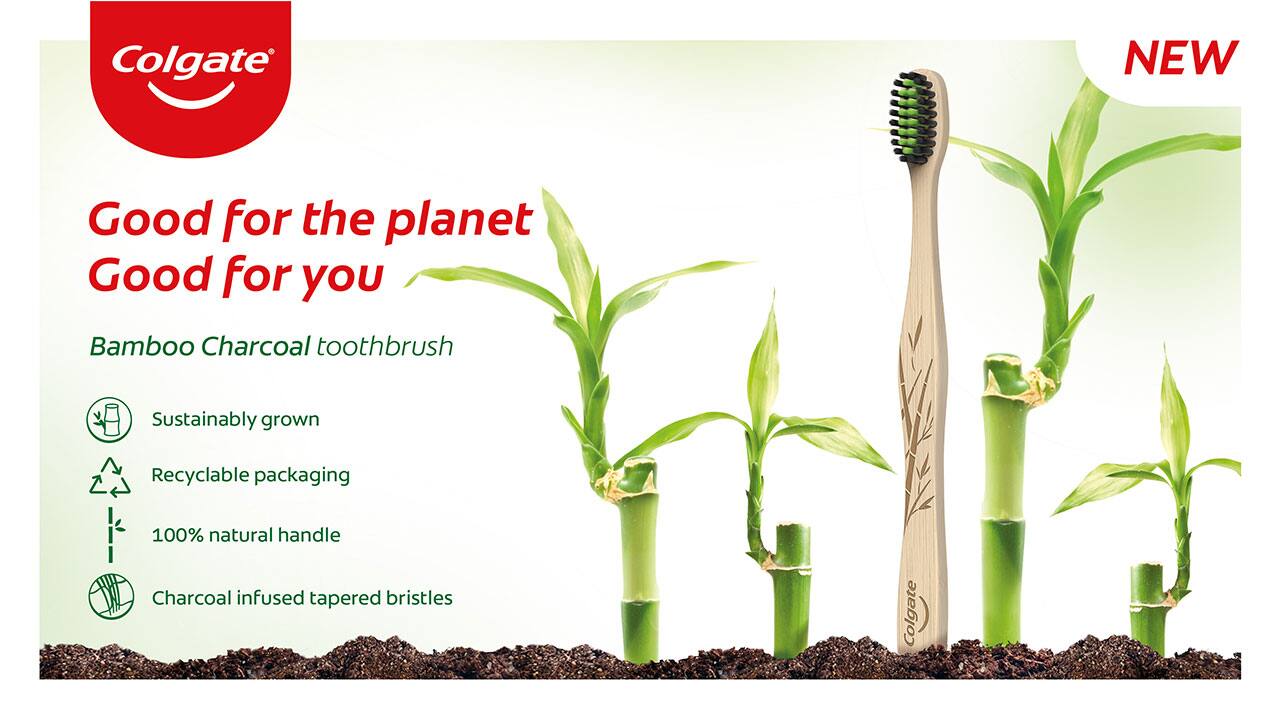 COLGATE BAMBOO TOOTHBRUSH
The Colgate Bamboo Charcoal Toothbrush is made with 100% natural, biodegradable* bamboo and is free from plastic packaging. It features charcoal-infused, slim tapered bristles, which deliver deep yet gentle cleaning.
*After removing bristles, the bamboo handle is composable in municipal composting facilities, where available.
Curious about sustainability?