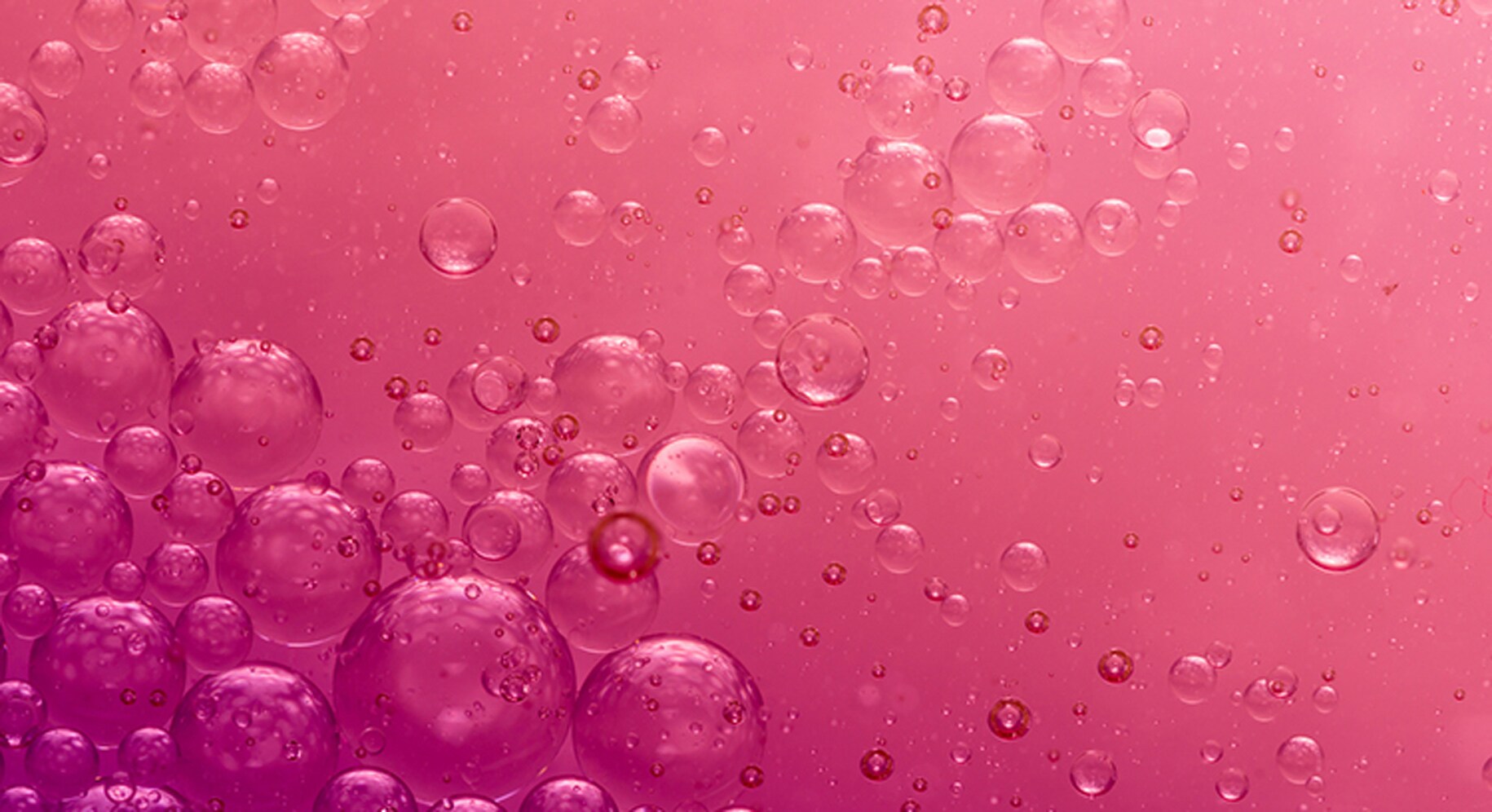 Breakthrough formula of Colgate Total with natural ingredients Zinc and Arginine provides 12 hour germ protection*.

Zinc helps protect against germs, creating a protective mineral shield
Arginine helps to deliver zinc to the soft parts of the mouth.

Total 12 Pro Gum Health is clinically proven to help promote gum health.
Freshens Breath

*with 4 weeks continuous use