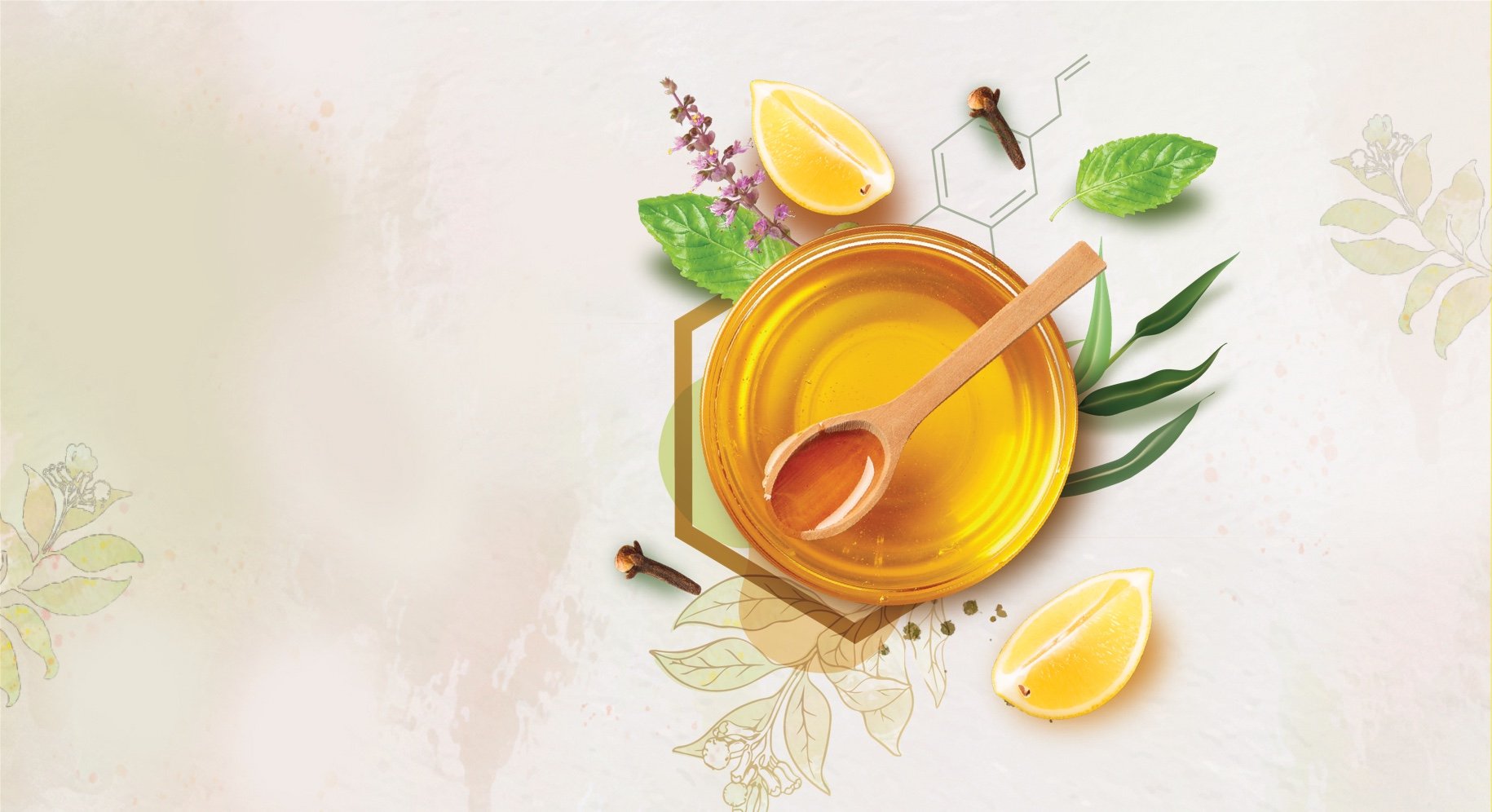 Detoxify your Mouth!
Oil Pulling preferably performed in the morning is an Oral Cleansing Ayurvedic 'kriya' recommended in the Charaka Samhita'. It is an ancient practice that involves swishing oil in your mouth to remove bacteria and promote oral hygiene. Mouth is a gateway to the body and it is important to keep it germ free for good overall health. Colgate Vedshakti Oil Pulling is a formulation of Sesame Oil (multiple therapeutic benefits) with Eucalyptus (known to reduce plaque), Basil (known to fight germs), Clove (known to relieve toothache) & Lemon Oil (known to provide freshness), to give you a mouth cleansing regimen you'll swear by for life
Holy Basil: Known to fight germs, Eucalyptus: Known to reduce plaque, Sesame Oil: Known for multiple therapeutic benefits, Lemon: Known to provide freshness, Cloves: Known to help relieve toothache.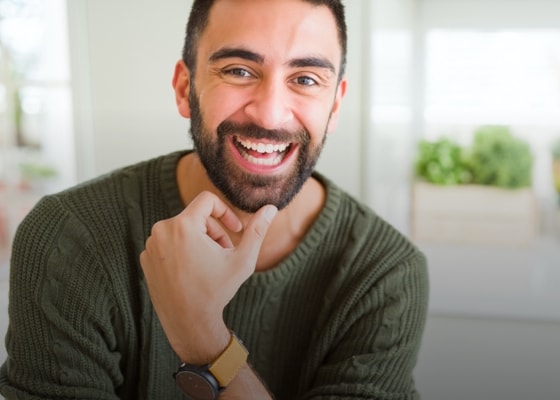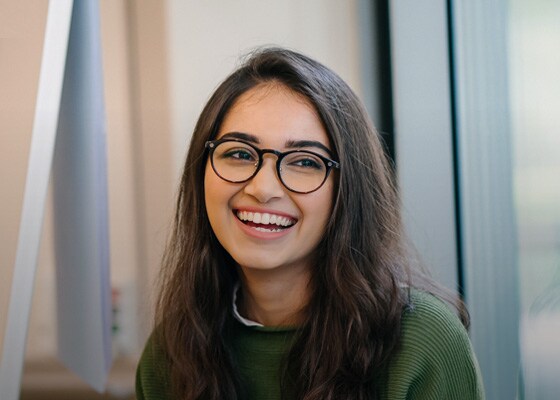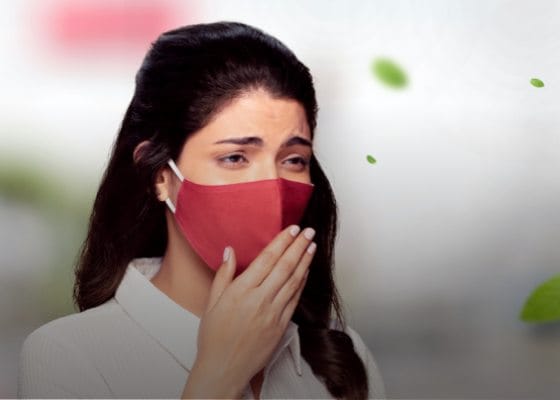 Keeps Oral Diseases at Bay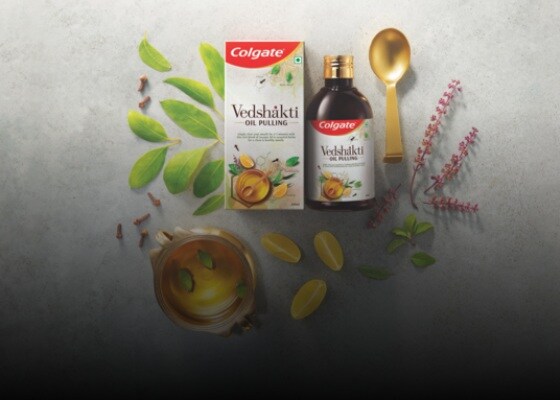 Made from Ayurvedic Ingredients