No matter the look, complete it with the only beauty essential you need - a dazzling white smile. After all, nothing quite beats the charm of an unhindered, sparkling smile.
Colgate Visible White helps you get one shade whiter teeth in one week*
*When used as directed, for extrinsic stains only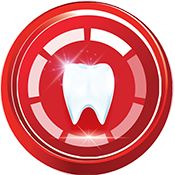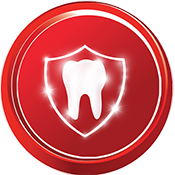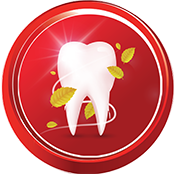 How it Works
Colgate Visible White is infused with whitening accelerators
like silica and pyrophosphate, which gently exfoliate stains
and path your teeth.

In addition to making your teeth one shade,
whiter in one week Colgate Visible White also protects your enamel,
removes plaque and keeps your breath minty fresh.