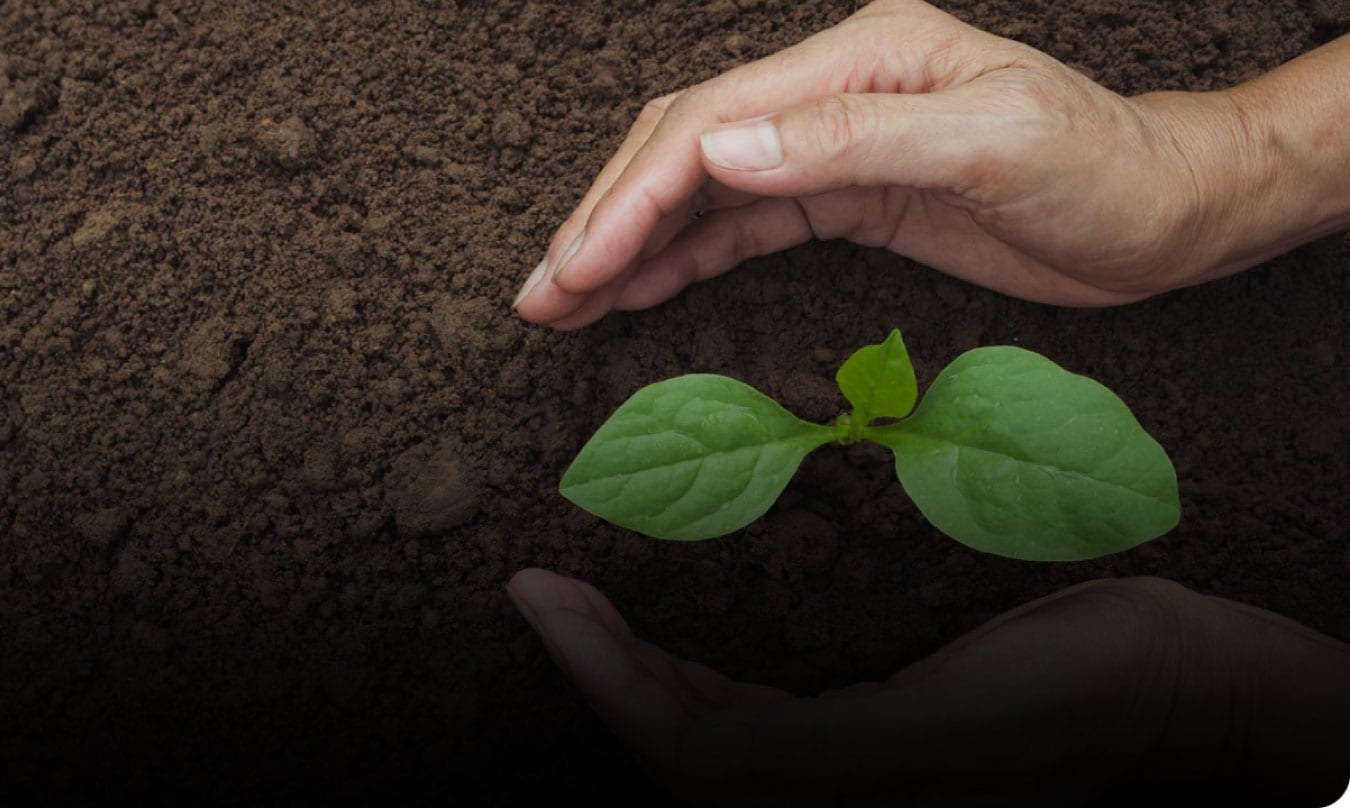 SUSTAINABILITY
Championing
a healthy planet
through transparency
It takes innovative action to protect you and the planet
Today, we are more aware than ever of the fragility of our planet and the need to live a healthy life. Our dedication to environmental responsibility and people's wellbeing fuels our innovation in sustainable packaging, product delivery, and the use of safe ingredients. We even go one step further, advocating for the global reduction of water use and plastic waste.
Transparency in action
We're transparent about what goes into every Colgate product. From our formulas to our ingredients, and how we deliver them to you, the more you know, the safer you'll feel bringing Colgate home to your family.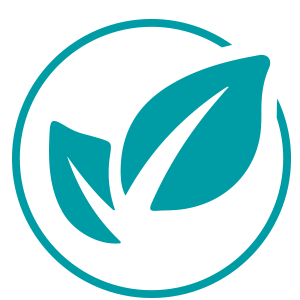 Vegan
The majority of our products are vegan, and don't contain any animal-derived ingredients, animal by-products or processing aids.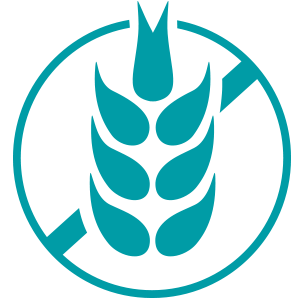 Gluten-free
Our products are free from gluten that can be found in wheat, rye and barley.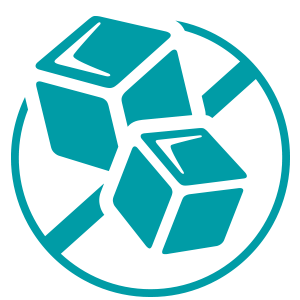 Sugar-free
We don't add sugar to our products. We use sugar substitutes or artificial & natural sweeteners to improve flavor.
Responsibly Made
We protect our people and the planet too. Our manufacturing sites are safe workspaces for our teams around the world. And we're making great progress with energy and water efficiency on our path towards becoming a zero-waste company.