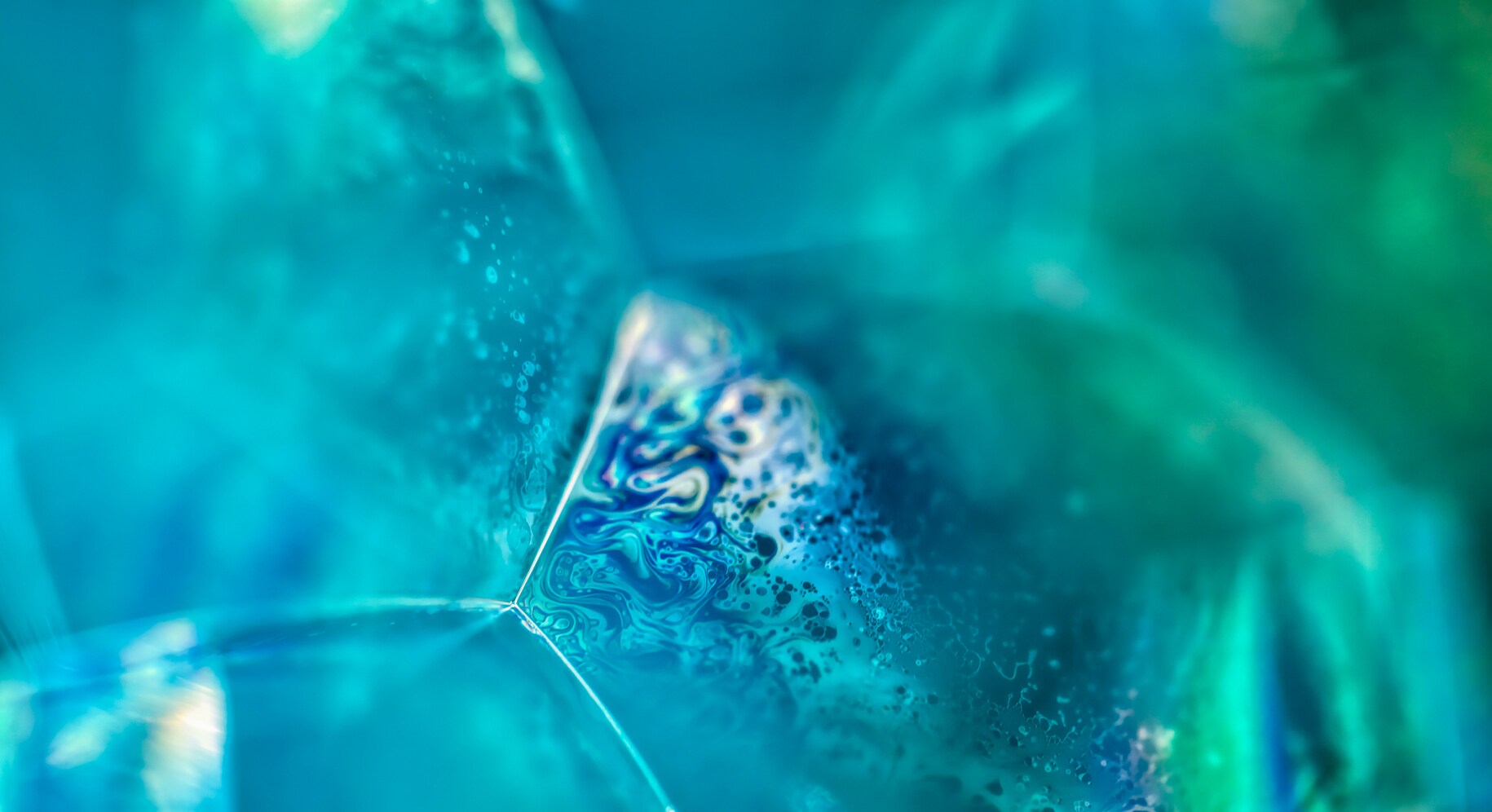 Colgate®Peroxyl®Mouth Sore Rinse is an oral debriding agent/wound cleanser for temporary use to help promote healing of minor oral irritations resulting from minor dental procedures dentures orthodontic appliances accidental injury or other irritations of the mouth and gums such as oral sores and mouth burns.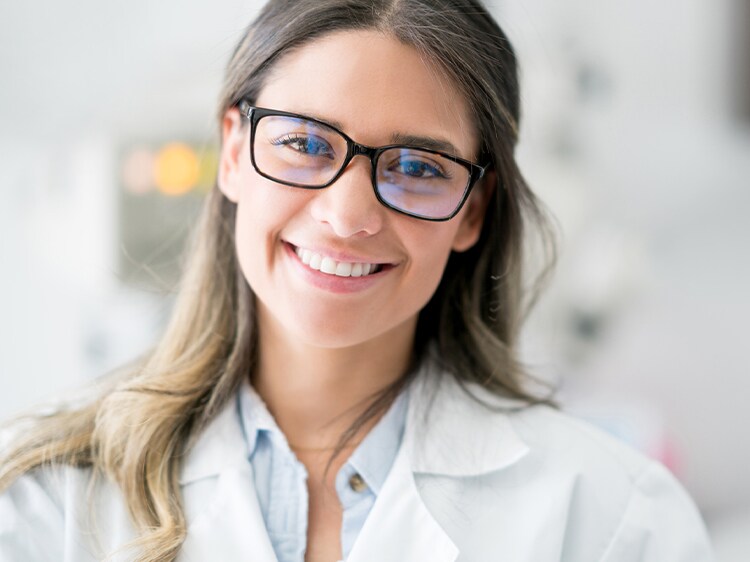 Oxygenating action removes oral debris to promote healing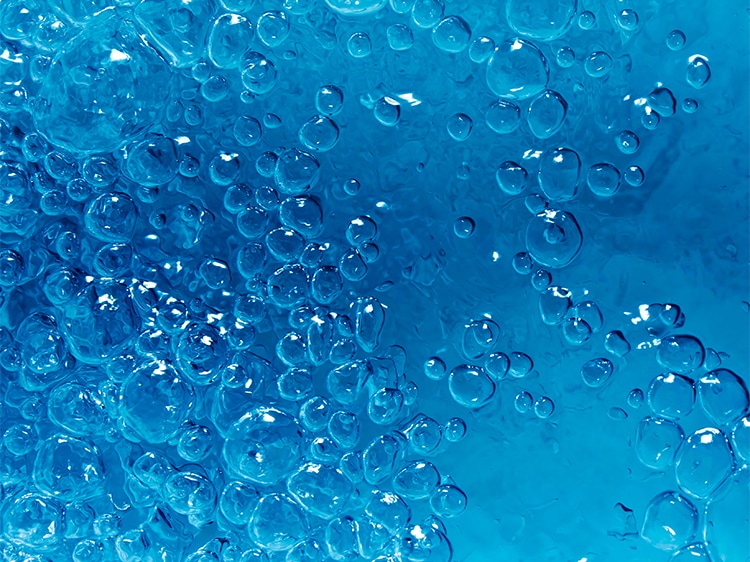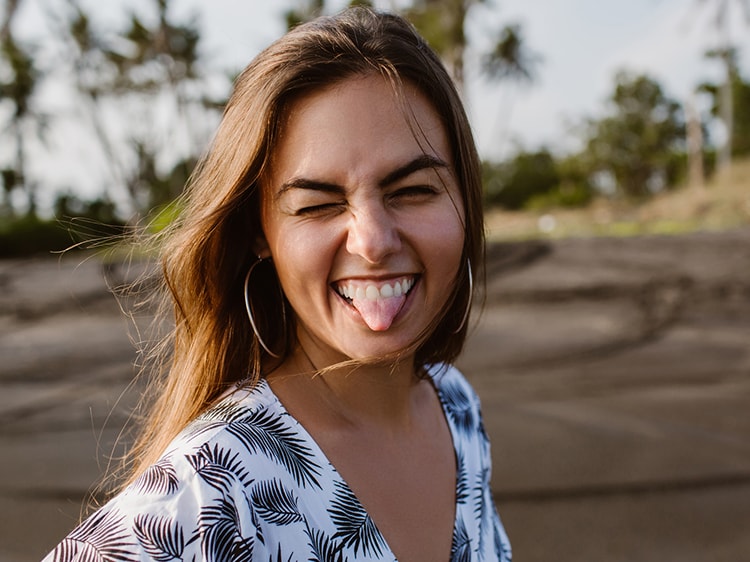 Use as directed. Always read and follow the label.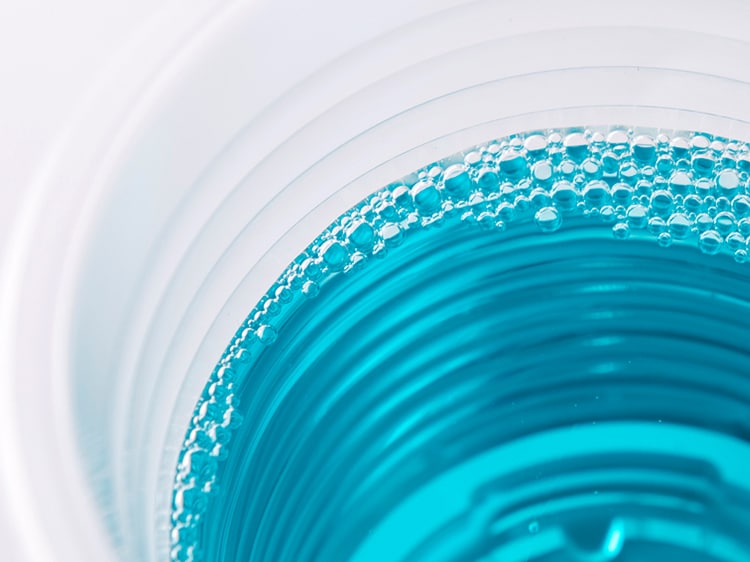 Bubbling action cleans and alleviates discomfort to promote healing
This area allows consumers like you to express their own opinions and comments. Colgate does not represent or warrant the accuracy of any statements or product claims made here, nor endorses any opinions expressed within this section. Some reviewers have received free samples of this product.