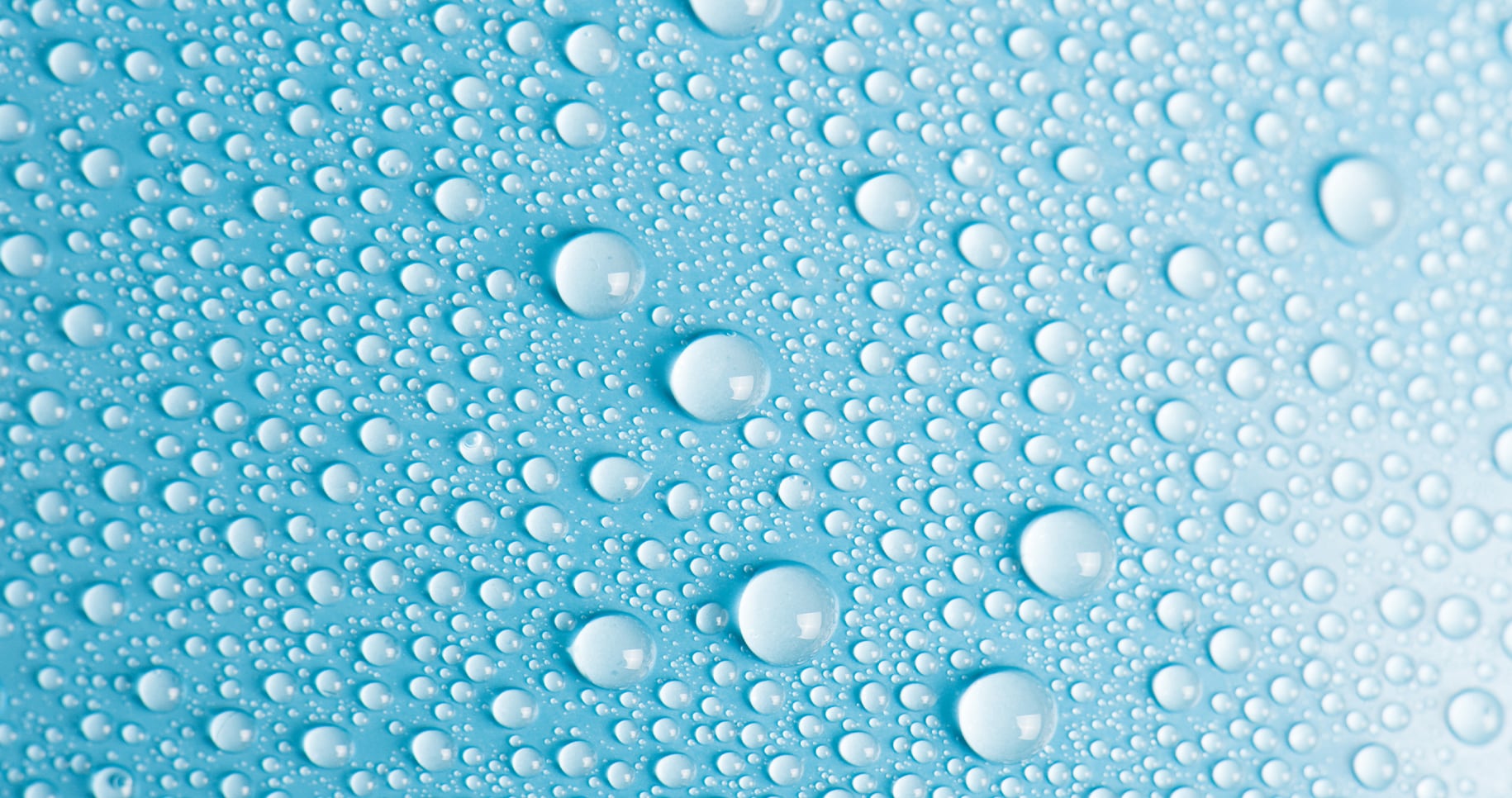 12-hour protection against germs†even after eating and drinking

†Germs that cause bad breath plaque and gingivitis when used after brushing.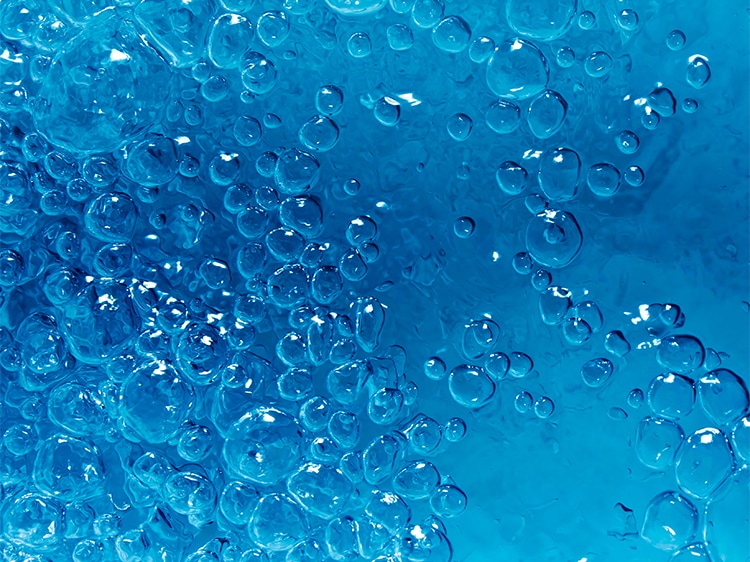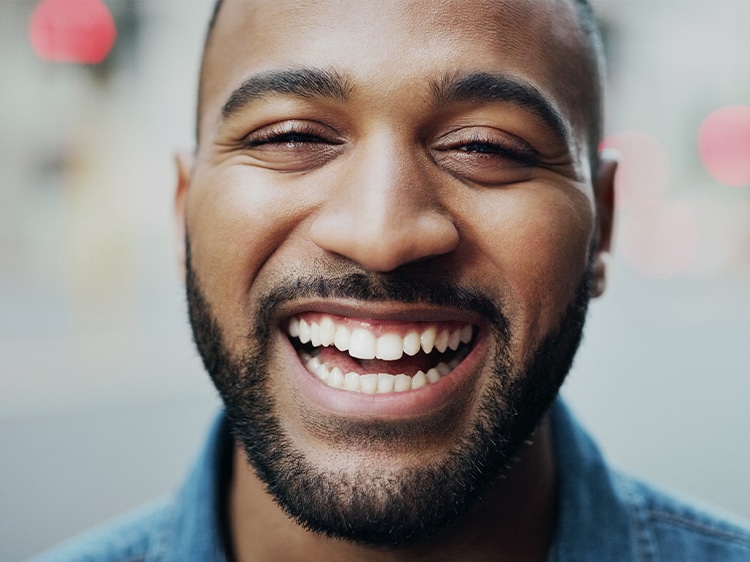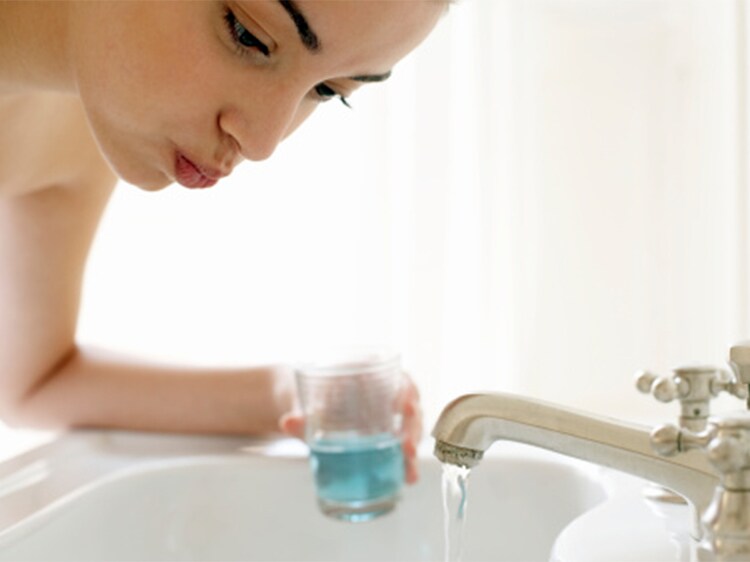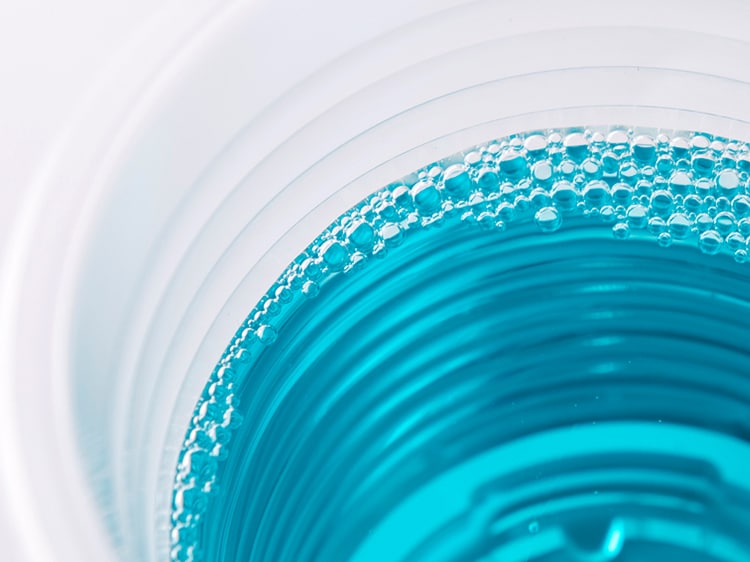 Significantly reduces plaque‡
This area allows consumers like you to express their own opinions and comments. Colgate does not represent or warrant the accuracy of any statements or product claims made here, nor endorses any opinions expressed within this section. Some reviewers have received free samples of this product.