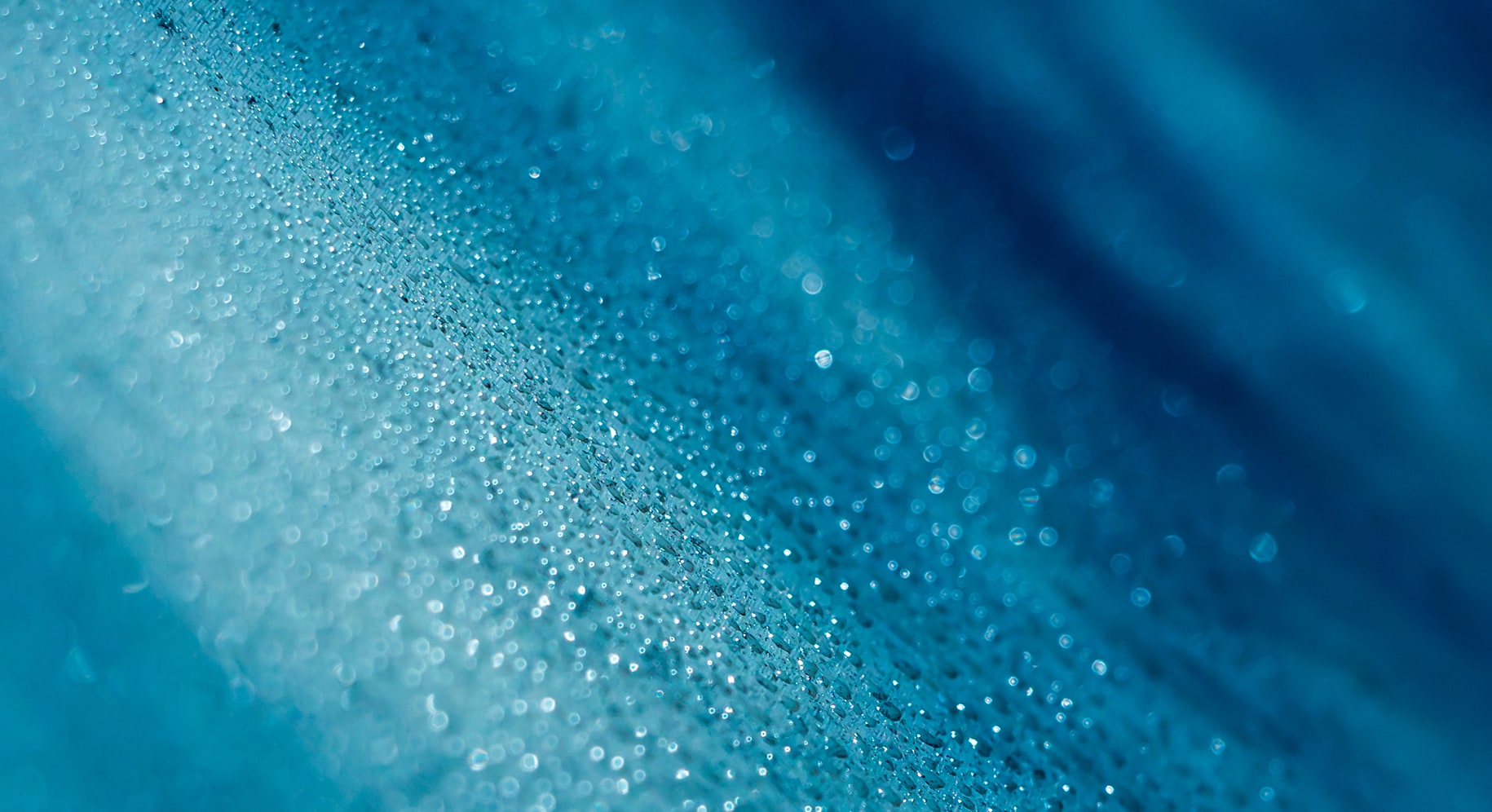 The Colgate®360°® Manual Toothbrush revolutionizes oral care for a healthier whole mouth clean.†Its uniquely designed features clean the teeth tongue cheeks and gums – removing more bacteria.‡See why this is more than just a toothbrush!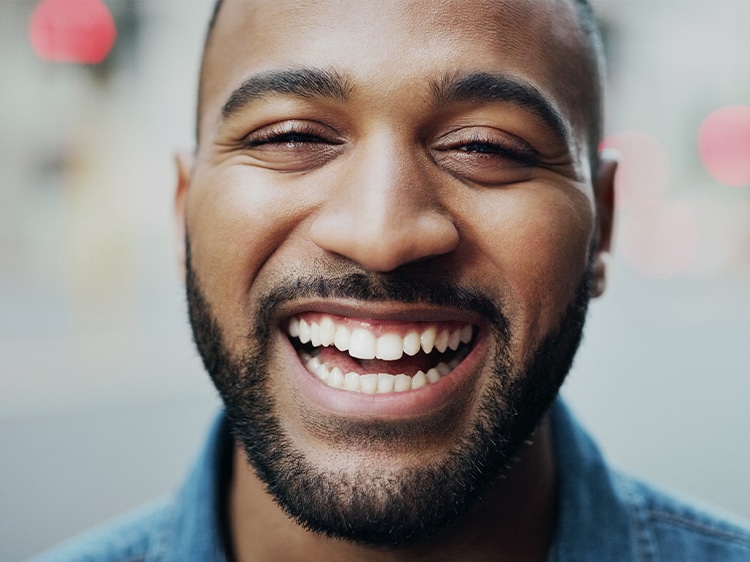 Multi-functional bristles remove more plaque between teeth and along the gumline†
Unique tongue and cheek cleaner helps remove 96% more bacteria‡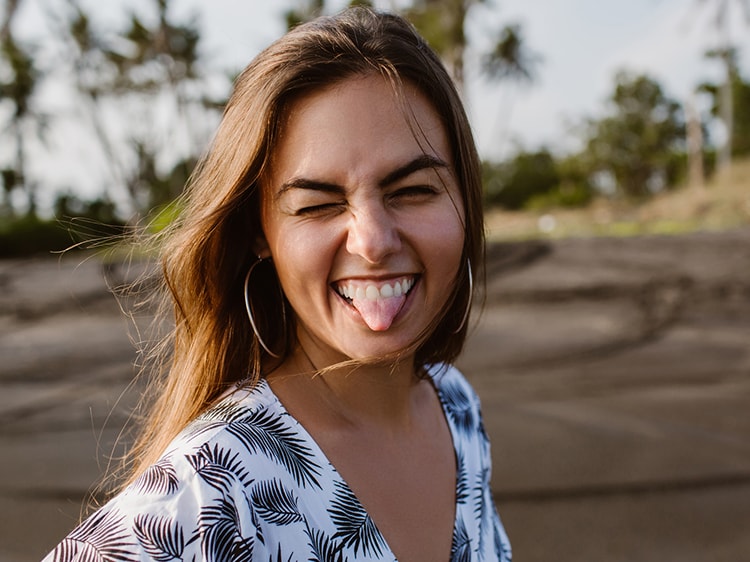 Helps remove odor-causing bacteria from tongue
Gentle polishing cups helps to remove stains for brigther, white teeth
This area allows consumers like you to express their own opinions and comments. Colgate does not represent or warrant the accuracy of any statements or product claims made here, nor endorses any opinions expressed within this section. Some reviewers have received free samples of this product.