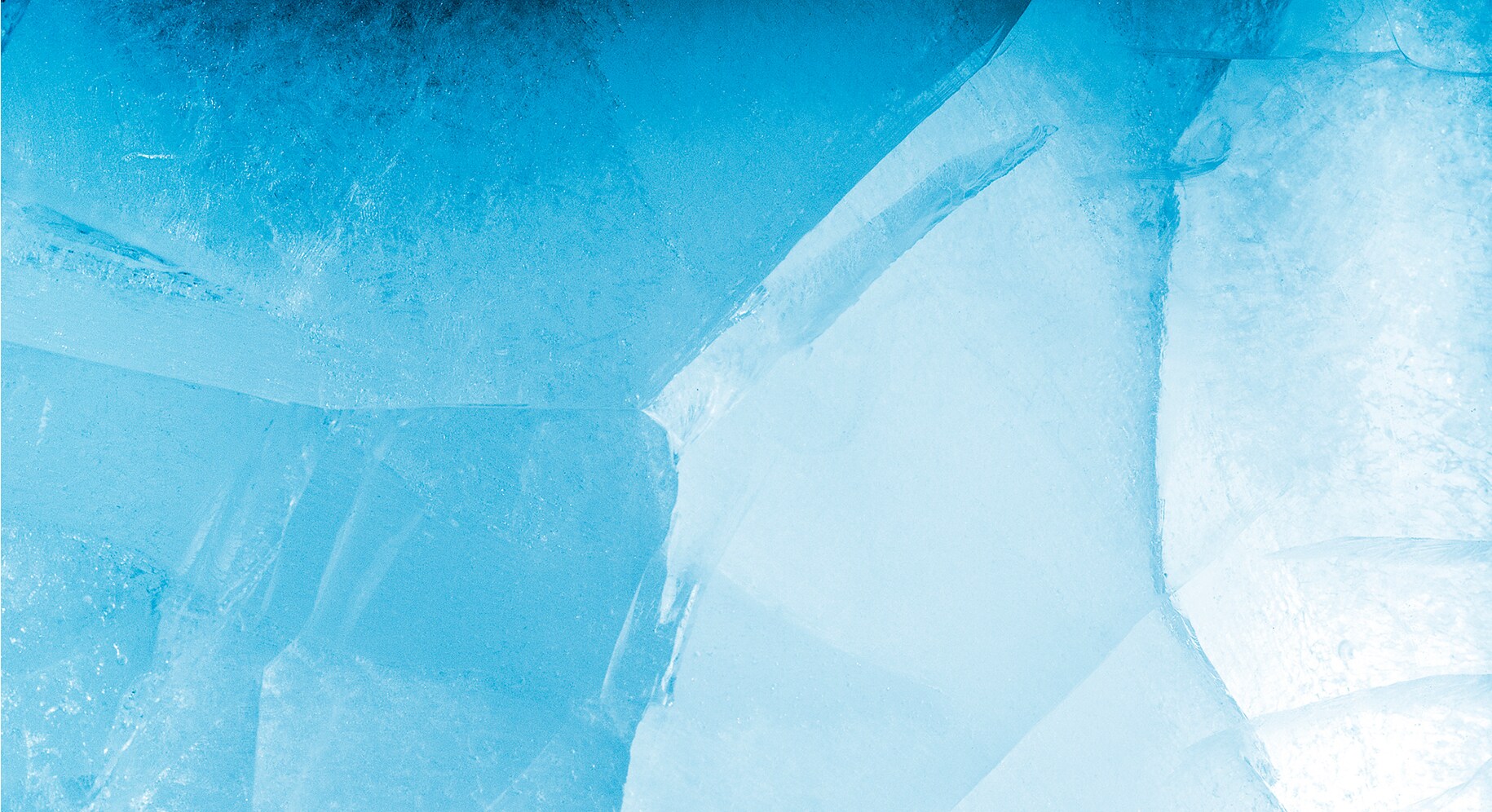 For a gentle whole mouth clean†use with Colgate* Sensitive Pro-Relief™ Toothpaste‡

† Cleans teeth tongue cheeks and gums.
‡ Toothpaste helps protect against cavities and tooth sensitivity.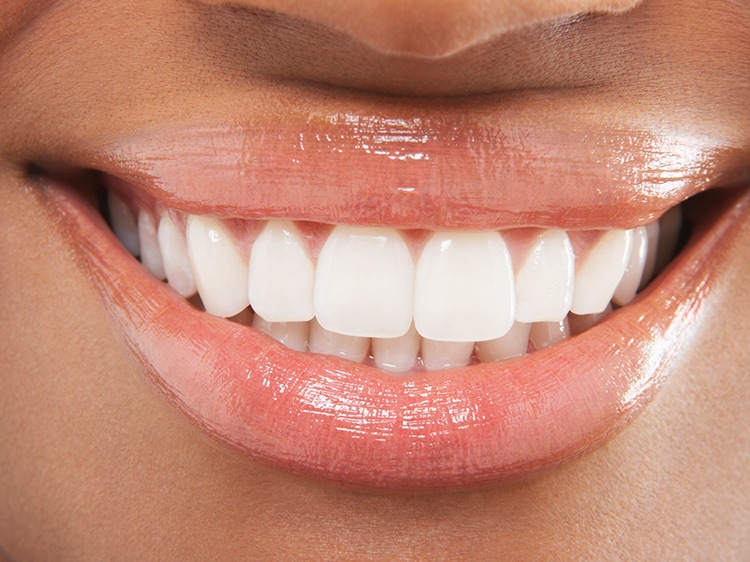 Helps remineralize weakened enamel and makes teeth more resistant against acid attacks, more effectively than fluoride alone
Blocks the exposed channels that lead to sensitive tooth nerves for instant†relief
Helps repair sensitive teeth for long-lasting sensitivity protection‡

† For instant relief, apply toothpaste directly to the sensitive tooth with fingertip and gently massage for 1 minute. Lasting relief with regular use. Toothpaste also fights cavities.
‡With regular use.
This area allows consumers like you to express their own opinions and comments. Colgate does not represent or warrant the accuracy of any statements or product claims made here, nor endorses any opinions expressed within this section. Some reviewers have received free samples of this product.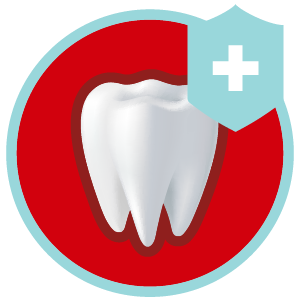 Polishes Away Surface Stains