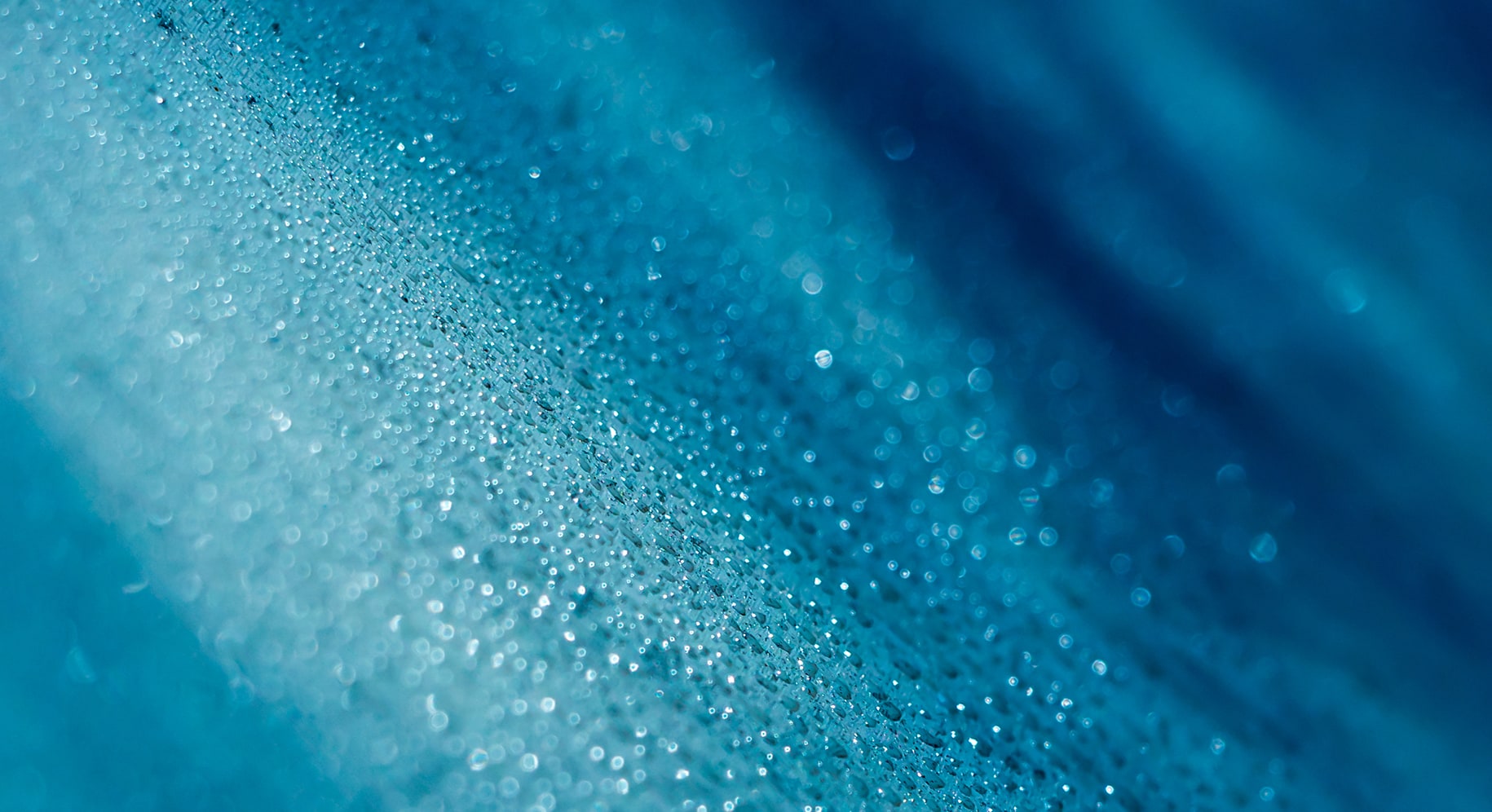 Impress your dentist. The next generation in whole mouth cleaning. The Colgate* 360°* Surround Manual Toothbrush is designed to provide 3X bacterial removal action†for a healthier whole mouth clean‡.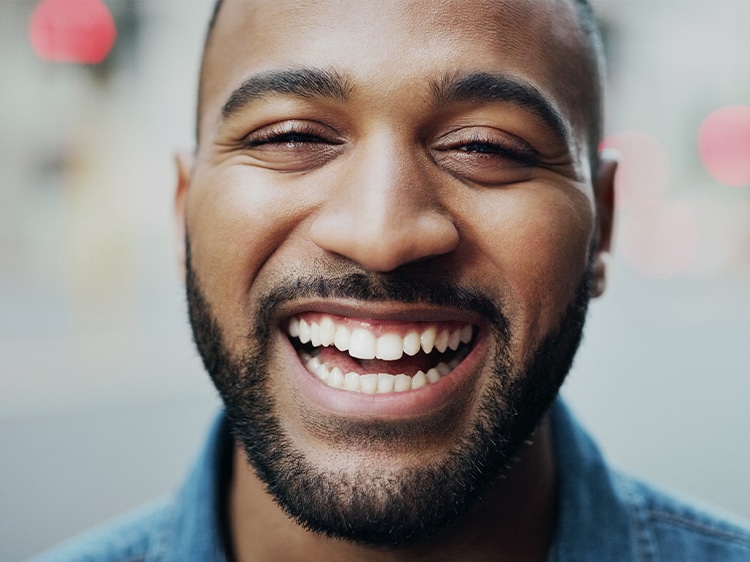 Surround Bristles simultaneously clean both sides of teeth and reaches all the way down to the gum line
Wraparound cleaner is designed to provide a new dimension of clean and an invigorating feel
† Removes bacteria in 3 ways
‡ vs. brushing with a regular flat trim toothbrush
This area allows consumers like you to express their own opinions and comments. Colgate does not represent or warrant the accuracy of any statements or product claims made here, nor endorses any opinions expressed within this section. Some reviewers have received free samples of this product.