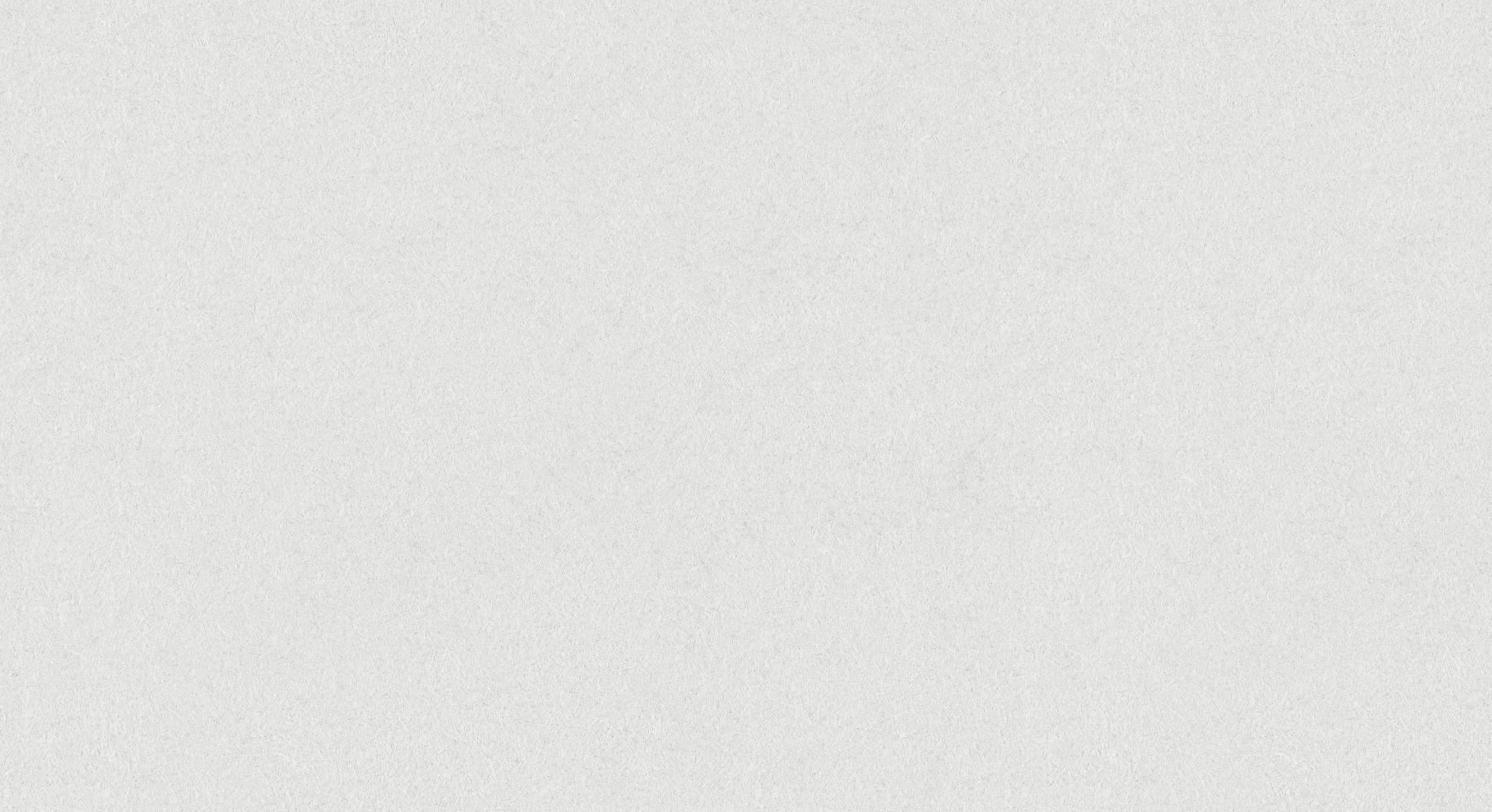 Starter Kit with Replaceable Gum Renewal Toothbrush Heads. 80% less plastic waste gives you so much more to smile about.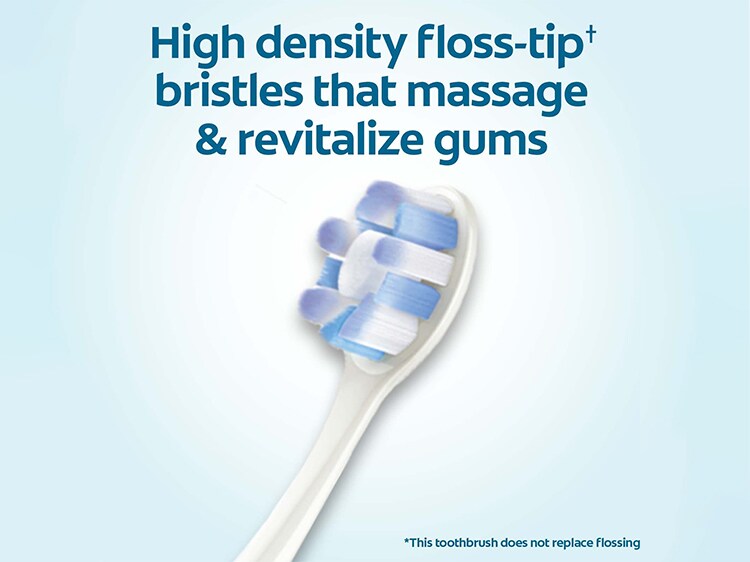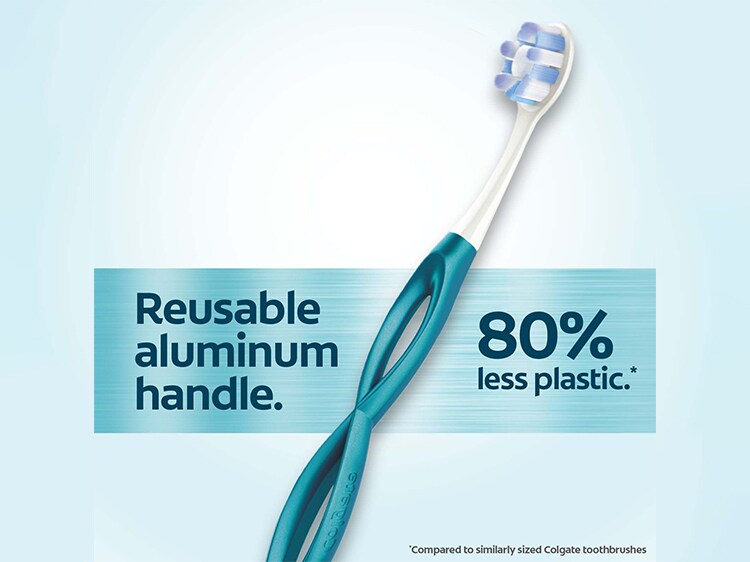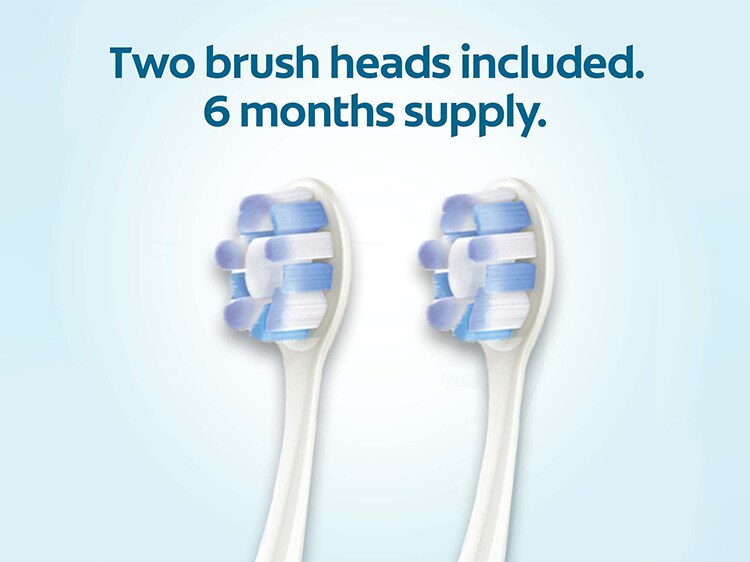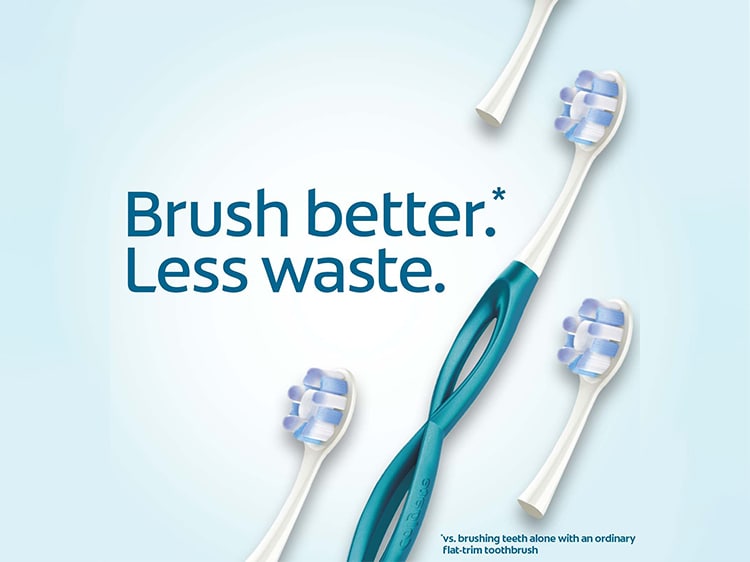 Colgate Keep Gum Renewal Toothbrush Starter Kit includes 1 handle and 2 refill heads
Extra soft high density floss-tip bristles* massage & revitalize gums
Aluminum handle that lasts a lifetime

*Below the gumline compared to an ordinary flat trim toothbrush
This area allows consumers like you to express their own opinions and comments. Colgate does not represent or warrant the accuracy of any statements or product claims made here, nor endorses any opinions expressed within this section. Some reviewers have received free samples of this product.