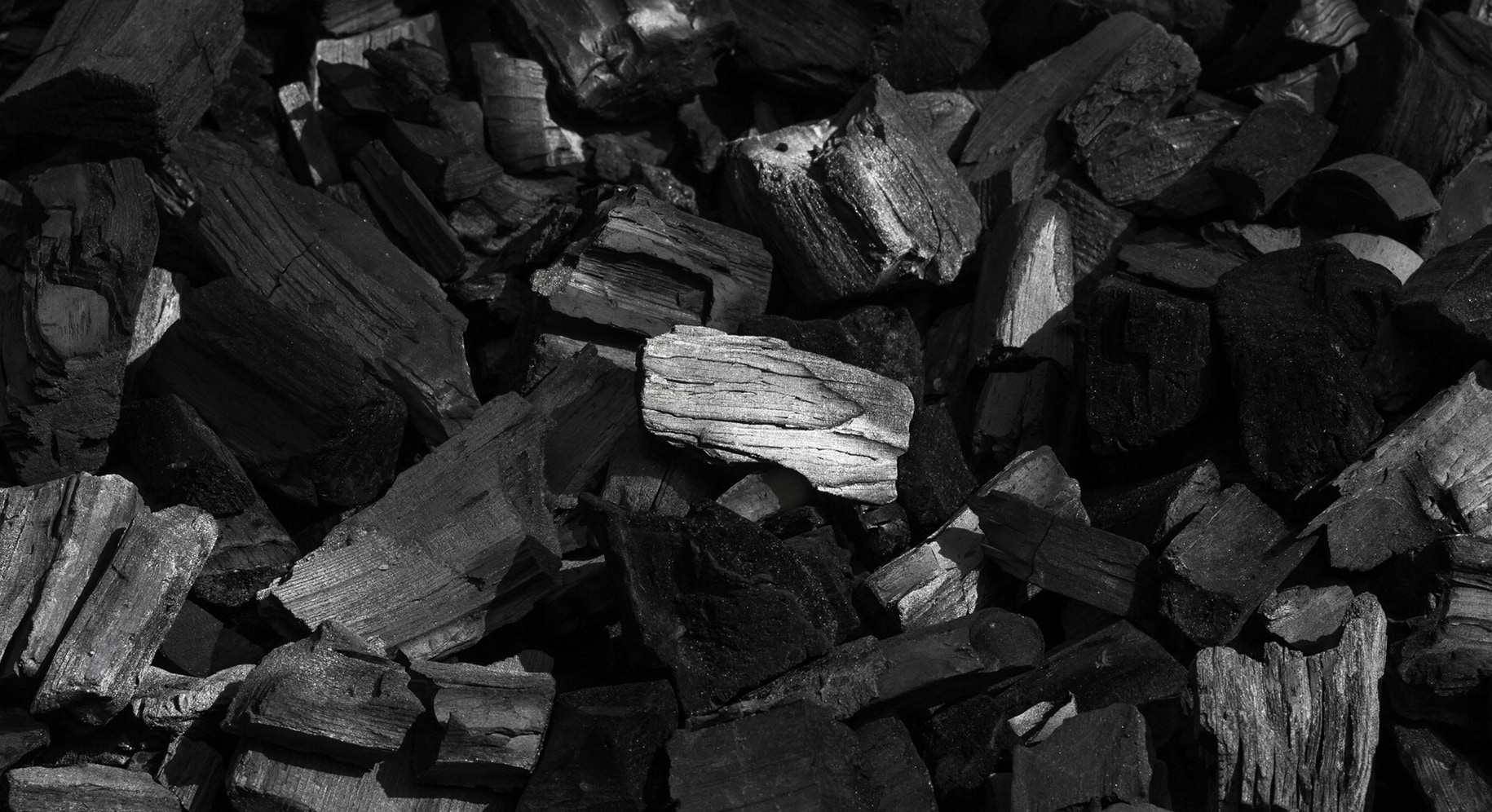 The Colgate Slimsoft Charcoal manual toothbrush with charcoal bristles features 17x slimmer tip bristles* that are specially designed for a deep and gentle clean .A study has shown a 300% better gum health improvement† from this soft toothbrush, versus using an ordinary flat trim toothbrush. This adult manual toothbrush is specially designed for a deep clean while being tough on plaque and gentle on gums.

*Slimmer tips vs. end rounded bristles
†vs. ordinary flat trim toothbrush
The Colgate Slim Soft Charcoal manual toothbrush for adults offers a great, effective clean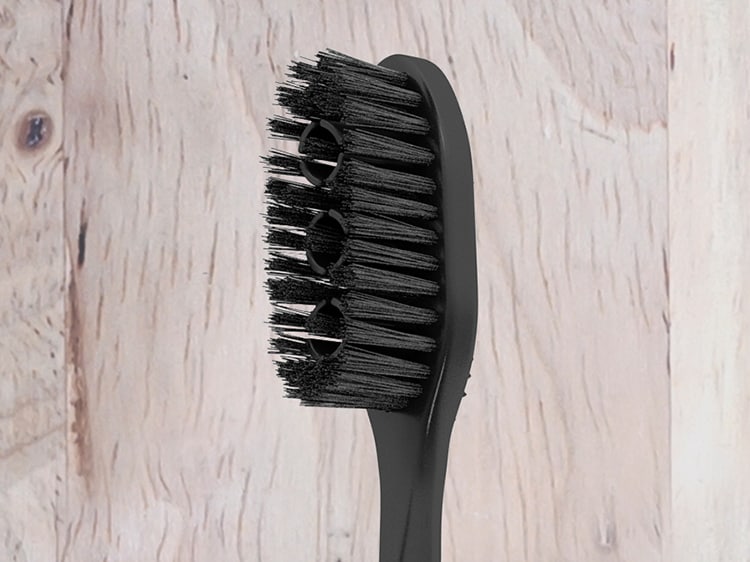 Antibacterial bristles are designed to inhibit bacterial growth**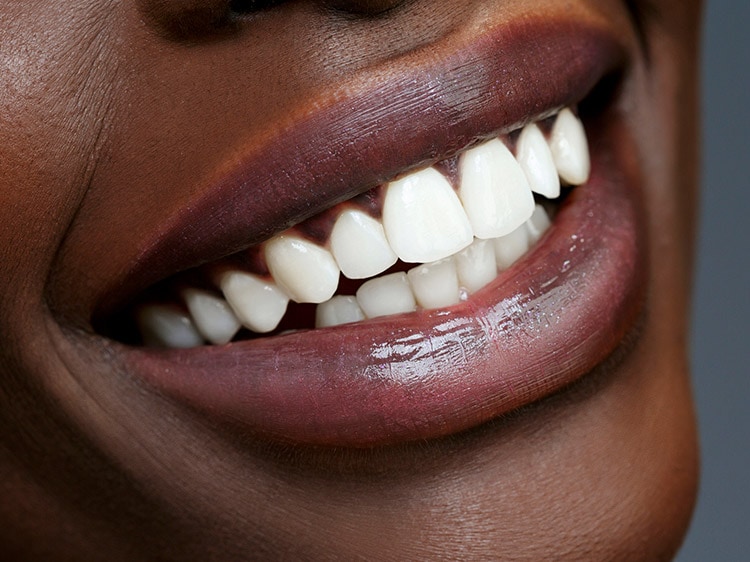 Helps remove plaque while gently cleaning around the gum line.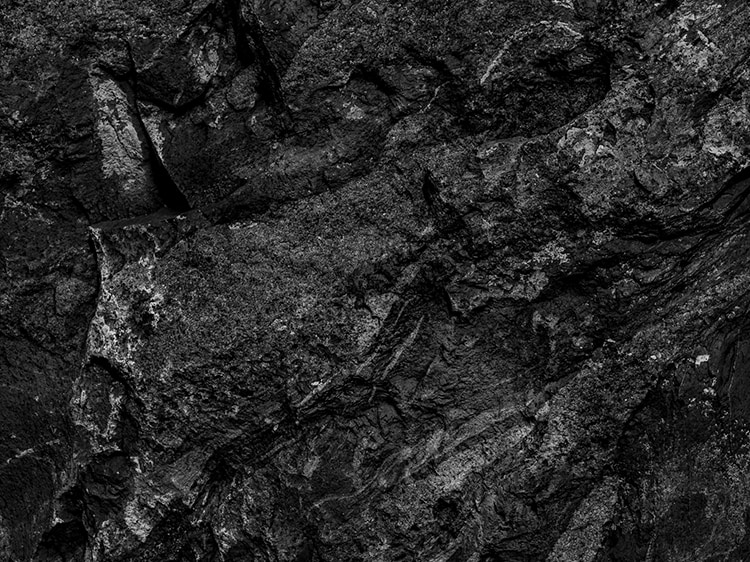 Features unique charcoal-infused, slimmer tip* bristles.
The 17x slimmer tip bristles* are specially designed for a deep and gentle clean and go beyond an ordinary flat trim toothbrush.
A study has shown a 300% better gum health improvement†
Floss tip bristles clean deeper between teeth, but this toothbrush does not replace regular flossing.

*Slimmer tips vs. end rounded bristles
**The bristles do not kill bacteria in the mouth or protect you against disease.
†vs. ordinary flat trim toothbrush
This area allows consumers like you to express their own opinions and comments. Colgate does not represent or warrant the accuracy of any statements or product claims made here, nor endorses any opinions expressed within this section. Some reviewers have received free samples of this product.