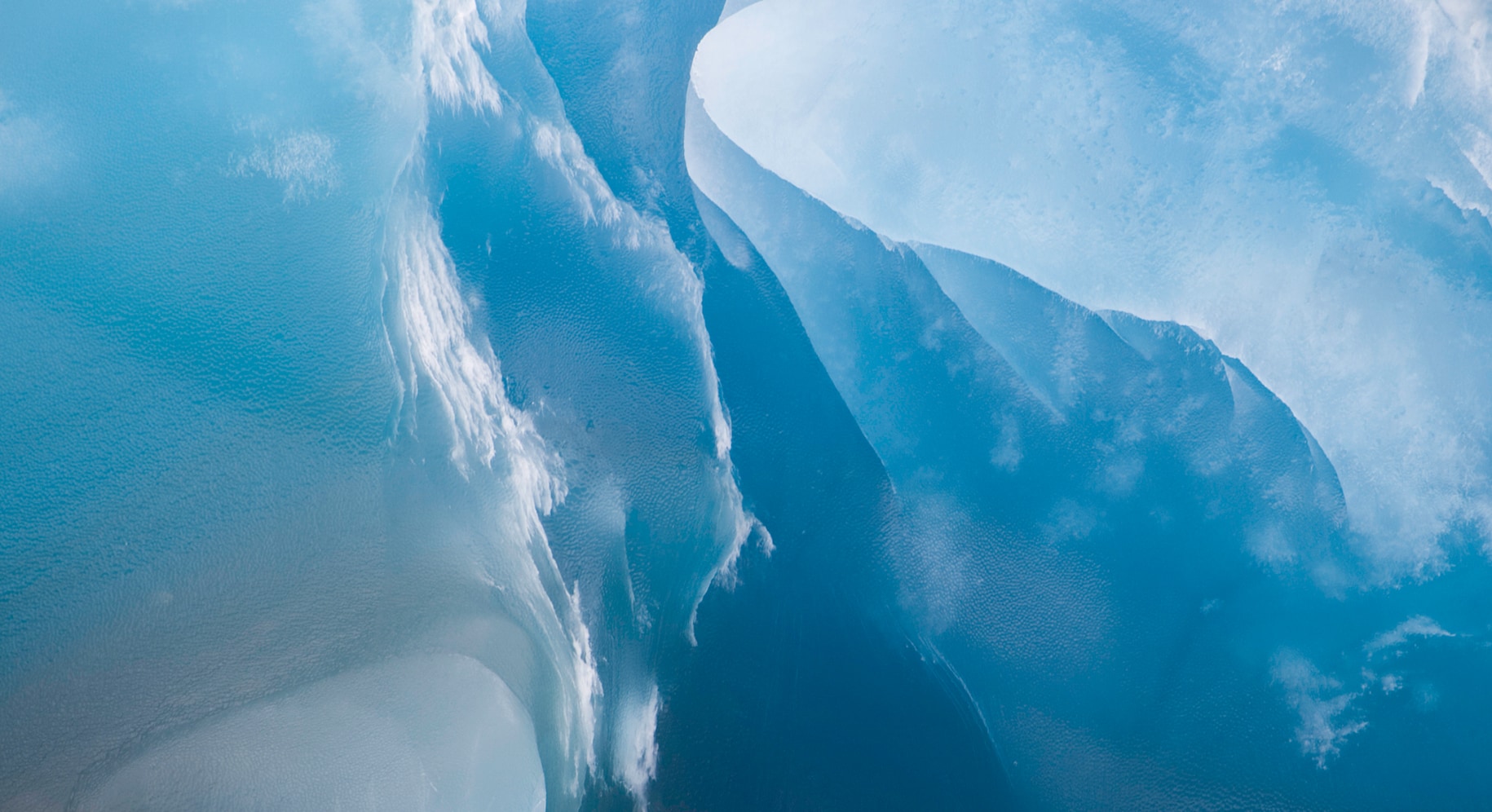 Colgate®2in1 offers a refreshing combination of the cleaning power of toothpaste and the breath freshening power of mouthwash in one step. Colgate®2in1 is a liquid gel with light foaming action that flows easily between teeth. This product packs powerful mouthwash flavours into a convenient and easy to store package.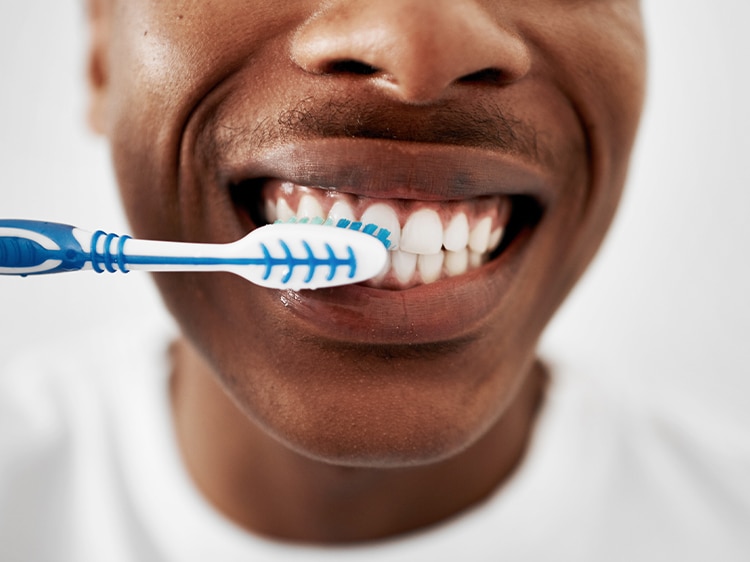 Fights cavities like toothpaste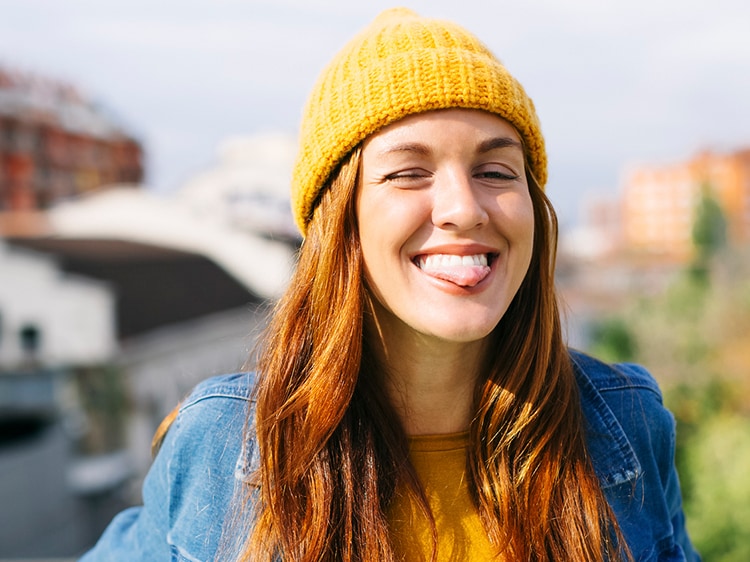 Freshens breath like mouthwash
This area allows consumers like you to express their own opinions and comments. Colgate does not represent or warrant the accuracy of any statements or product claims made here, nor endorses any opinions expressed within this section. Some reviewers have received free samples of this product.