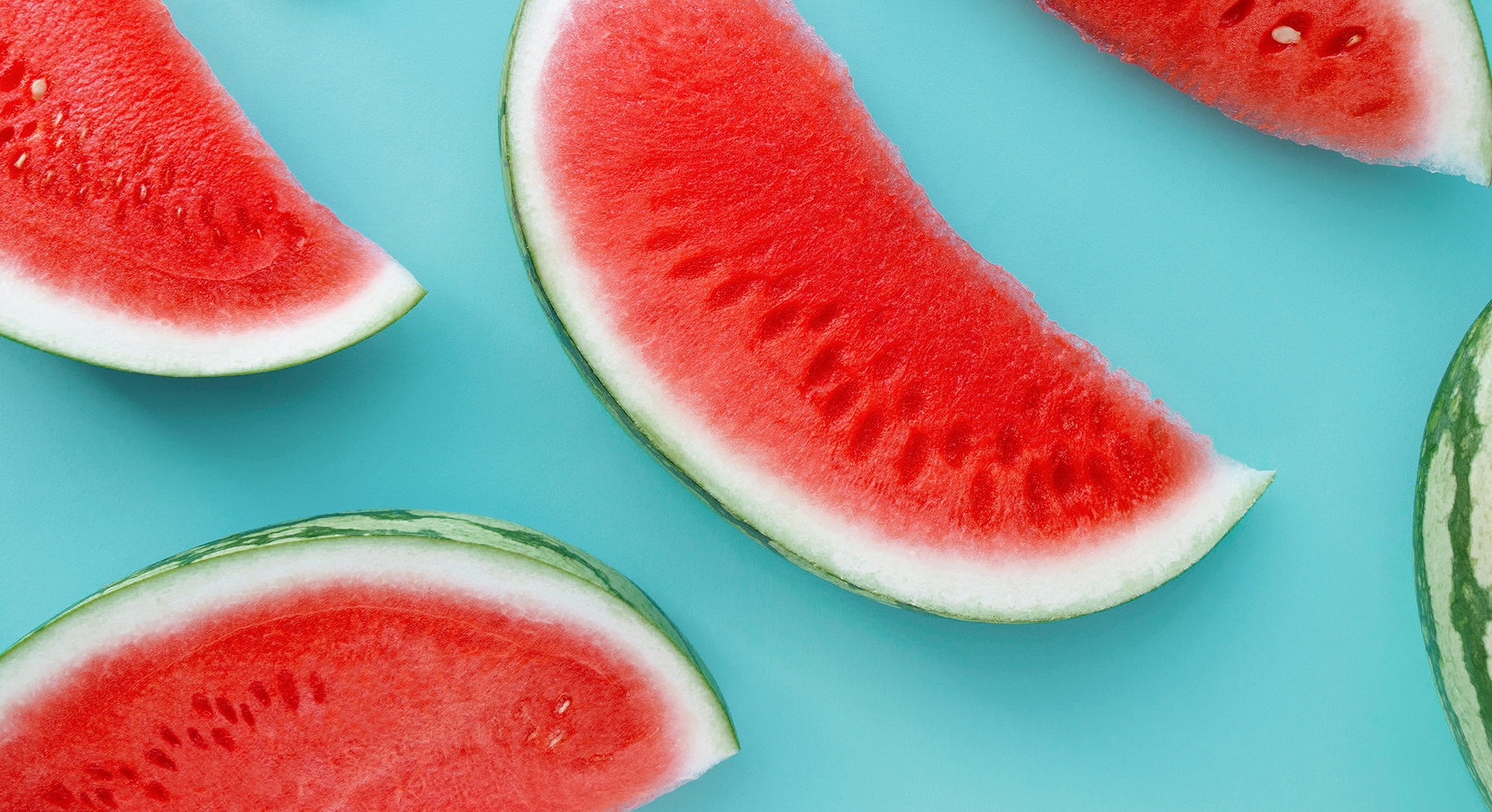 Buy 2 In 1 dental products for kids and children including 2 In 1 toothpaste and mouthwash. Colgate Kids World makes kids' dental health fun with children's dental products.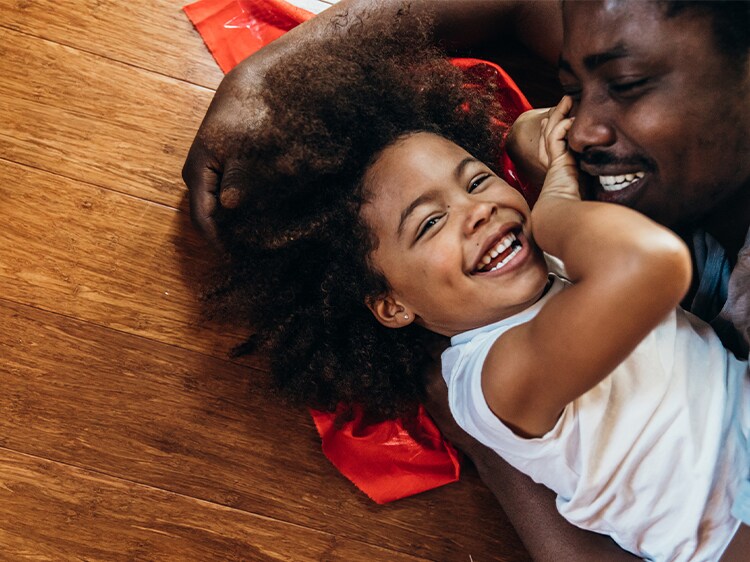 Helps strengthen and protect tooth enamel from cavities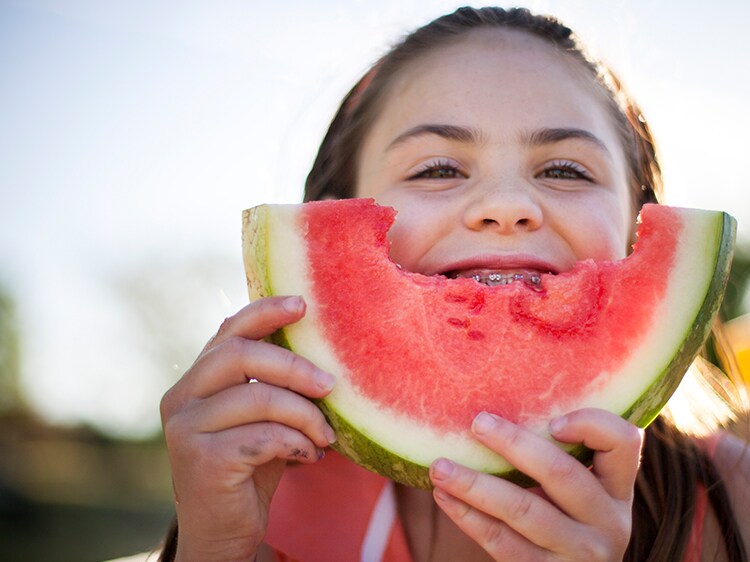 Comes in a bright and colorful package that your kids will like
Comes in fun and tasty flavors, Strawberry and Watermelon, which will encourage your kids to brush for a lifetime of bright smiles
This area allows consumers like you to express their own opinions and comments. Colgate does not represent or warrant the accuracy of any statements or product claims made here, nor endorses any opinions expressed within this section. Some reviewers have received free samples of this product.