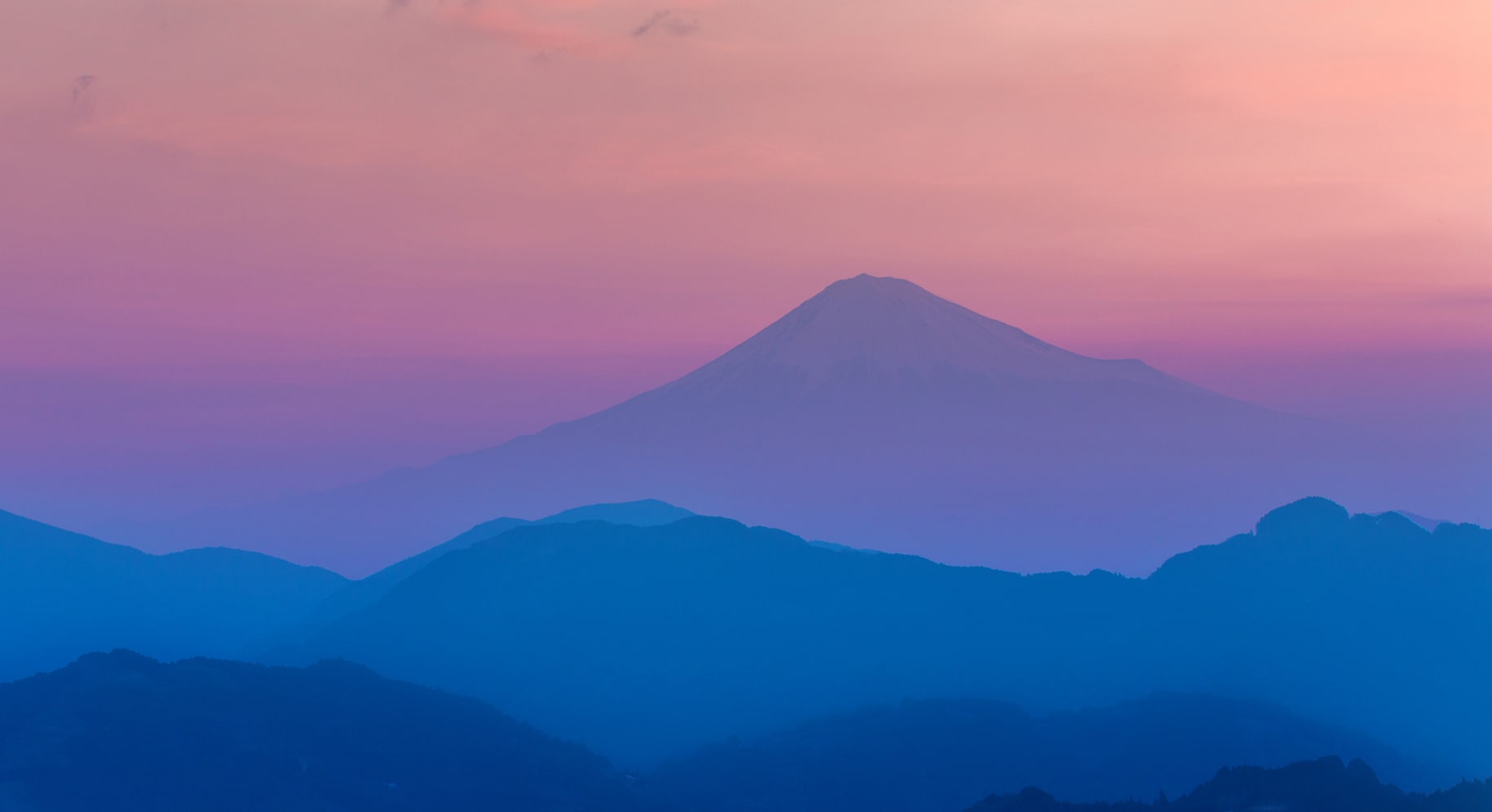 Learn about Colgate* Sensitive Pro-ReliefTM + Gentle Whitening toothpaste which helps to restore the natural whiteness of teeth while providing instant† relief from sensitivity.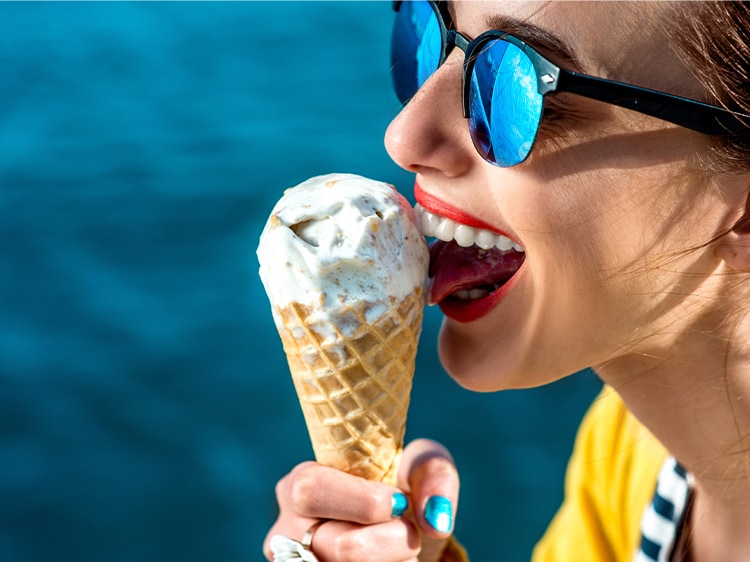 Instant relief from sensitivity (apply toothpaste directly to sensitive tooth with fingertip and gently massage for 1 minute)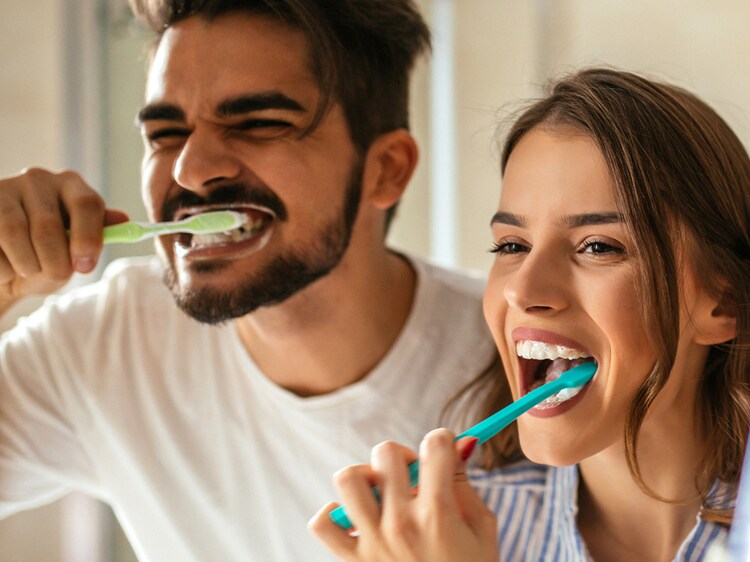 Low abrasive formula gently and effectively removes stains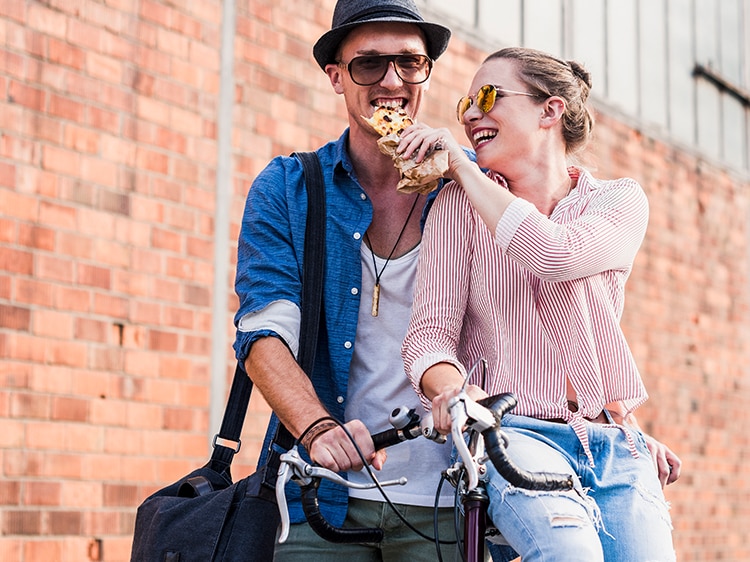 Helps restore natural whiteness of teeth
This area allows consumers like you to express their own opinions and comments. Colgate does not represent or warrant the accuracy of any statements or product claims made here, nor endorses any opinions expressed within this section. Some reviewers have received free samples of this product.