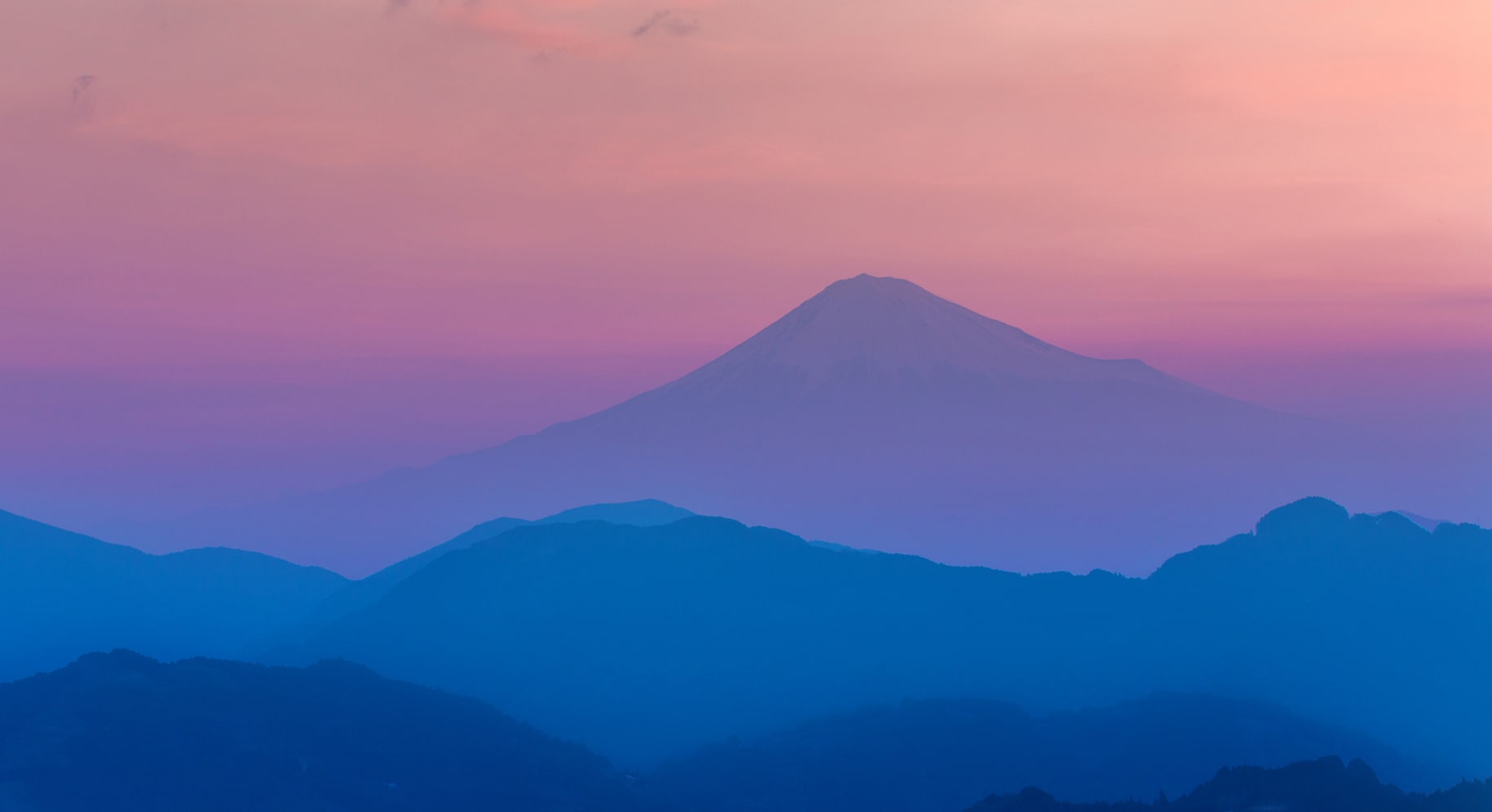 Get whole mouth health with Colgate Total® Advanced Gum Protection, the Multi-Benefit toothpaste that reduces bacteria on teeth, tongue, cheeks and gums, helps prevent plaque and gingivitis, and fortifies enamel. Its active cleaning formula, with micro particles, fights plaque even between teeth & hard to reach spaces for healthier gums.


Your community may not yet accept tubes for recycling. Check locally. Learn more at colgate.com/goodness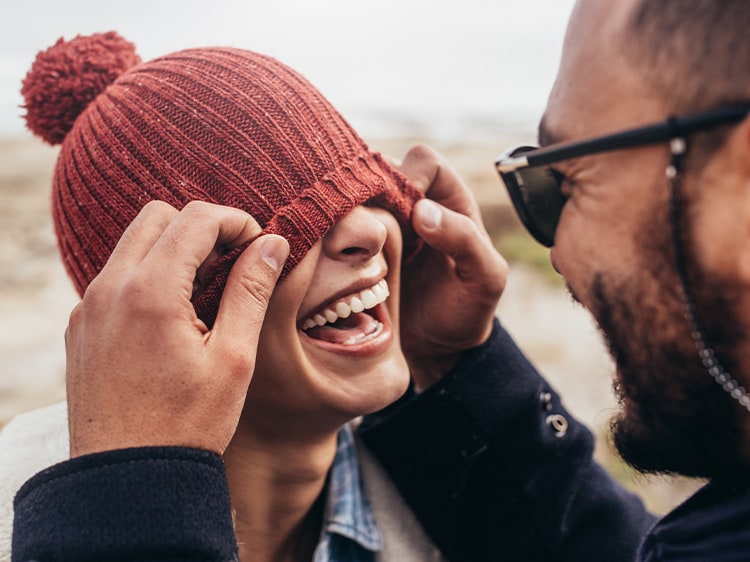 Helps relieve and block painful sensitivity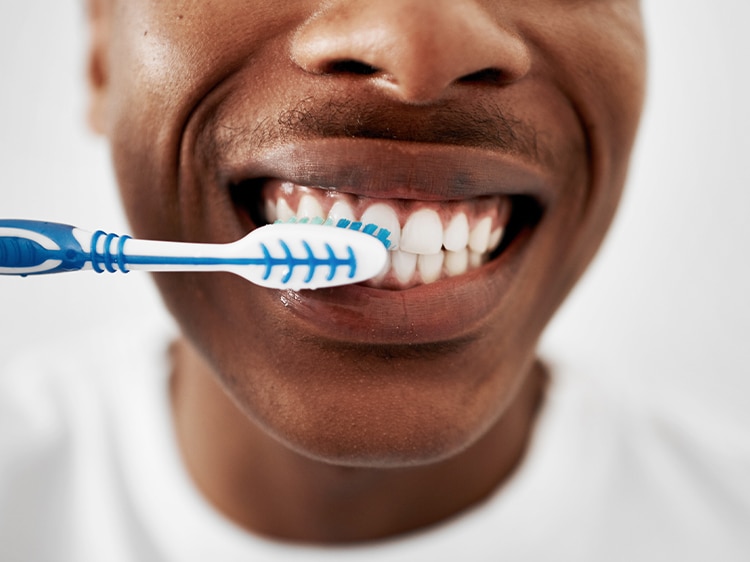 Helps protect against enamel erosion
Clinically Proven to improve gum health
This area allows consumers like you to express their own opinions and comments. Colgate does not represent or warrant the accuracy of any statements or product claims made here, nor endorses any opinions expressed within this section. Some reviewers have received free samples of this product.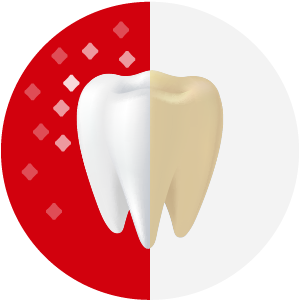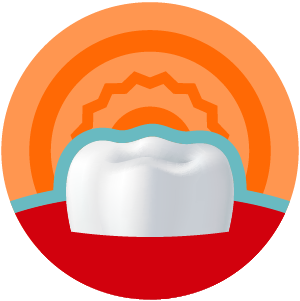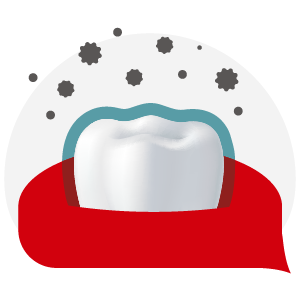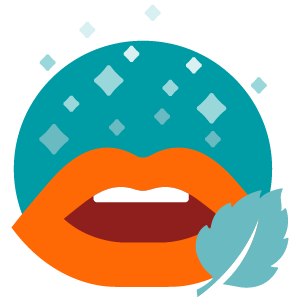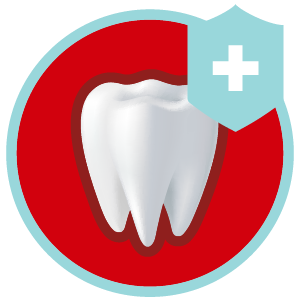 Helps Repair Early Enamel Damage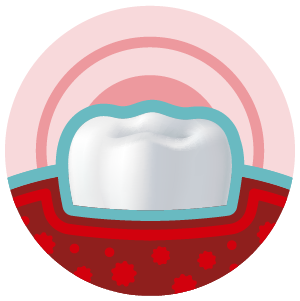 Helps Reverse Early Gum Damage