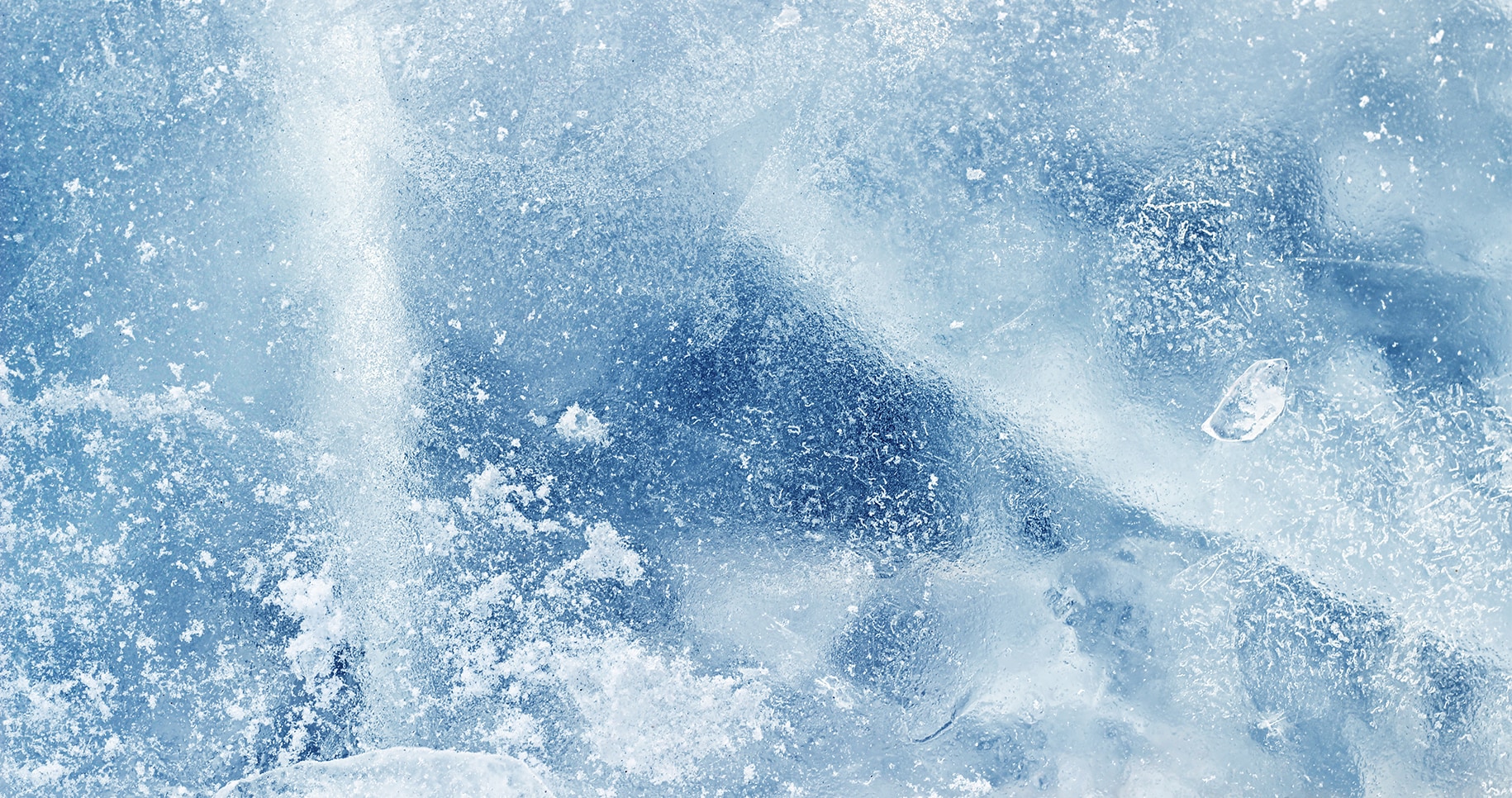 Colgate Total* Advanced Whitening is a teeth whitening toothpaste that provides stain removal and prevention. It not only actively fights bacteria on your teeth but also on your tongue cheeks and gums for 12 hours**.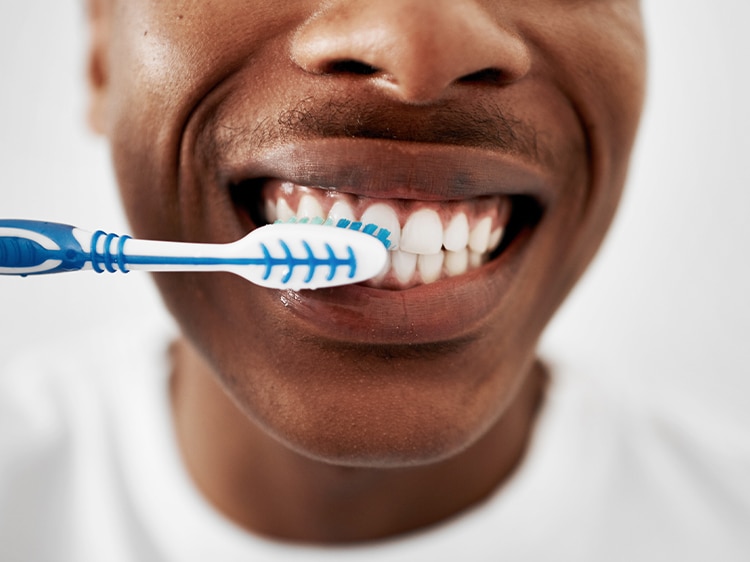 It not only fights plaque between teeth and in those hard to reach spaces, but also fights bacteria on your tongue, cheeks, and gums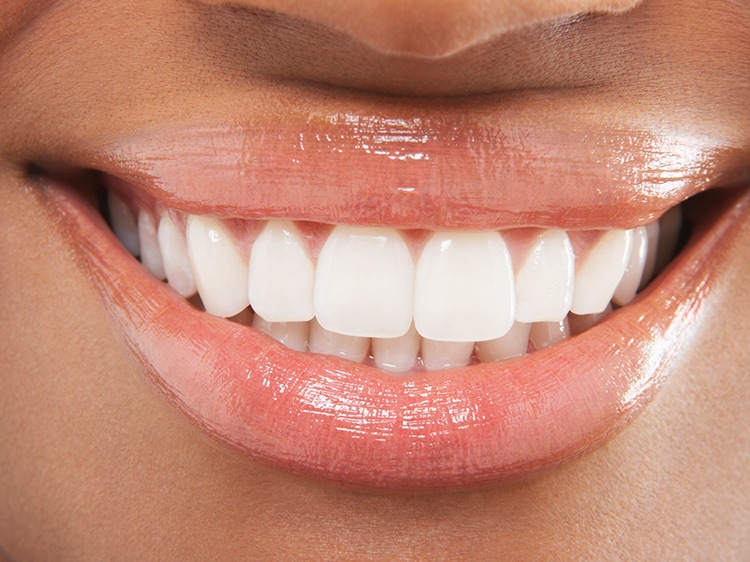 Provides protection against gingivitis, tartar and cavities plus reduces stains
Now provides additional new benefits - instant neutralization of odours associated with bad breath and a new improved flavour that will leave your mouth feeling clean and fresh
**with 4 weeks of continued use
This area allows consumers like you to express their own opinions and comments. Colgate does not represent or warrant the accuracy of any statements or product claims made here, nor endorses any opinions expressed within this section. Some reviewers have received free samples of this product.