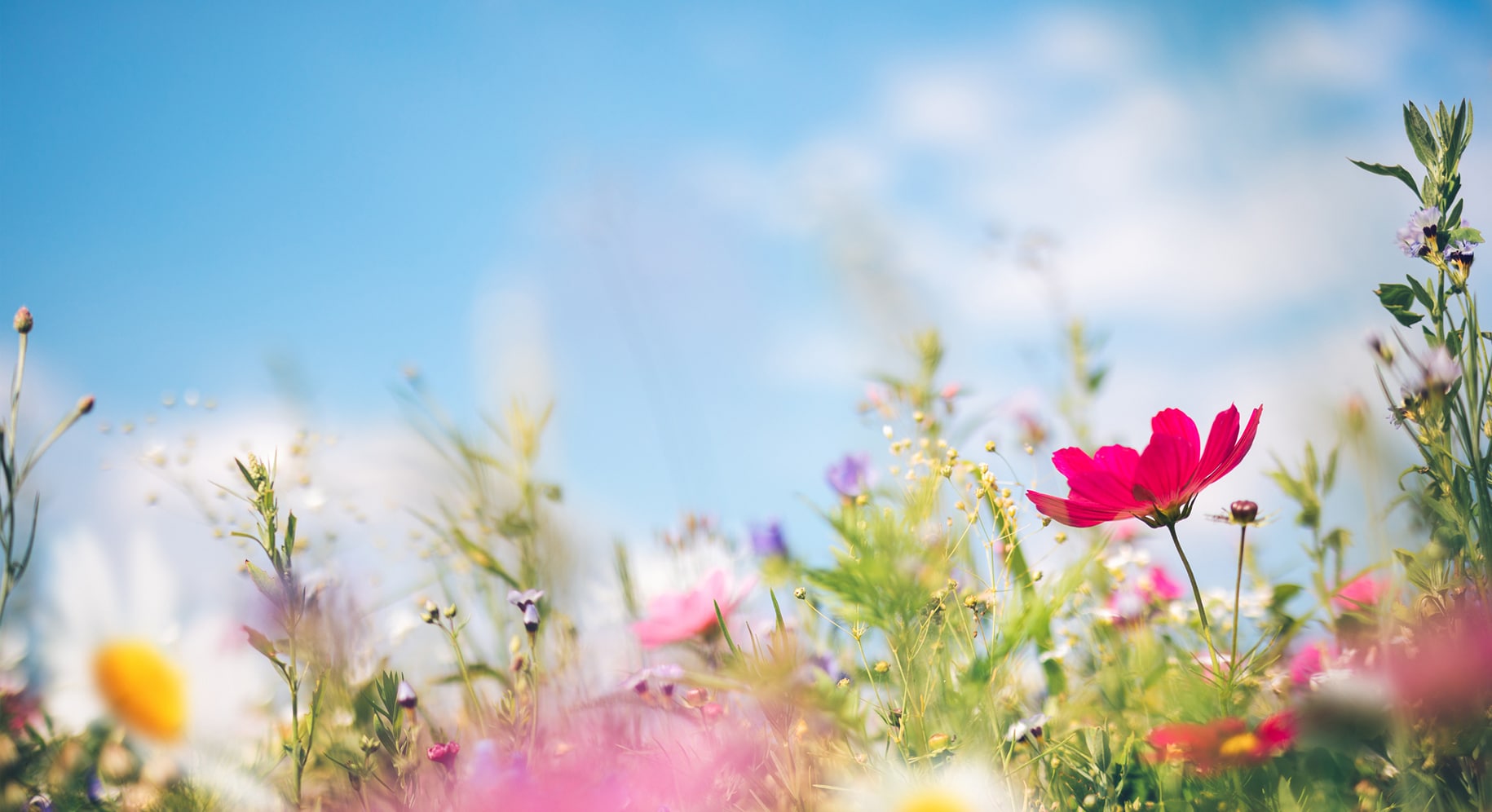 Colgate Kids' infant and toddler toothpaste is low foaming and does not contain sodium lauryl sulfate, artificial colors or preservatives.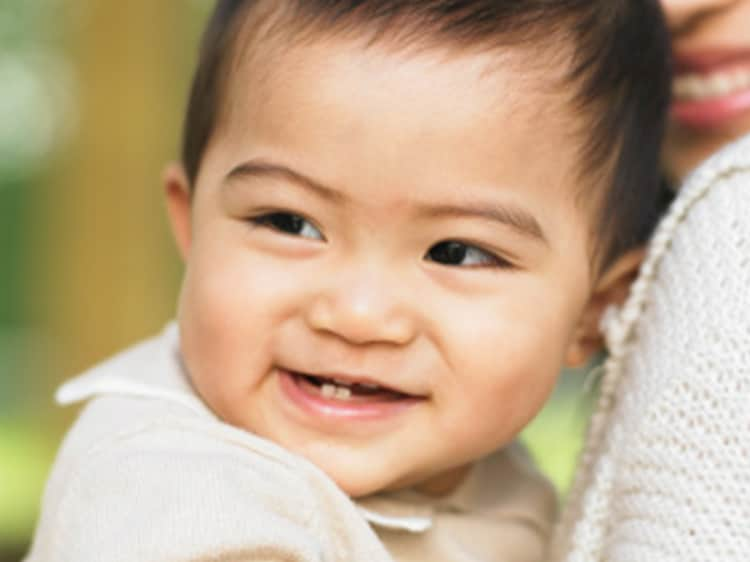 For children ages 0 to 2 years old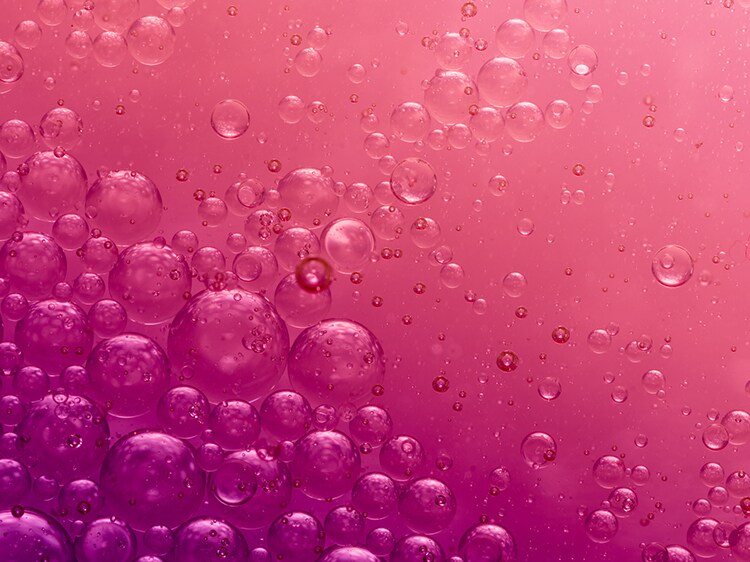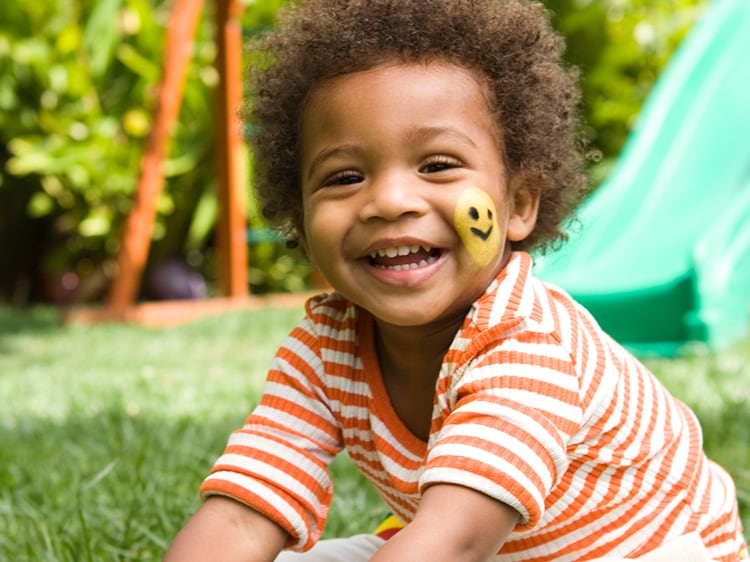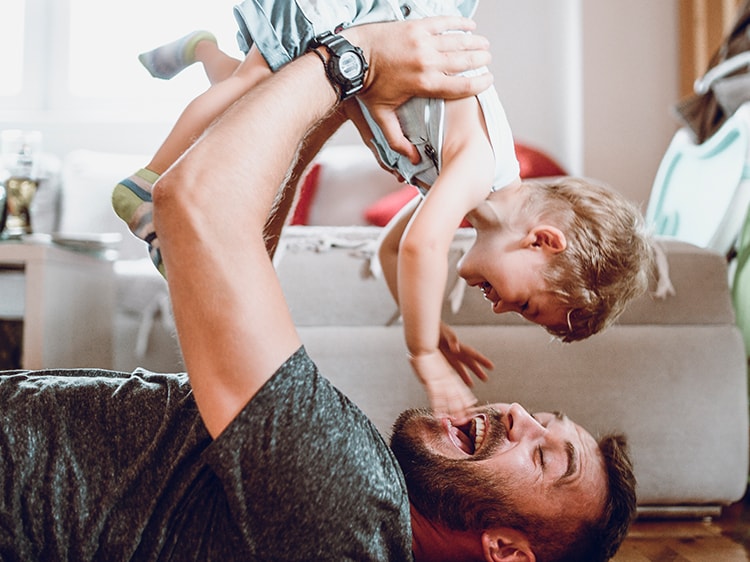 Low foaming to allow for easy cleaning
No artificial colours or preservatives
Designed for no mess dispensing
This area allows consumers like you to express their own opinions and comments. Colgate does not represent or warrant the accuracy of any statements or product claims made here, nor endorses any opinions expressed within this section. Some reviewers have received free samples of this product.