827854006060, 035000972583, 035000972620, 035000995797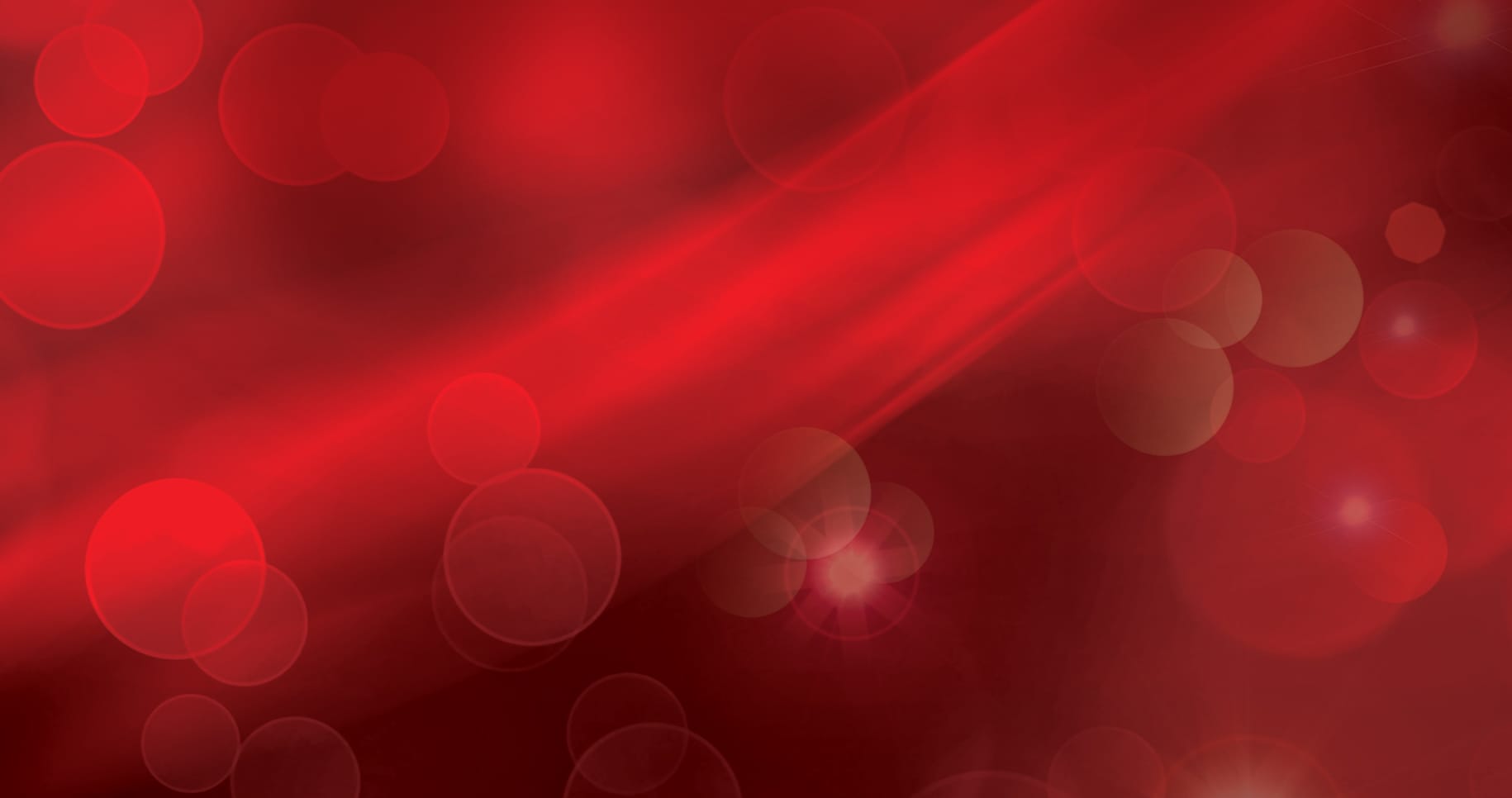 Optic White® Advanced® Toothpaste's formula deeply whitens teeth for up to 4 shades*. It contains dentist recommended Hydrogen Peroxide, which is an enamel-safe and effective ingredient in whitening toothpaste. Colgate's patented 2% hydrogen peroxide formula not only removes surface stains, but also goes beyond to whiten teeth both inside and out.

Optic White® Advanced® Toothpaste comes in 4 great variants that freshen your breath while providing not only terrific whitening that you love but also daily anticavity fluoride protection.


Oxygenating White
Icy Fresh
Sparkling White
Stain Prevention
*When brushing with Colgate Optic White Advanced twice daily for six weeks
Whitening Toothpaste deeply whitens for up to 4 shades*
Deeply whitens beyond surface stains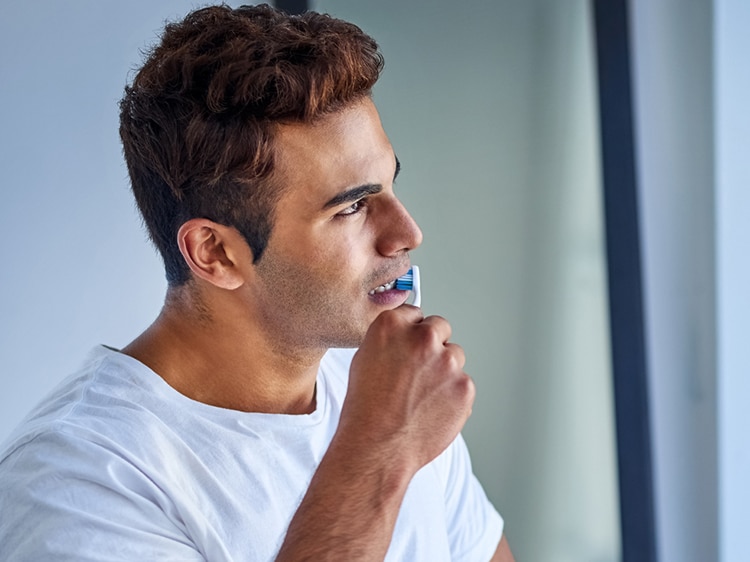 Enamel-safe teeth whitening, that's good for daily use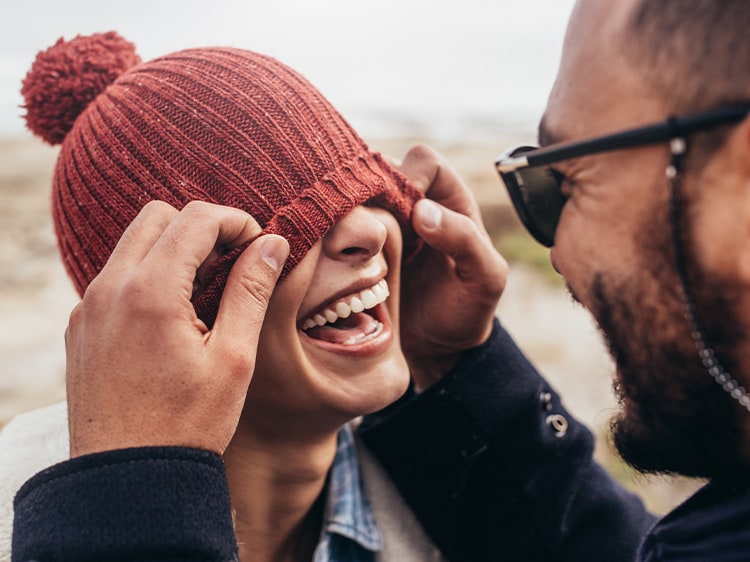 Fluoride toothpaste formula to protect against cavities
This area allows consumers like you to express their own opinions and comments. Colgate does not represent or warrant the accuracy of any statements or product claims made here, nor endorses any opinions expressed within this section. Some reviewers have received free samples of this product.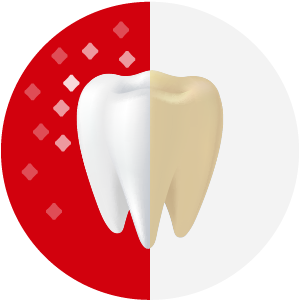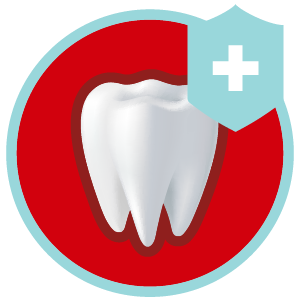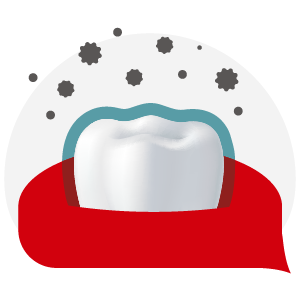 Polishes Away Surface Stains