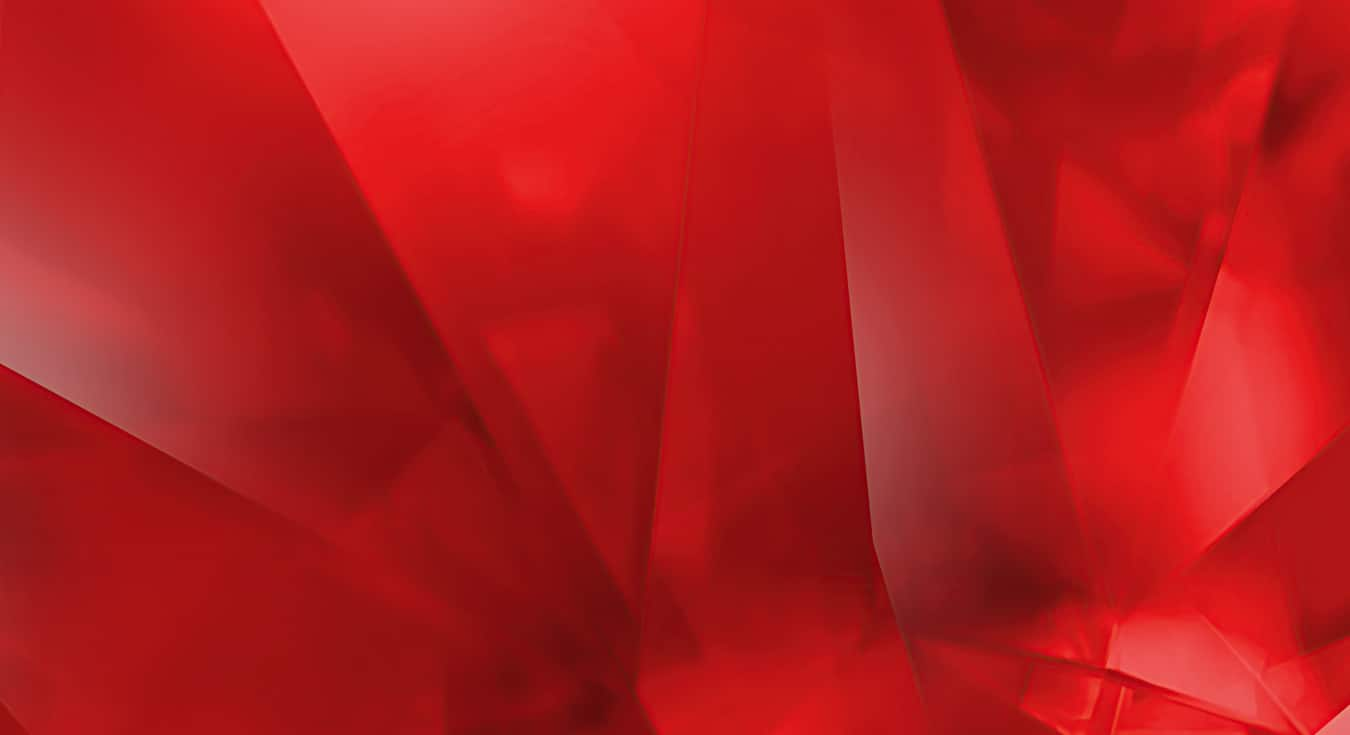 Healthy and Revitalized Gums
Renewal
Gum Revitalize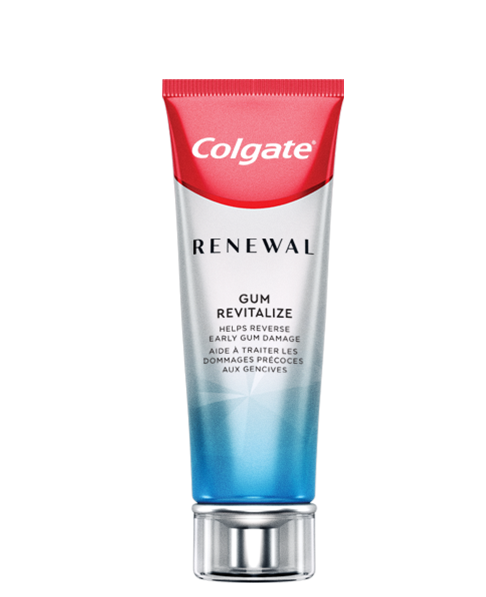 Helps Reverse Early Gum Damage
With technology backed by clinical research, Colgate® Renewal Gum Revitalize helps reverse early gum damage. Its formula reduces bleeding and inflammation for healthy and revitalized gums! Plus, this daily whitening fluoride toothpaste gently whitens teeth to remove surface stains and fights cavities. It is also vegan, sugar-free, gluten-free, and enamel safe for daily use.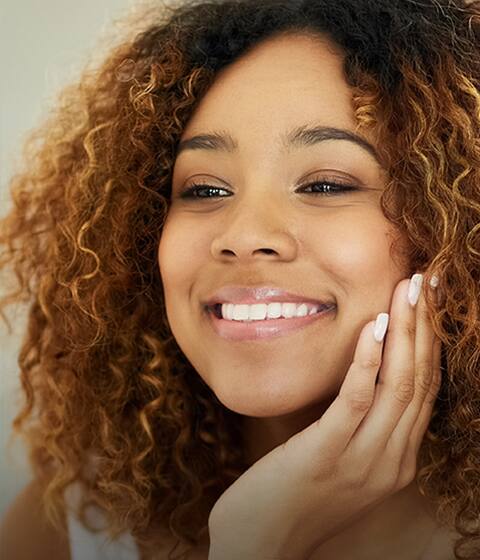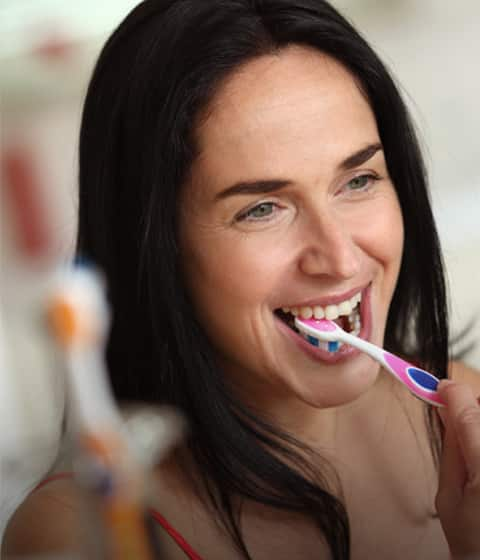 FREQUENTLY ASKED QUESTIONS
All Colgate® Renewal toothpastes contain a formula that helps reverse early gum damage. The Colgate® Renewal formula is patented and uses the active ingredient stannous fluoride, stabilized with an inactive zinc phosphate system, to fight bacteria, for gums that are healthy and revitalized.

Colgate® Renewal has four offerings: Whitening Restoration Gel, Whitening Restoration Paste, Sensitivity Rescue Gel, and Enamel Fortify Gel.