"The Sweet Life" Song (lyrics)
Watch the evil Duke of Decay sing, "The Sweet Life, in his kid-friendly villainy. Join the Colgate Bright Smiles, Bright Futures® team in a journey to the Molar System, where kids learn how to take care of their teeth and protect the universe from the wicked Duke of Decay!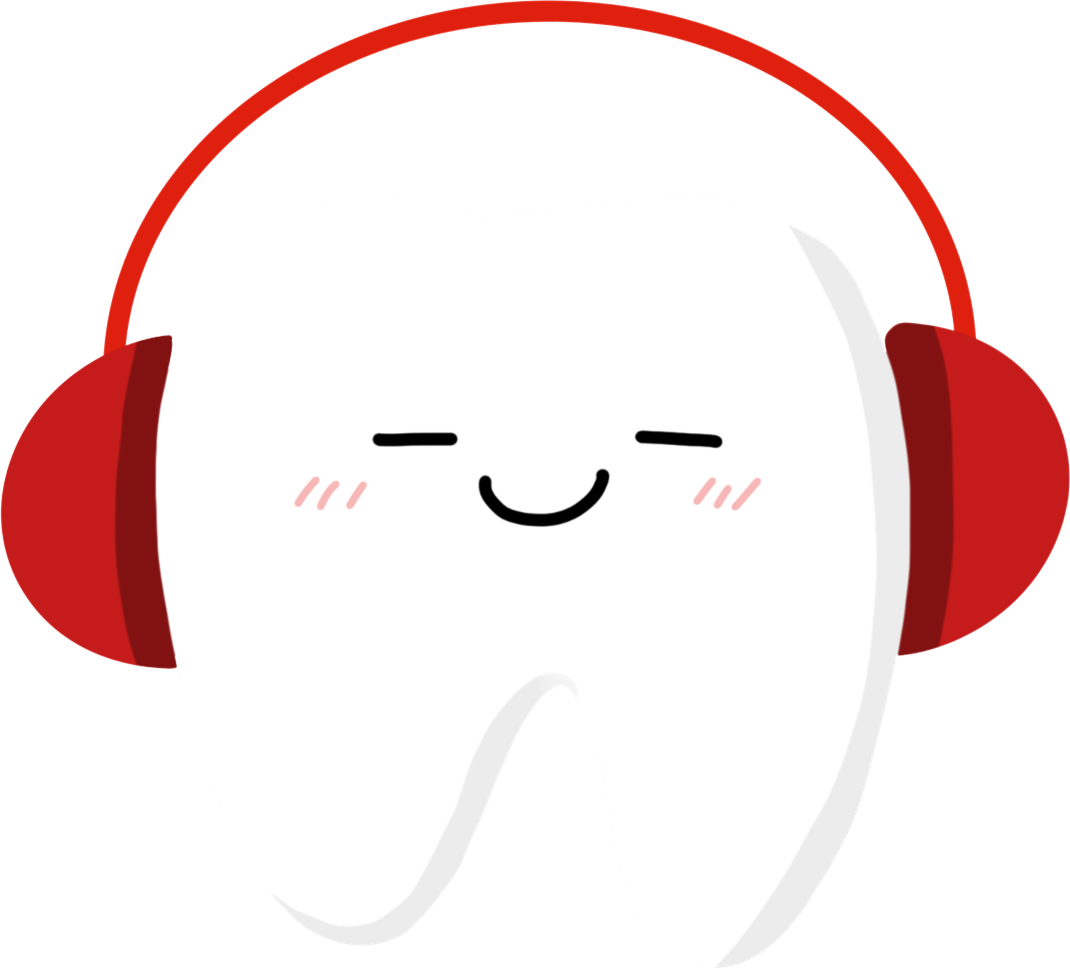 Have a snack
Have a treat
May I recommend you eat Lost of sugar every day
Cause its the sweet life
Have nibble
Make it double
You can eat away your troubles Have a giant scoop of junk
Cause its the sweet life
Nevermind what they say
About plaque and tooth decay
You can bottom dollar that I'm right
Yes, with every sugar snack
You can fill your mouth with plaque
Open wide, cause it's the sweet, sweet life!