PerioGard Gum Care Mouthwash
PerioGard Gum Protection mouthrinse helps to fight the cause of gum problems* and irritation, before it occurs. It doesn't just fight the symptoms.
The soothing mouthrinse works effectively and keeps your teeth and gums healthy.

*Helps to fight plaque bacteria, before gum problems occur.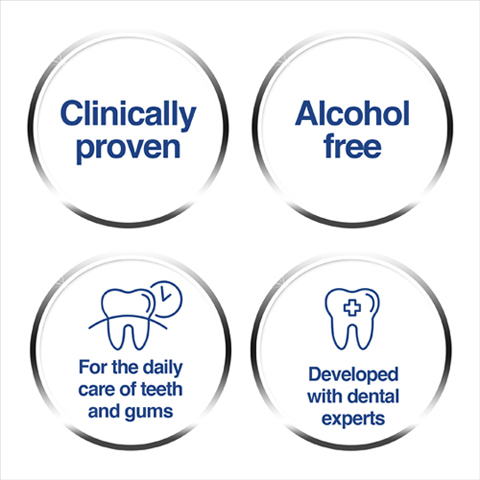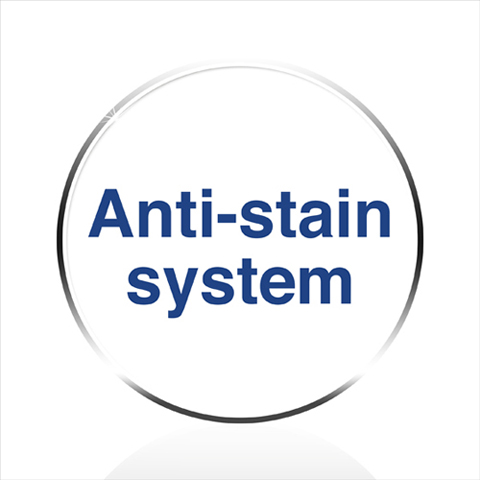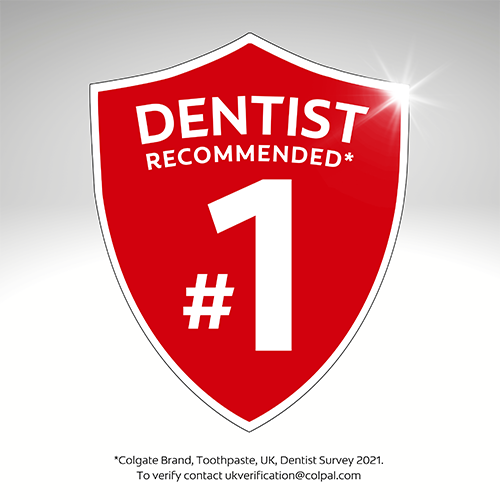 How it works:
The unique dual active formula has a lasting antibacterial effect**. The active ingredients are spread around the oral cavity instantly and start working immediately. It lastingly inhibits bacterial plaque build-up, effectively protecting from gum problems. Long-lasting antibacterial effect**

**plaque bacteria
- Gum problems and irritation*

The PerioGard system:
Use PerioGard Gum Protection mouthwash together with PerioGard Gum Protection toothpaste and PerioGard Gum Protection toothbrush soft.
Ask the Team of your dental practice.