Colgate, #1 Dentist Recommended Brand1

1Colgate Brand, Toothpaste, UK, Dentist Survey 2021. To verify contact ukverification@colpal.com

Colgate Deep Clean Whitening with baking soda helps remove stains to reveal naturally white teeth. With regular brushing, the formula helps remove plaque and is clinically proven to fight cavities, leaving your teeth healthy and strong.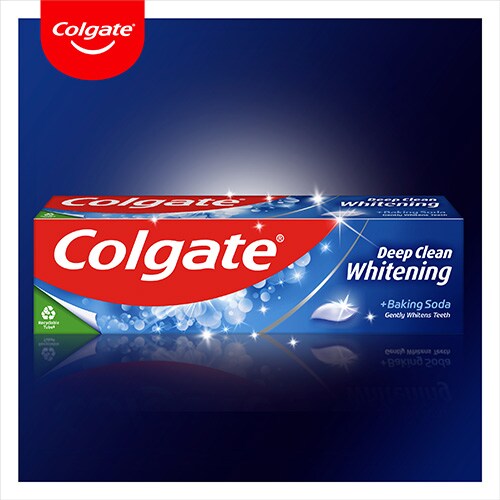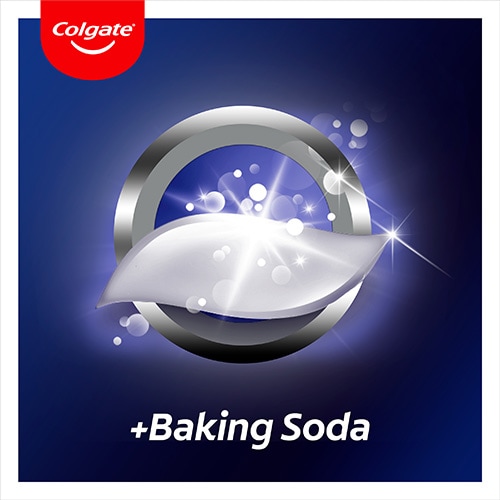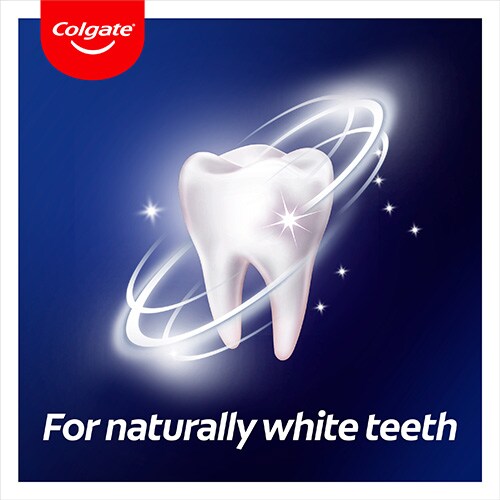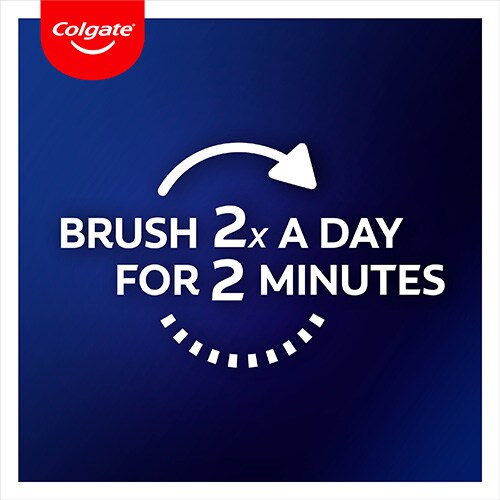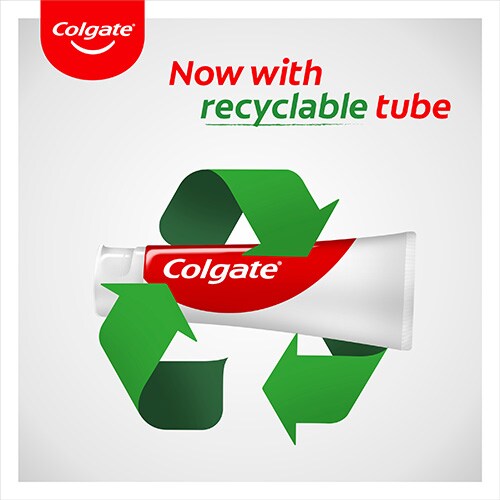 For naturally white teeth
Refresh + CleanRefresh + Clean
Fights cavities and removes plaqueFights cavities and removes plaque
Aqua. Dissolves substances or ingredients.
Glycerin. Helps to dissolve the ingredients and prevent drying or hardening, keeping the product smooth.
Hydrated Silica. Helps clean and polish teeth.
Sodium bicarbonate. Helps clean and polish teeth.
Sodium lauryl sulfate. Foaming agent to aid in the removal of debris.
Aroma*. Freshens breath and improves a product's taste.
Cellulose gum. Thickening or stabilizing agent providing consistency to the paste.
Sodium saccharin. A non-sugar sweetener enhancing product taste perception.
Sodium fluoride. Active ingredient to help prevent cavities
CI 77891. Provides coloring to a product.
Contains: Sodium Fluoride Total Fluoride content: 1450 ppm
*Aroma(> 100 PPM): Beta-Caryophyllene, Eucalyptol, Eugenia Caryophyllus Bud Oil, Illicium Verum (Anise) Fruit/Seed Oil, Isomenthone, Menthol, Menthone, Menthyl Acetate