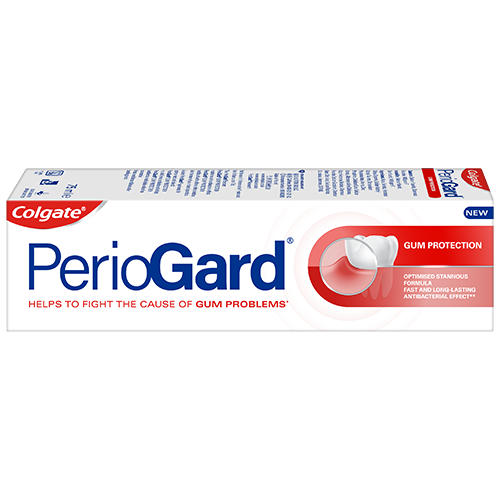 PerioGard Gum Protection Toothpaste
Colgate, #1 Dentist Recommended Brand1

1Colgate Brand, Toothpaste, UK, Dentist Survey 2021. To verify contact ukverification@colpal.com

PerioGard® toothpaste helps to fight the cause of gum problems* and irritation before they occur. It doesn't just fight the symptoms. The formula works effectively keeping the gums healthy.

*Helps to fight plaque bacteria, before gum problems occur.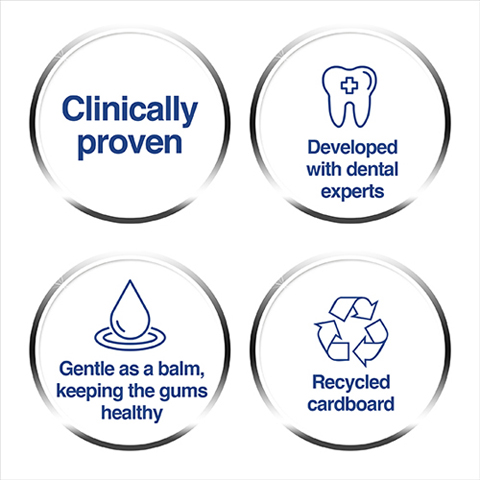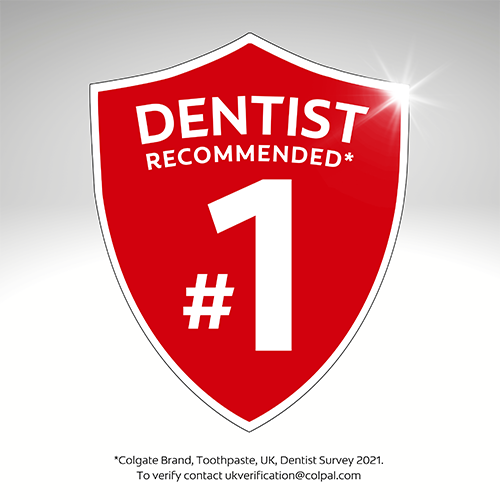 How it works:
The dual active formula with Stannous and Fluoride, stabilised with Zinc Phoshpate, has a long lasting antibacterial effect**. It fights plaque bacteria, to help avoid developing gum problems and irritation*.

**plaque bacteria


- Gum problems and irritation*

The PerioGard system:
Use PerioGard Gum Protection toothpaste together with PerioGard Gum Protection mouthwash and PerioGard Gum Protection toothbrush soft.
Ask the Team of your dental practice.