Colgate Toothpaste for the Oral Health of Diabetics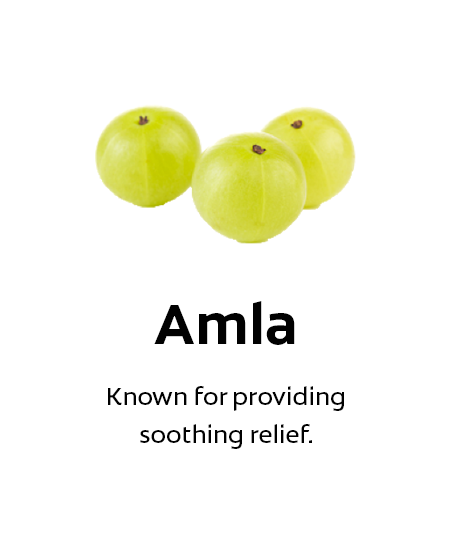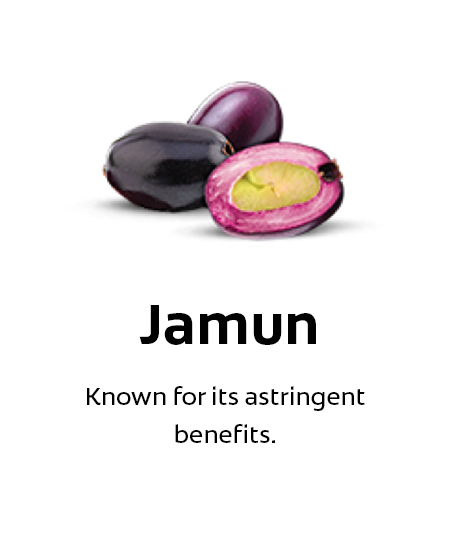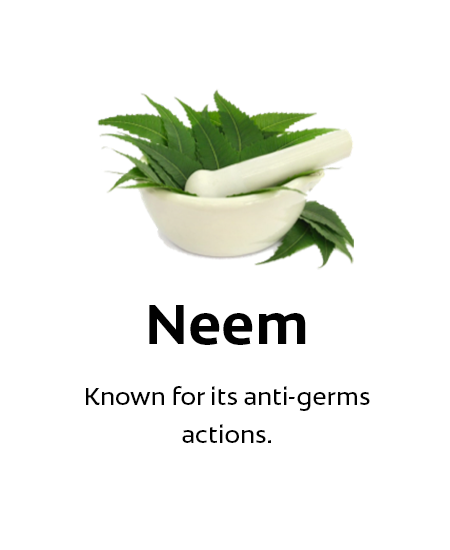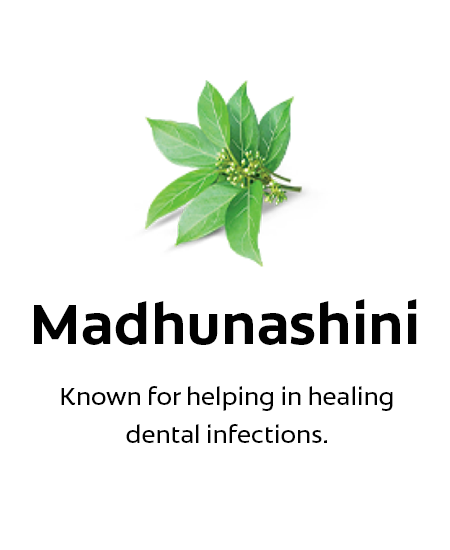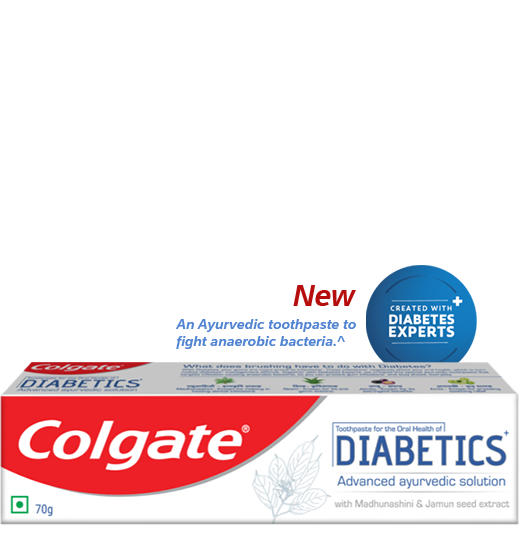 Rewards Awaiting You at the Colgate Smiles Club!
For a smile that's strong from within.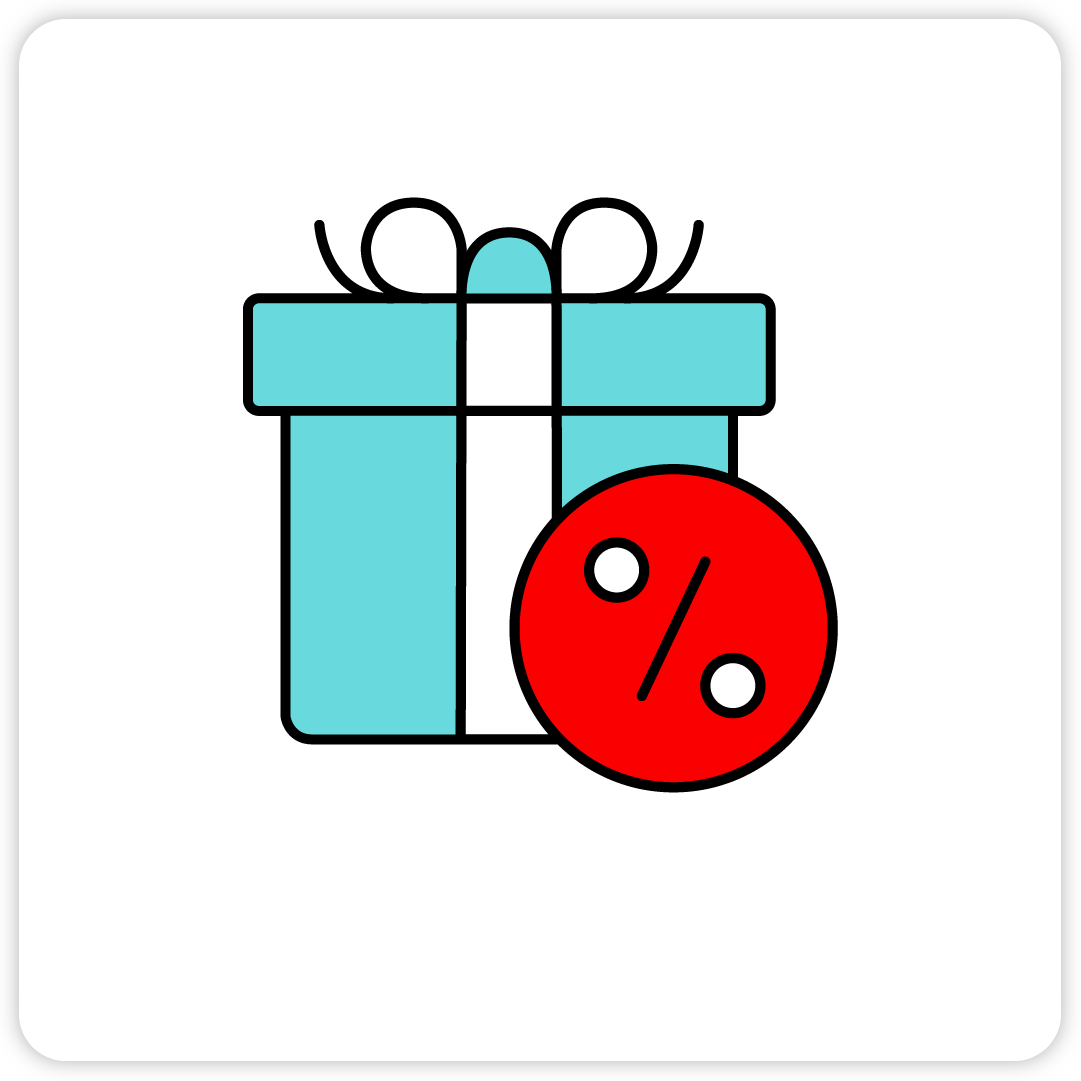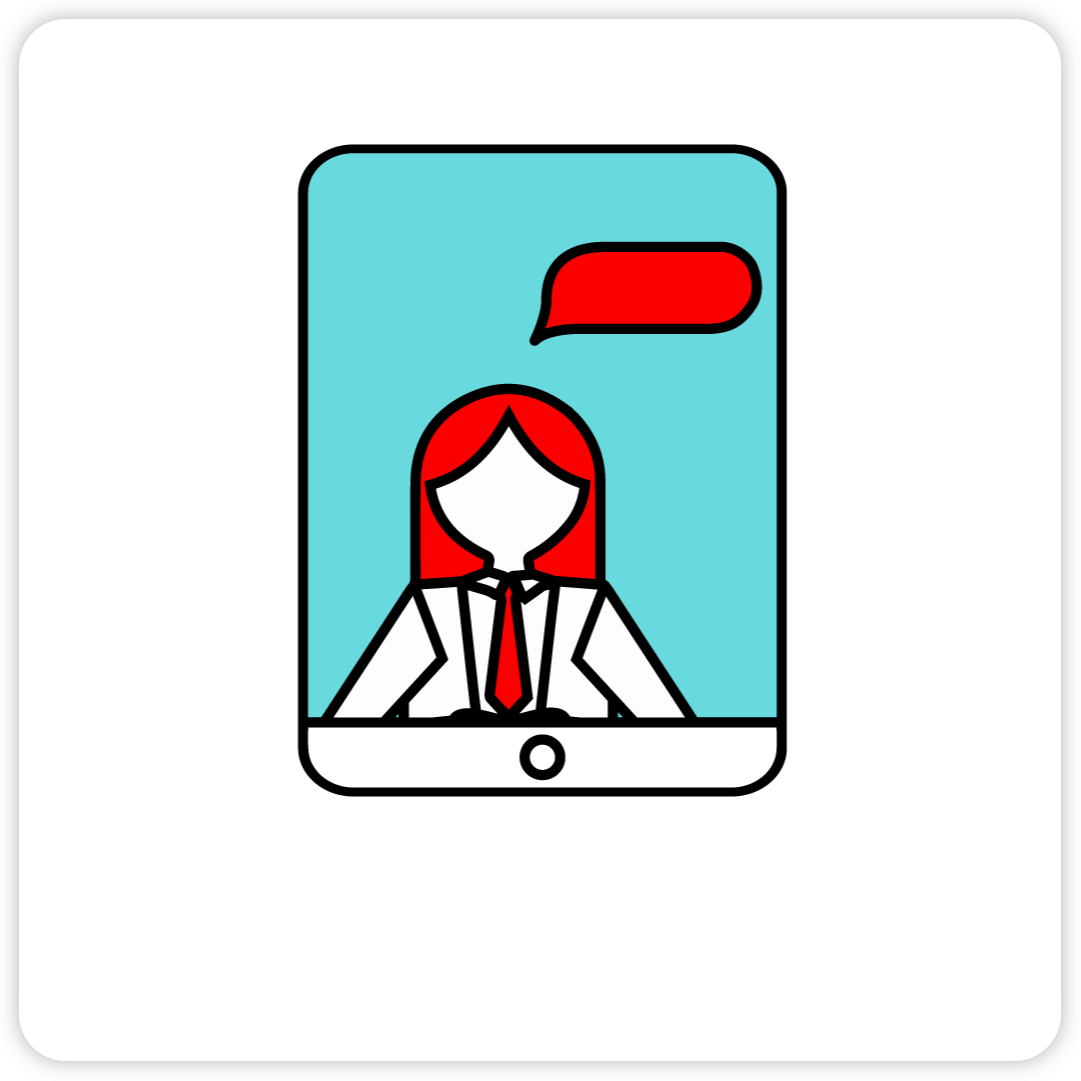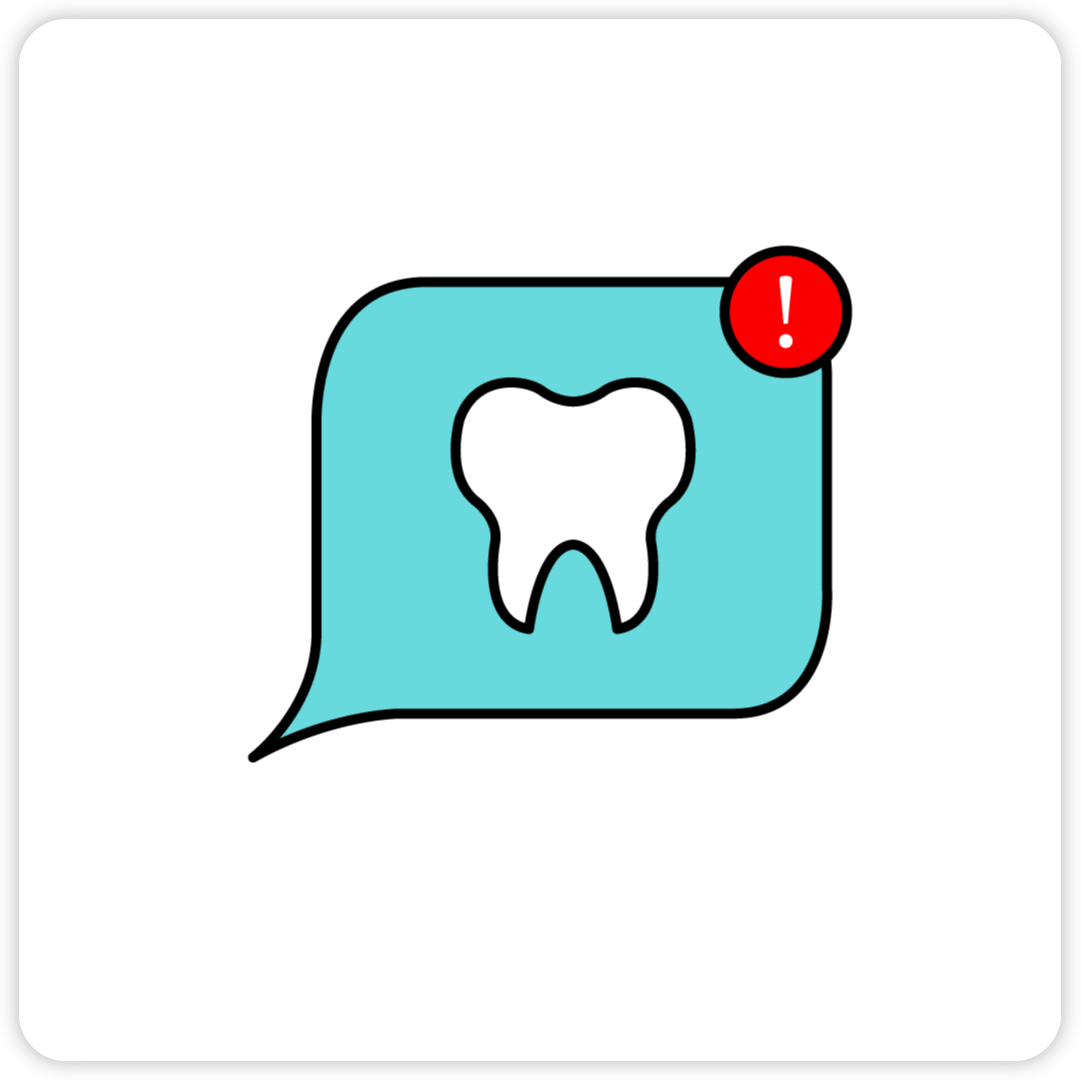 Get Your Friends to Join the Club!
Smiles are contagious! Show your loved ones you care, by sharing the Colgate Smiles Club
with them and helping them unlock a world of exciting oral care benefits.