Keep India Smiling
Foundation Scholarship
Our Foundational Scholarship Program Aimed to Support You
on Your Journey Towards a Better Future.

Keep India Smiling Foundation Scholarship Program aims to provide foundational support to individuals, who are deserving & meritorious but may lack resources to pursue their dreams. Along with the financial support, the program will also focus on mentorship and career guidance to the beneficiaries as and when required.

Our NGO partner, Shikshadaan foundation has been working towards providing scholarships to underprivileged children along with supporting in mentoring & communication skills. Our implementation partner, Buddy4Study, is India's largest AI & Technology enabled scholarship platform. It has so far enabled 65,000 students and has a strong Pan India network for last mile reach.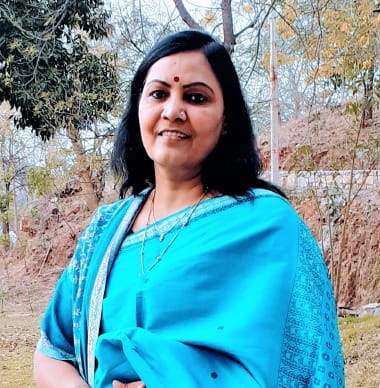 Dr. Priyamvada Singh
Social Development Professional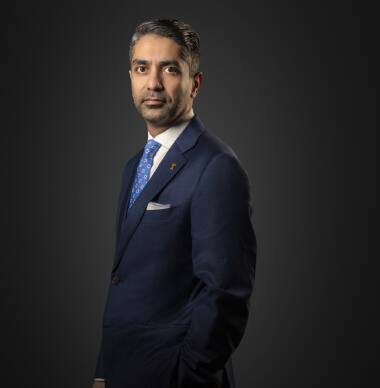 Mr. Abhinav Bindra
Olympic Gold Medalist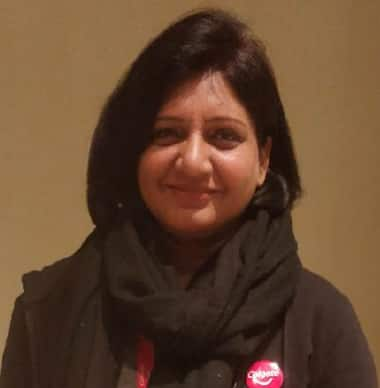 Ms. Poonam Sharma
Sustainability Head at Colgate Palmolive .