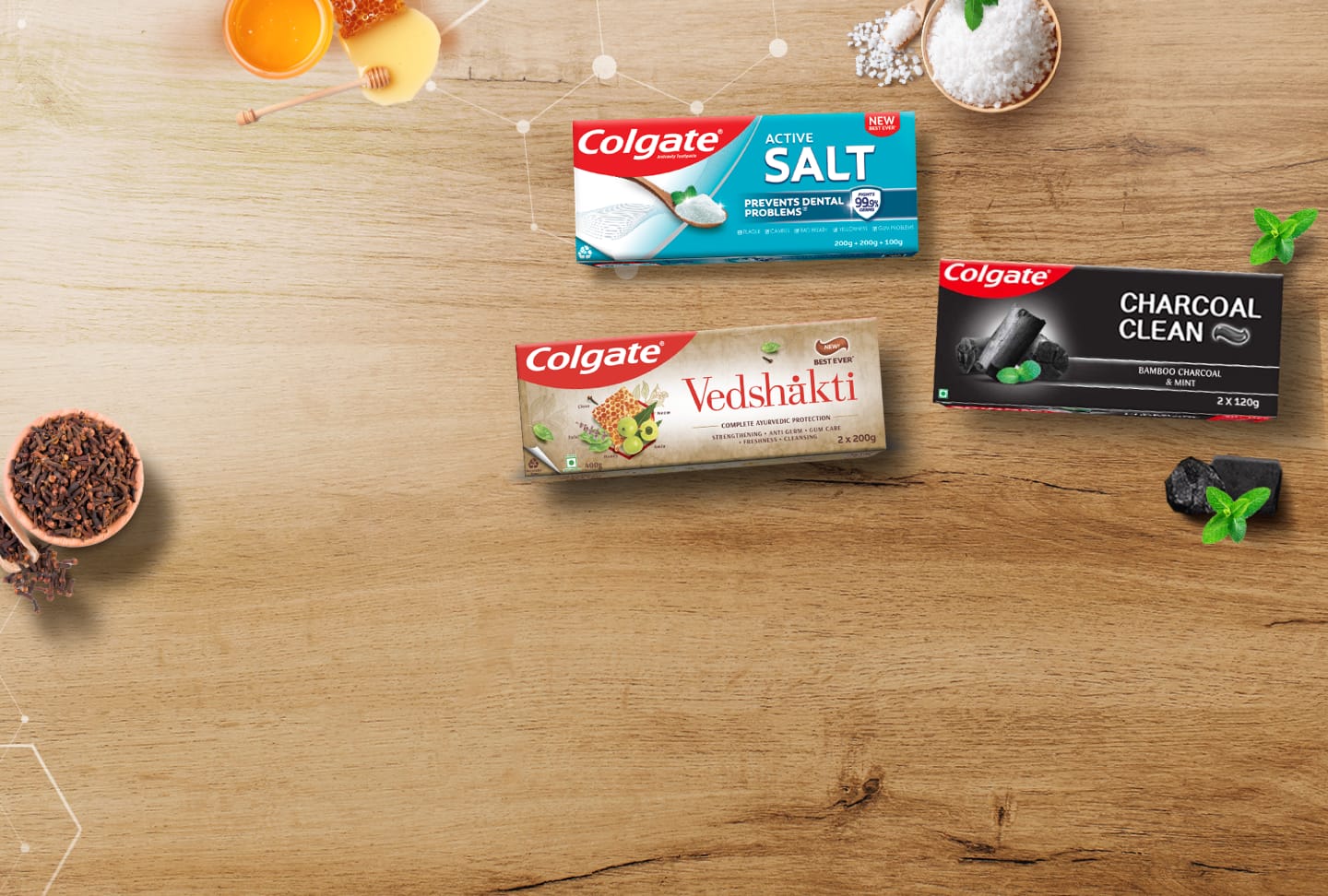 Our Products at a Glimpse
Natural ingredients that we use for best oral health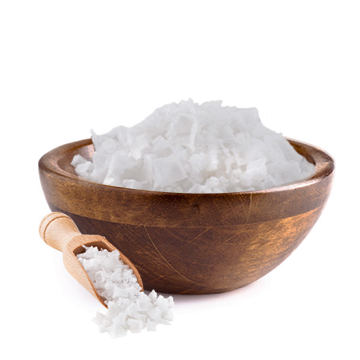 Salt is known for its cleaning and anti-bacterial properties. It keeps teeth strong and gums healthy. It also freshens breath, removes plaque & remineralizes the teeth.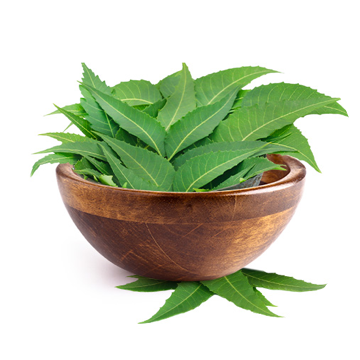 Neem has anti-inflammatory properties that cleans your teeth better, prevents cavities, gum diseases and plaque build-up in the mouth. It also prevents tooth decay, oral infections, bleeding & sore gums.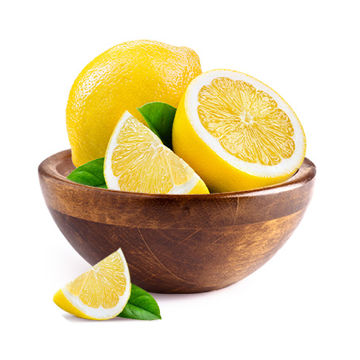 Lemon is known for its whitening properties as it helps in removing surface stains on the teeth, prevents tartar formation, giving teeth a whiter appearance. Vitamin C in lemon strengthens the gums and reduces inflammation.
Bamboo Charcoal is known for its ability to detoxify and anti-bacterial properties. It also helps remove stains, which in turn helps improve teeth whiteness and reduces plaque buildup.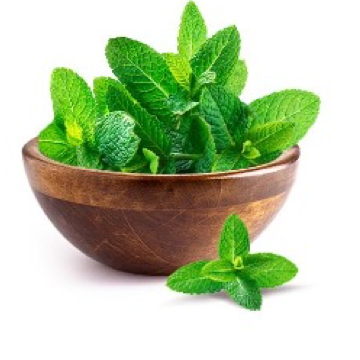 Wintergreen mint has a strong, refreshing mint aroma. It helps keep your teeth and gums healthy and improve your breath.
Clove is known to have anti-microbial and painkilling properties, as well as anti-inflammatory properties which helps reduce mouth swelling and inflammation.