The Most Interesting Brushing Experience ever!
Revive your senses with the magical experience of Colgate Charcoal Clean. It's surprisingly black and extraordinarily effective, leaving you with the most refreshing and tingly clean sensation in your mouth. Sounds magical, isn't it? So, give your mornings an interesting twist with Colgate Charcoal Clean!
Sorbitol, Water, Silica, Sodium Lauryl Sulphate, Flavour, Cocamidopropyl Betaine, Polyethylene Glycol 600, Sodium Carboxymethyl Cellulose, Sodium Saccharin, Sodium Fluoride, Charcoal, Benzyl Alcohol, Eugenol.
Make it Interesting with Colgate Charcoal Clean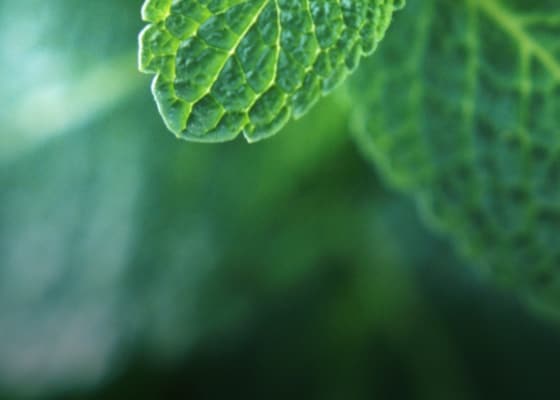 Exotic wintergreen mint for tingling freshness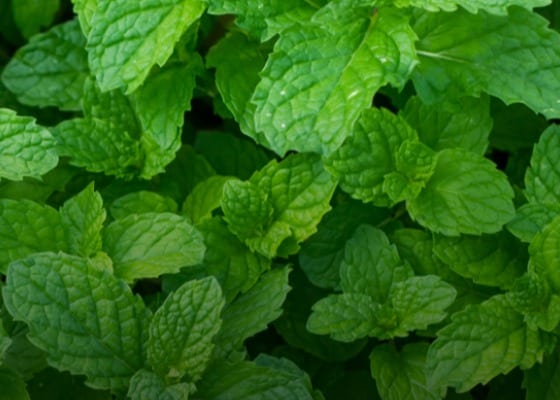 Surprisingly black, extraordinary effective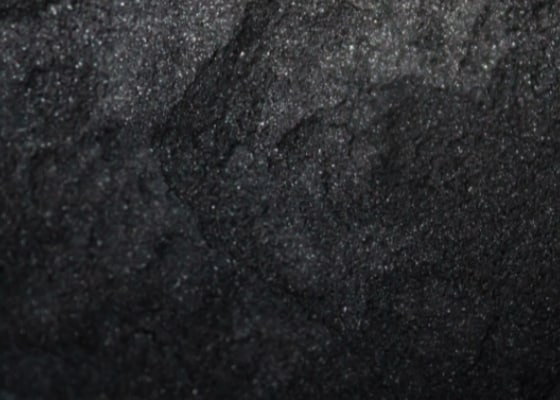 Black Charcoal know to detoxify and remove impurities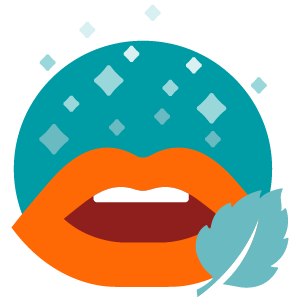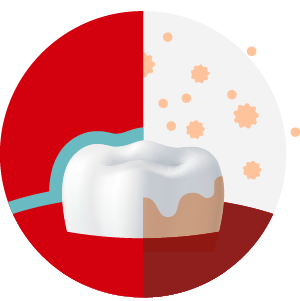 Removes plaque causing bacteria