"Answer the Call" Song (long)
Watch 8 year old Wilder in her hero moment as she protects the universe from the Duke of Decay -- the power is in her hands! Join the Colgate Bright Smiles, Bright Futures team in a journey to the Molar System, where kids learn how to take care of their teeth!
The full length film, Adventures in the Molar System, streaming now: https://youtu.be/9t1BDCh0L_k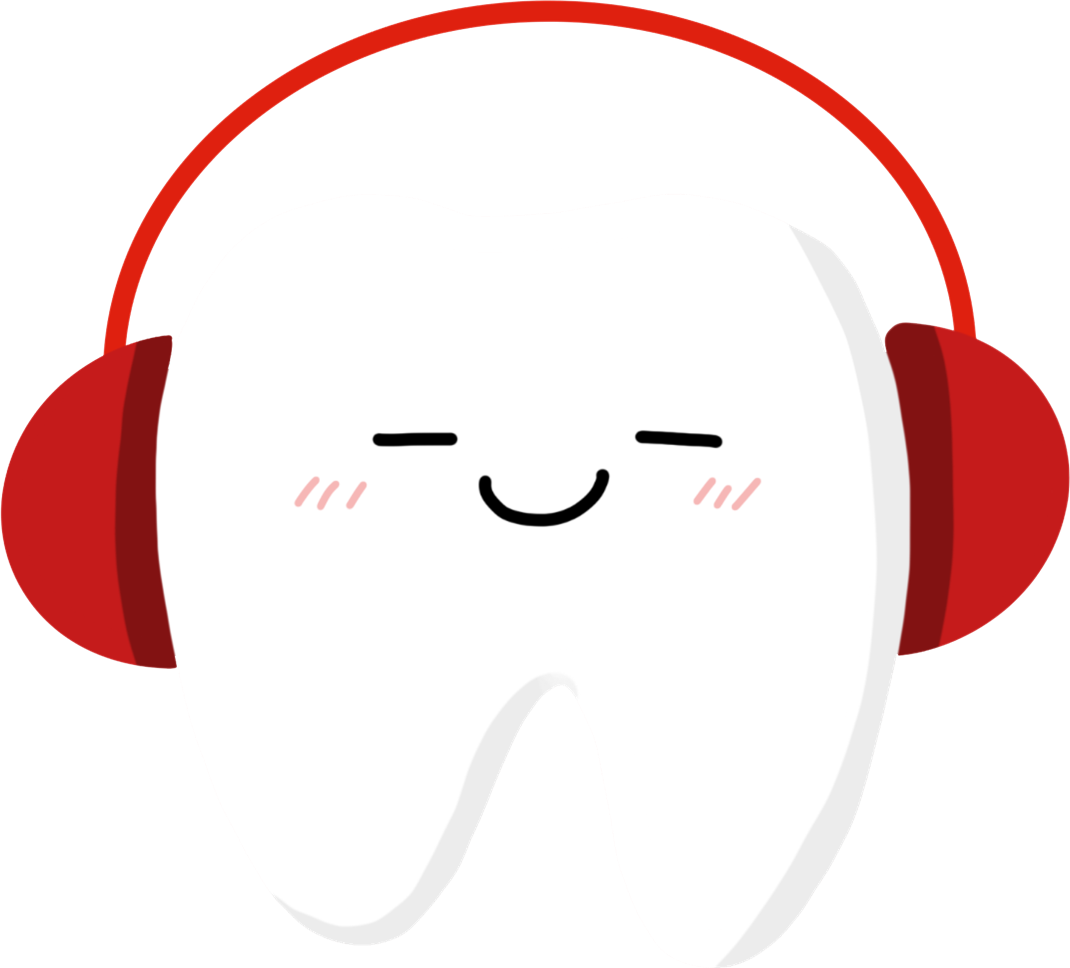 Action Figure: Shh - Can you hear that? Can you hear the sound?
You heard the doctor — The call is coming down
Wilder: I don't know - How can it be?
I'm just a kid -
Why would they need me?
Toy1: Wilder, we believe in you
Add Frogs: But do you [frogs add triad ooh - oohs] Believe in you?
ALL: BE BRAVE, STAND TALL, ANSWER THE CALL
Action Figure: Come on now, Wilder
Go grab your phaser
Wilder: You mean my toothbrush?
Action Figure: I mean your laser!
Sometimes it's the smallest things
They're so much stronger
Than they seem
Action Figure: LIKE YOU
Chompers: Ruff Ruff
Action Figure: ANSWER THE CALL
ALL: BE BRAVE, STAND TALL, ANSWER THE CALL
Wilder: I'M GONNA BE BRAVE
I'M GONNA STAND TALL...
(back to script, spoken):
You can do this. Answer the call...