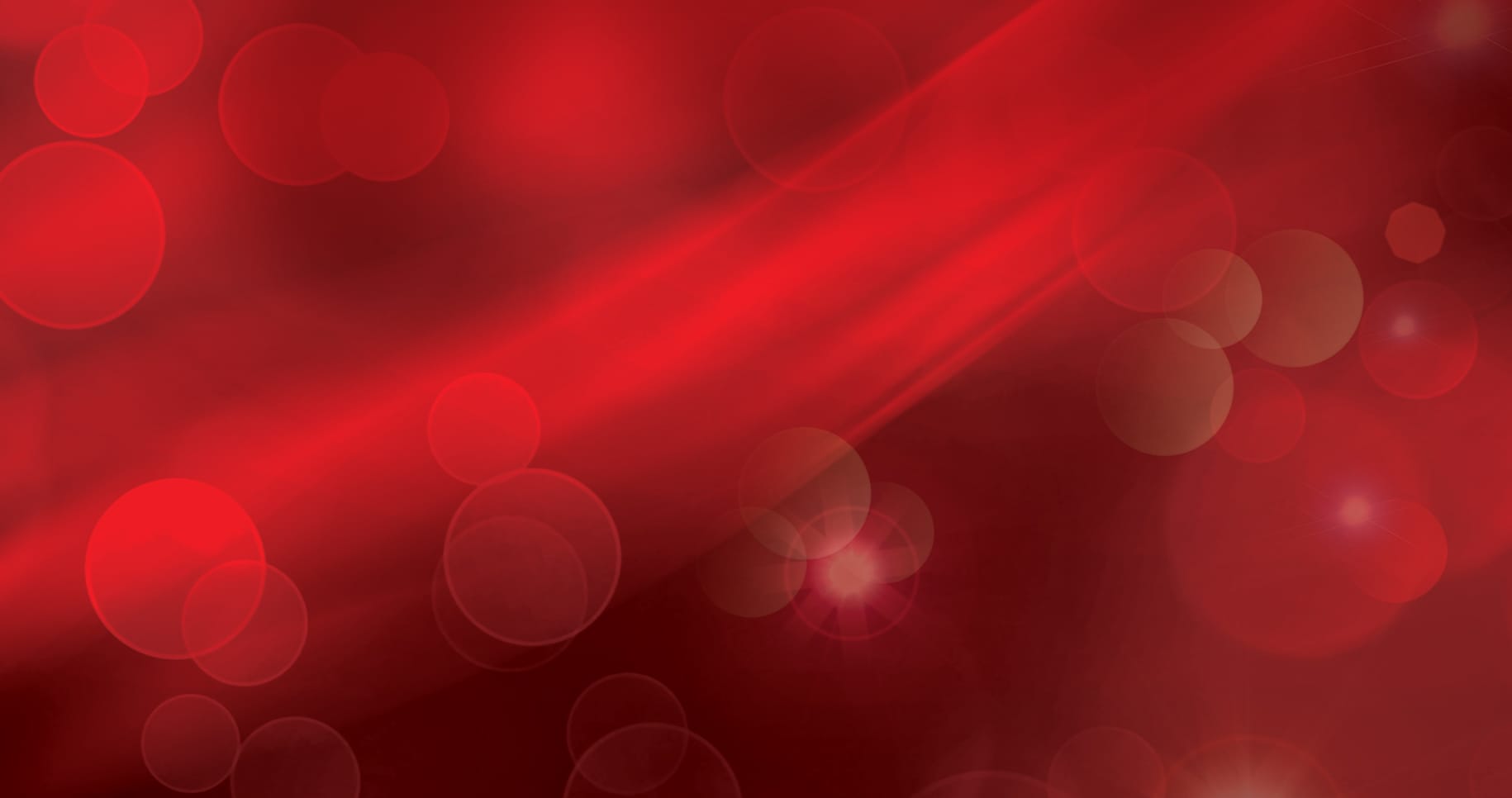 Introducing the new Optic White Expert. The breakthrough for at home teeth whitening. This revolutionary toothpaste from Colgate is specially formulated with a professional whitening ingredient used by dentists to ensure your teeth look naturally healthy and white.

What sets this toothpaste apart from other whitening toothpastes is that it contains a dual action formula. Not only does it remove surface stains from your teeth, through the inclusion of high cleaning silica in the formula, it also does what other toothpastes cannot and whitens teeth intrinsically as a result of the professional whitening ingredient.

The unique, dual-action formula thoroughly cleans the surface of your teeth leaving them feeling whiter in just 5 days**. It is clinically proven to whiten teeth and remove stains caused by food and drinks*.

It's the breakthrough for healthy, natural white teeth you'll want to share.

*with daily use.


With professional whitening ingredient to reverse years of yellowing*
With advanced polishing technology, for whiter teeth in just 5 days**
Enable safe for daily use

*Stains caused by food and drink, with daily use
**Use as directed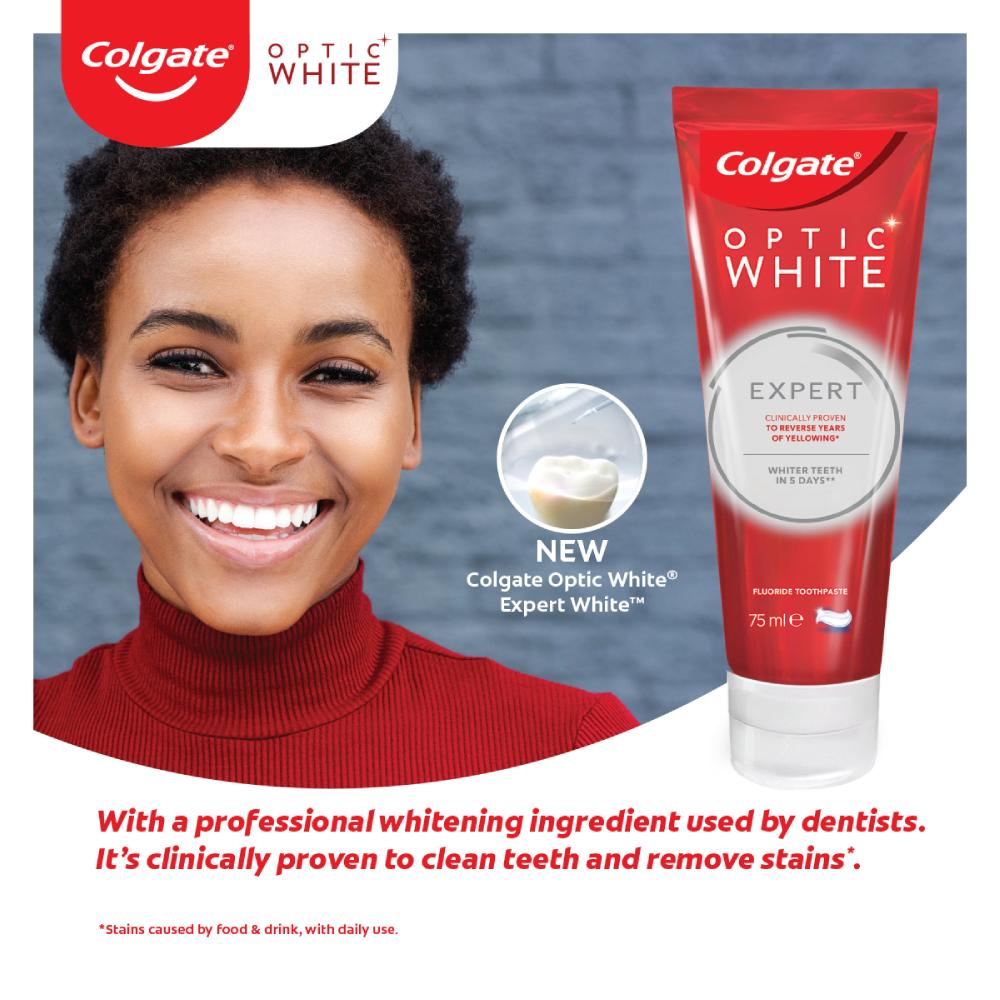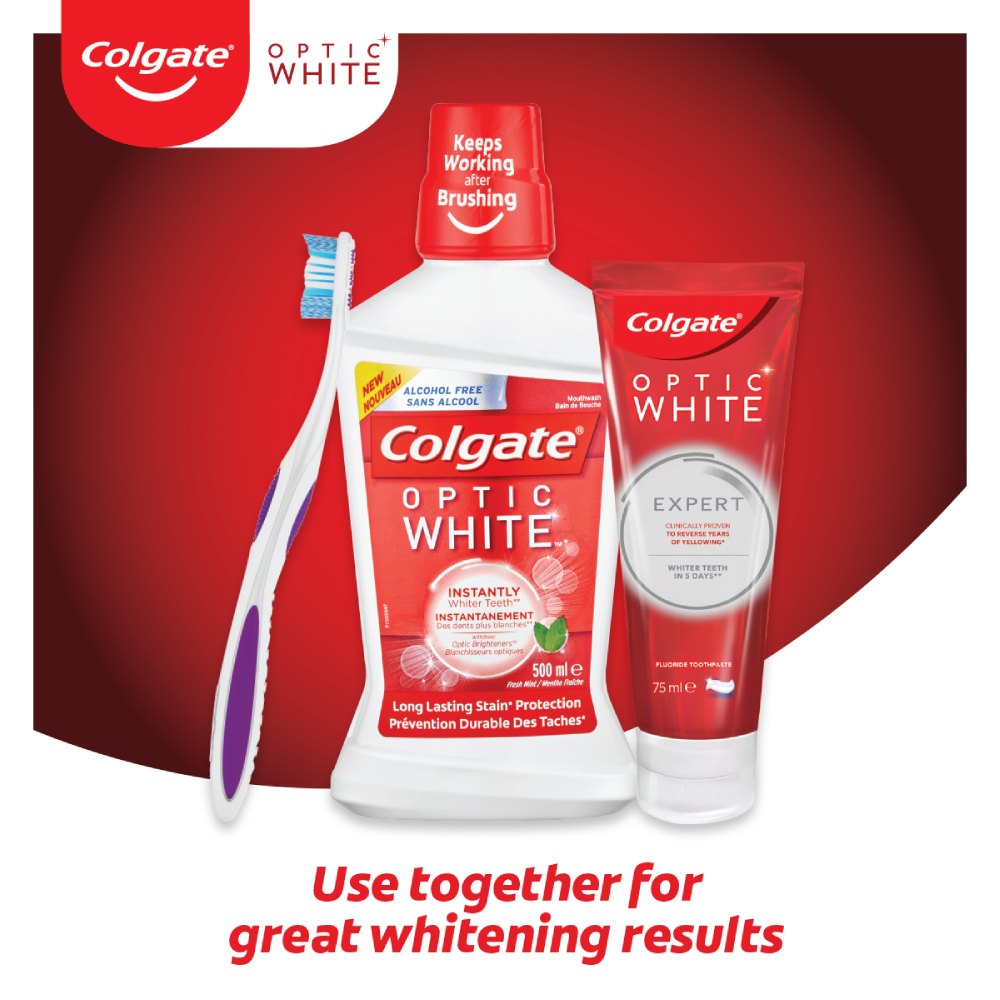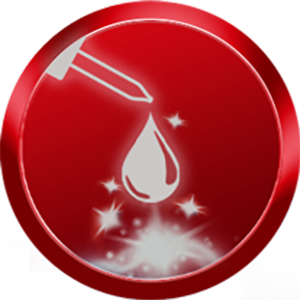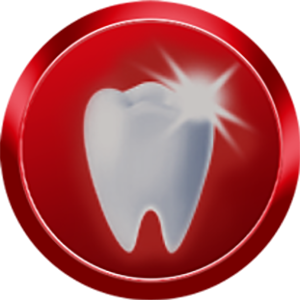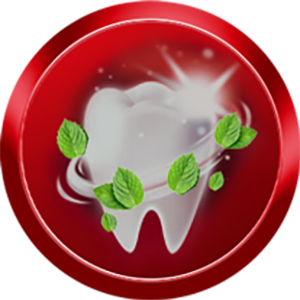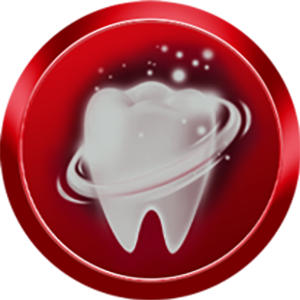 Polishes Away Surface Stains