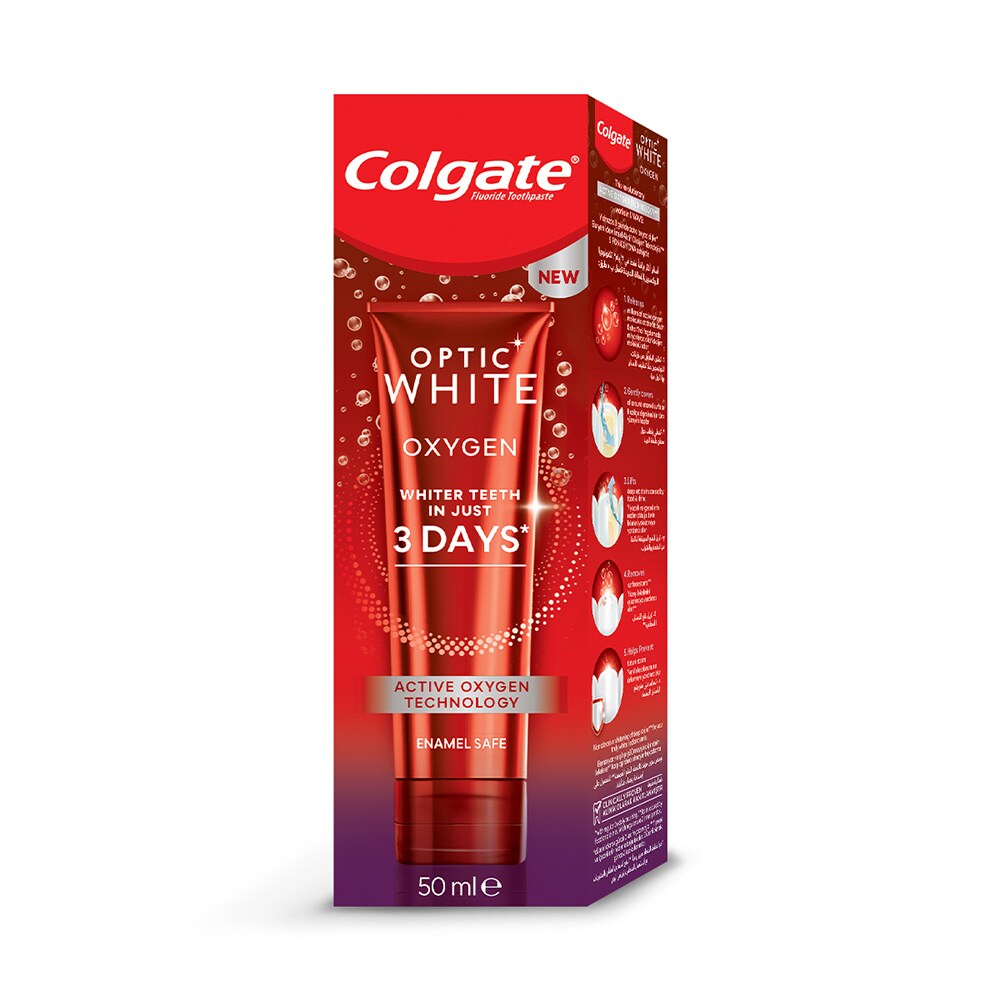 Colgate Optic White Oxygen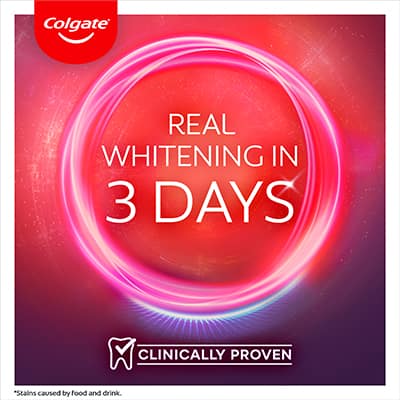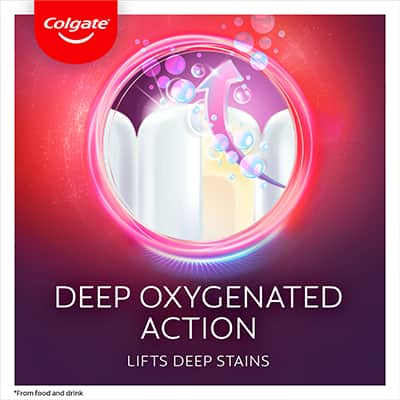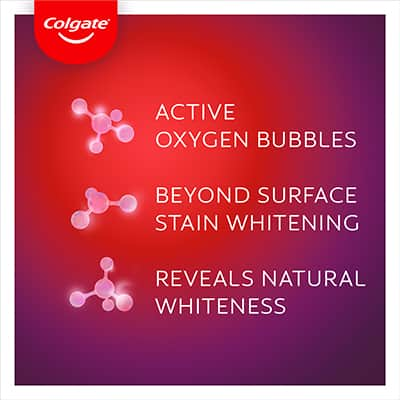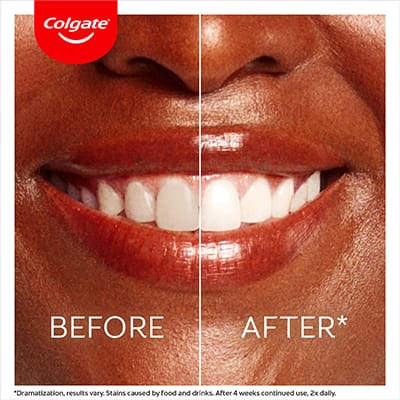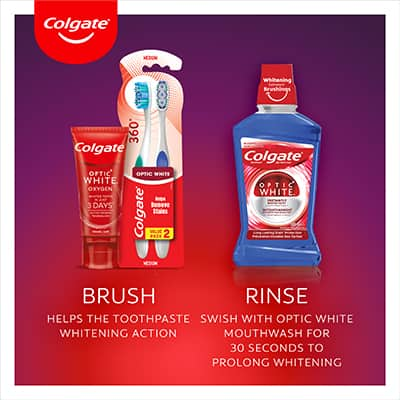 Colgate® Optic White Oxygen Toothpaste 50ml
Discover the transformative power of the new Colgate® Optic White Oxygen whitening toothpaste, for a whiter smile in just 3 days! This cutting-edge formula harnesses the power of millions of active oxygen bubbles that work harmoniously to lift the stains on your teeth - working not only on the surface stains, but on the intrinsic stains. Feel the invigorating warmth during brushing, accompanied by a rich, fine foam that signifies its efficacy.

Witness your teeth whiten by 1 shade in 3 days and an impressive 3 shades in 28 days. This pioneering formula precisely targets and decolourises even the deepest stains, leaving you with a radiant smile you'll want to share.

*stains caused by food and drinks with regular 2x daily brushing
Real whitening in 3 days*
Enamel safe for daily use
Releases millions of active oxygen molecules
Beyond surface stain whitening
Reveals natural whiteness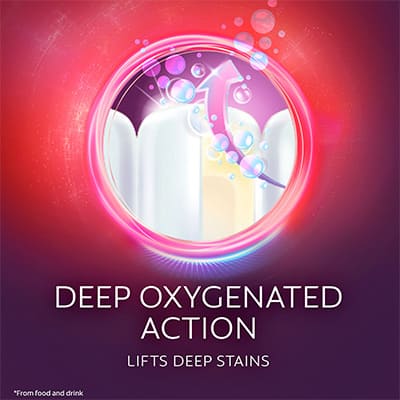 Feel the rush of millions of active oxygen bubbles released, giving a warming sensation, indicating that the formula is activated & is working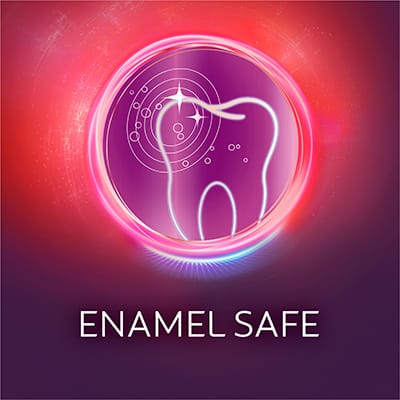 Works on the deep layers ofthe enamel, to remove notonly extrinsic, but also intrinsic stains*

*stains caused by food and drinks with regular 2x daily brushing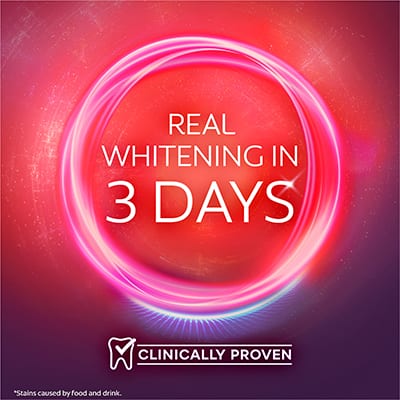 Whiter teeth in 3 days* Reveals natural whiteness ofthe teeth to unlock yourradiant white smile.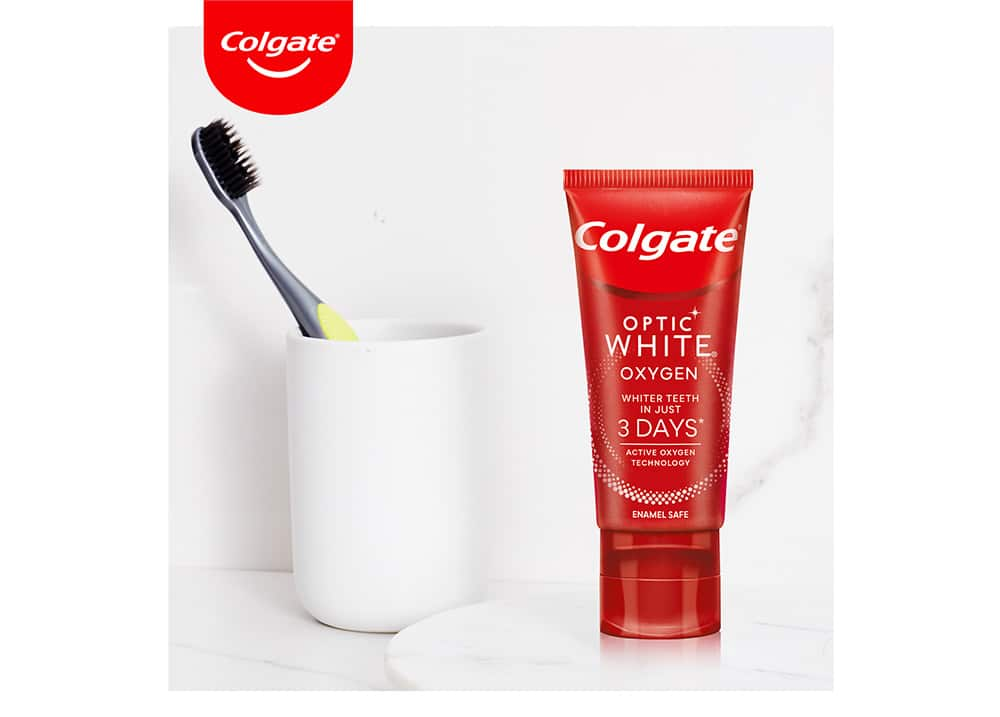 Step 1: Squeeze
Squeeze some whitening toothpaste onto your toothbrush, and begin brushing.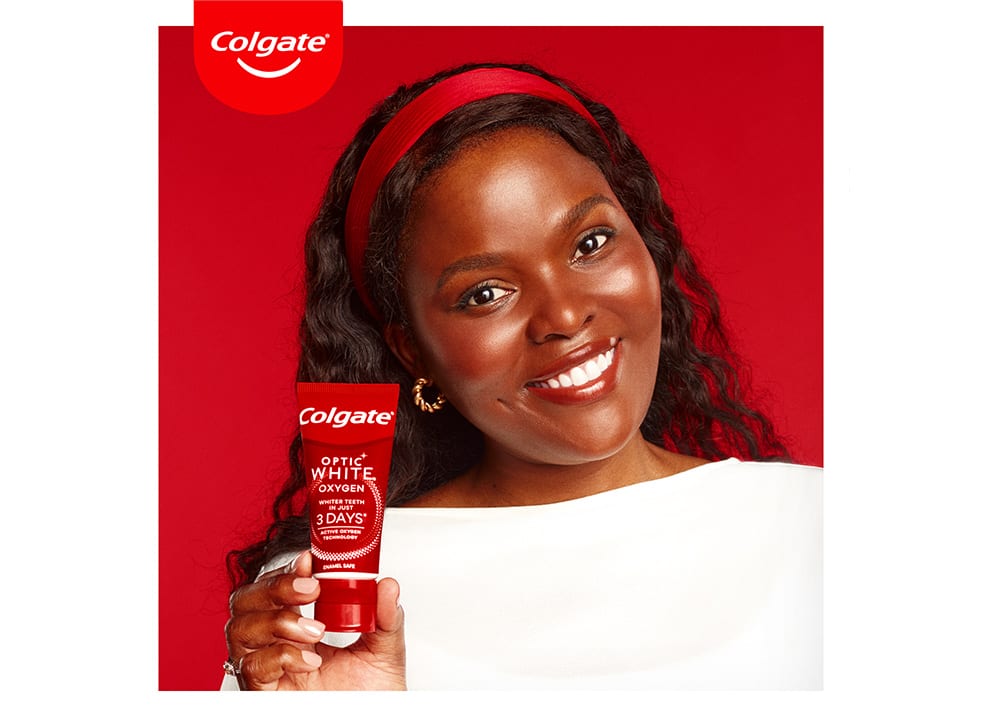 Step 2: Feel the warmth
Feel a warm and ultra-fine foaming sensation - it means that it's working! Continue to brush for 2 minutes to ensure complete cleansing.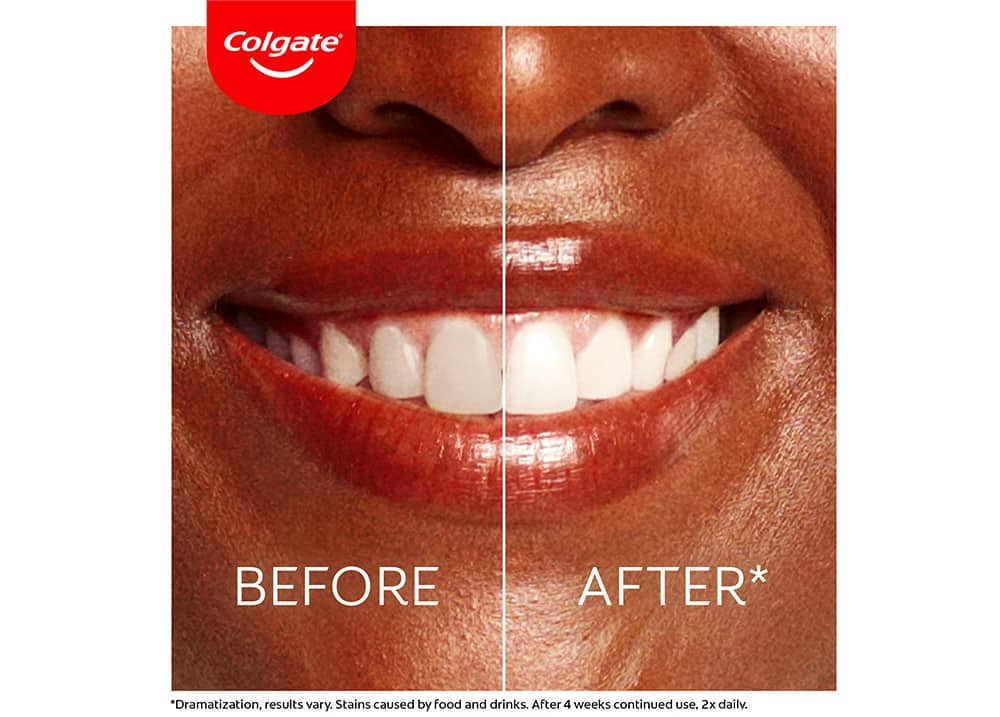 Step 3: Rinse
Rinse and repeat morning and night. Begin to see radiant whiter smile in 3 days*

*stains caused by food and drink with regular 2x daily brushing