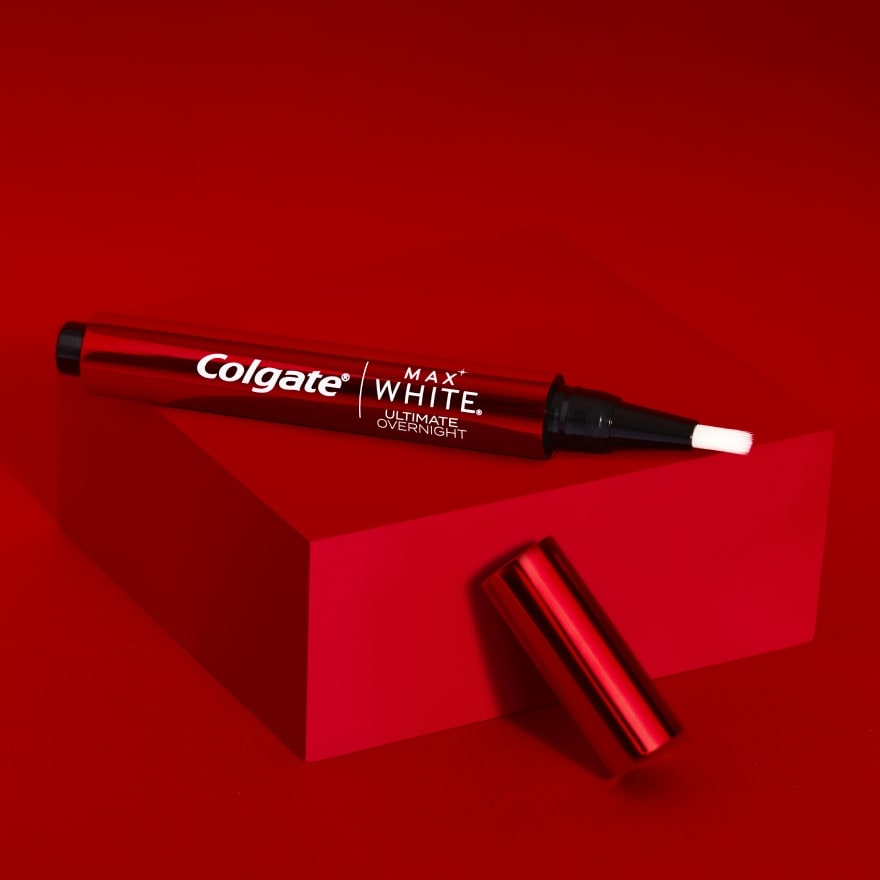 Max White Ultimate Overnight Whitening Pen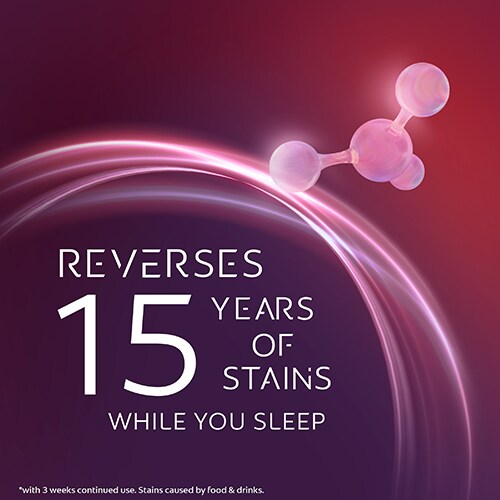 Max White Ultimate Overnight Whitening Pen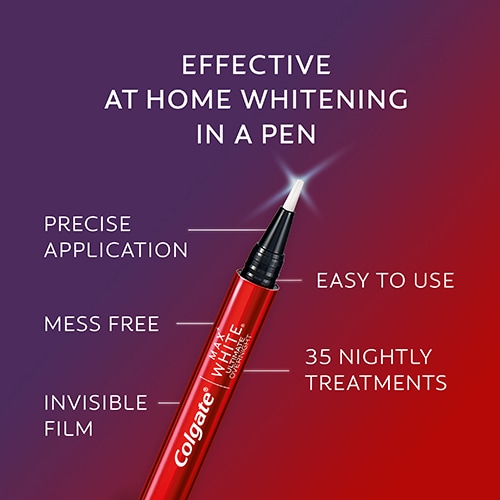 Max White Ultimate Overnight Whitening Pen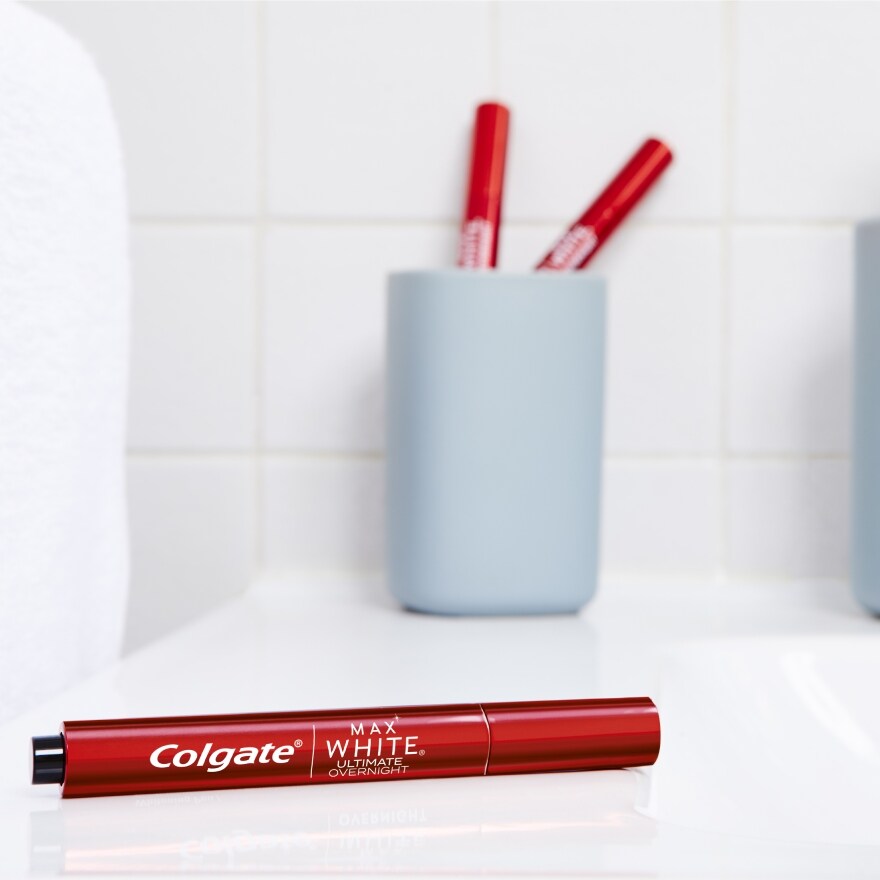 Max White Ultimate Overnight Whitening Pen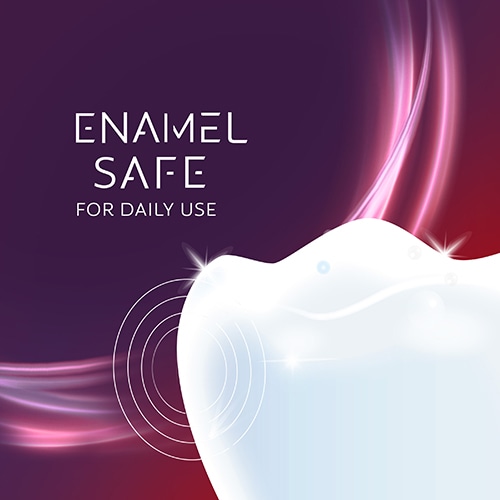 Max White Ultimate Overnight Whitening Pen
Colgate® Max White Ultimate Overnight Whitening Pen
Our revolutionary Colgate Max White Overnight Whitening Pen, with its patented formula, reverses 15 years of stains* while you sleep! It's enamel safe and simple to use in just 4 steps. Our Overnight Whitening Pen contains an invisible, quick-drying serum and an accurate applicator that makes application super easy and mess-free. And with enough serum to last for 35 nightly treatments, you've covered for more than a month of nightly whitening. Sweet dreams and happy whitening!

*Stains caused by food & drink with 3 weeks continued use.
Reverses 15 years of stains
Enamel safe for daily use
Easy to use and mess-free
Invisible, quick-drying serum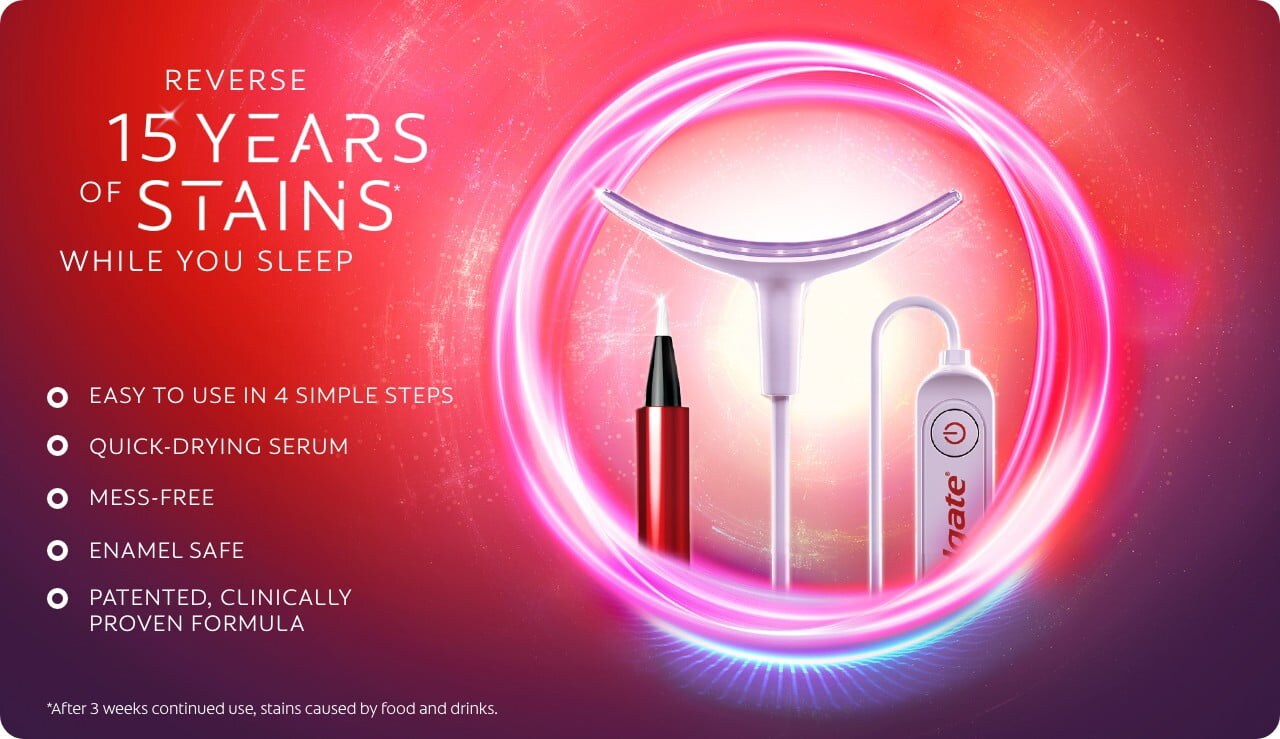 Frequently Asked Questions
After brushing your teeth before bed, dry them teeth with a tissue
Click until a small drop appears on the brush. Your first use may take up to 20 clicks.
Apply a thin layer to each tooth and allow to dry. 1-2 drops cover up to 4 teeth. Wipe the brush clean with a dry tissue and do not use water, then replace the cap.
When you wake up in the morning, brush your teeth as usual to remove the serum.
Discover our range of products for optimal at home whitening
Experience the science of shining and reverse up to 20 years of stains* with our Colgate Max White Ultimate LED Whitening Kit!
*Stains caused by food and drink with 2 weeks continued use 2x/day.