Colgate, #1 Dentist Recommended Brand1

1Colgate Brand, Toothpaste, UK, Dentist Survey 2021. To verify contact ukverification@colpal.com

Colgate Expert Anti-Stain is our best whitening toothpaste, professionally designed to reverse years of yellowing whilst also significantly removing dark stains on teeth*; caused by soda, tea and red wine. Its unique dual-action formula contains the same whitening ingredient that dentists use to remove deep-set stains and dark surface stains for up to three shades whiter teeth**. It's your secret weapon to a winning smile.

*caused by food and drink, with daily use
**Clinical test on 77 people after 8 weeks of use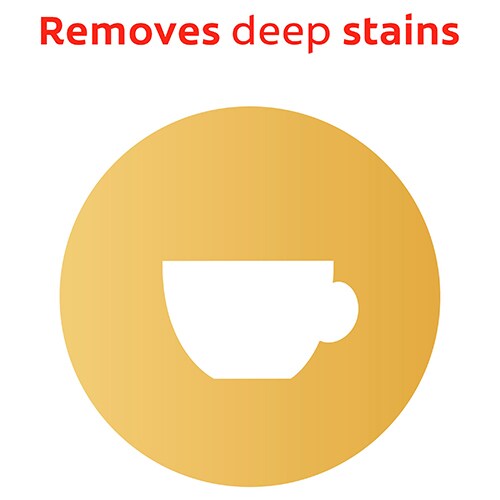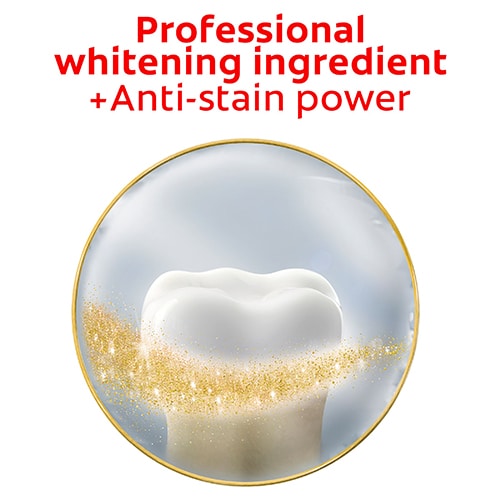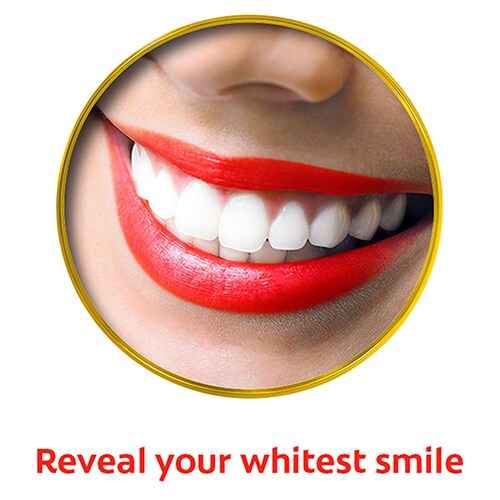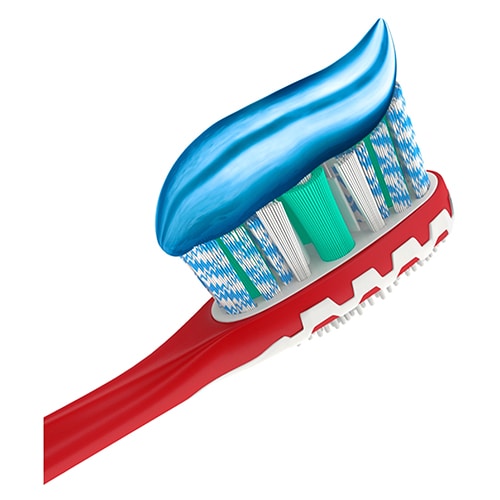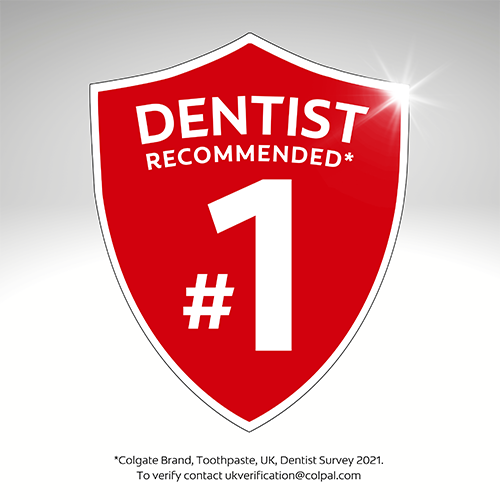 Glycerin.
Calcium Pyrophosphate.
Propylene Glycol.
PEG-PPG-116-66 Copolymer.
PEG-12.
PVP.
Tetrasodium Pyrophosphate.
Sodium Lauryl Sulfate.
Silica.
Aroma.
Sodium Monofluorophosphate.
Sodium Saccharin.
Phosphoric Acid.
Hydrogen Peroxide.
BHT.
Limonene.
CI 74160.
Contains: Sodium Monofluorophosphate (1450 ppm F¯).