You Can Call Me 'Dr. Rabbit'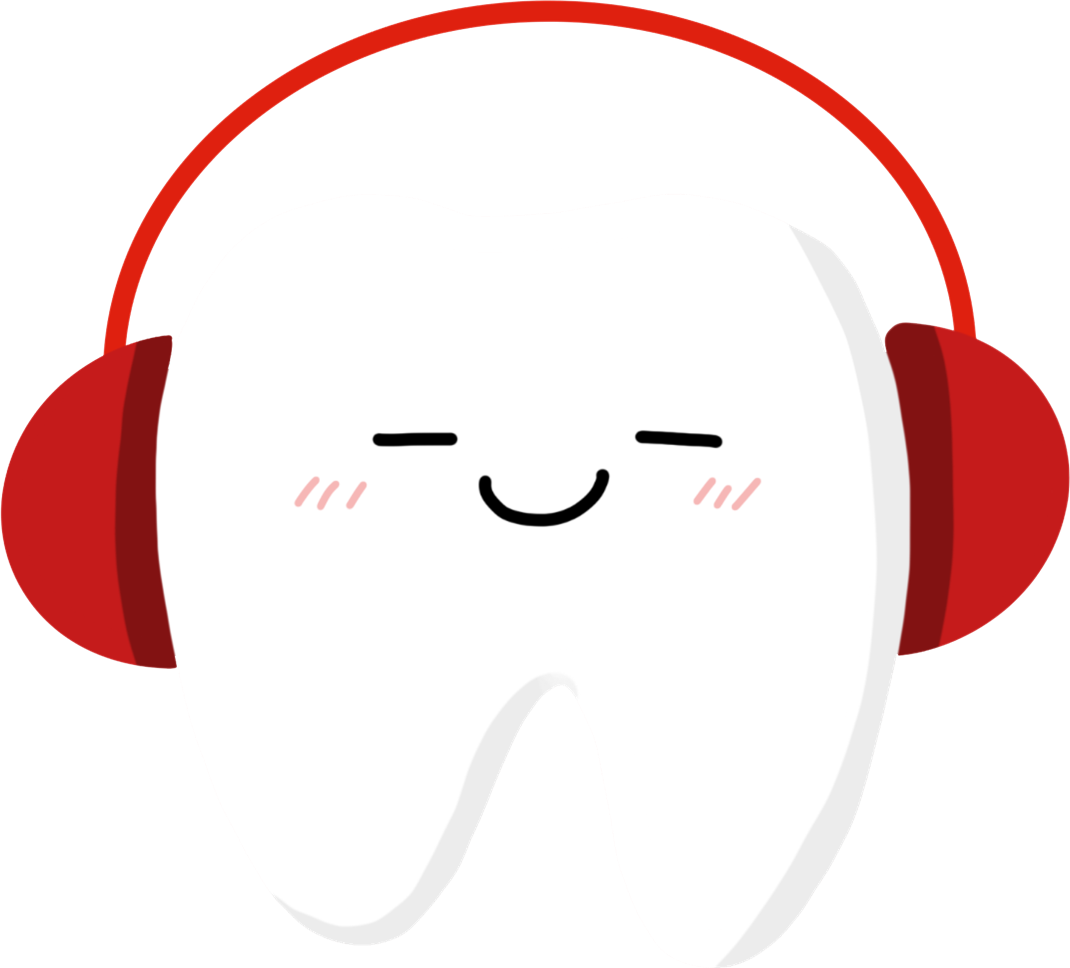 I am a special kind of doctor.
Can you guess what I do?
Well, I'll give you a clue:
I take care of things – it's true! –
That help you smile . . . and talk . . . and chew.
You can call me Dr. Rabbit –
And by now I'm sure you've guessed.
"You're a dentist!"
I'm the best! Now I have a small request.
May I ask some questions?
"I knew it – it's a test."
How many times a day do you brush your teeth?
"Every the morning – and especially at night."
"I brush once a week – is that all right?"
Oh no, that won't keep teeth clean and bright!
"But I don't have all my teeth yet.
Some are in and some are not . . ."
Well, you soon will have a lot,
So just brush the teeth you've got.
Brush carefully – don't miss a spot!
Do you see your dentist every year?
"Every year? Oh yes, I do!"
"Every year – do I see WHO?"
Oh, you've lots to learn – but I'll help you!
Brush your teeth every day, kids.
And see a dentist every year!
Start today it's not too late.
Don't delay – your teeth can't wait!
I want to show you something great.
So let me be your guide on an interesting ride.
Stay together – here we go!
You're in for quite a show!