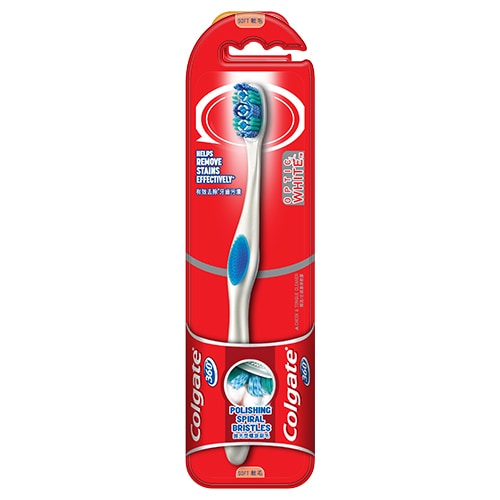 Colgate® 360° Optic White
Colgate® 360° Optic White
Brush Your Way To a naturally whiter smile and a healthier whole mouth clean** with our Colgate® 360° Optic White toothbrush, the toothbrush has a Stain Erasing Cups that work with your toothpaste to help effectively remove surface stains from teeth for a naturally whiter, brighter smile. It also has a Polishing Spiral Bristles that help whiten teeth by polishing away surface stains and clean hard to reach areas, and a Cheek and Tongue Cleaner which comfortably removes odor-causing bacteria.

* whitens teeth in two ways.
** vs brushing teeth alone with an ordinary flat-trim toothbrush.
Removes odor-causing bacteria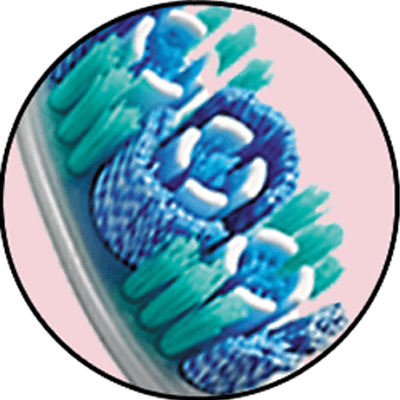 Effectively remove* surface stain with whitening cups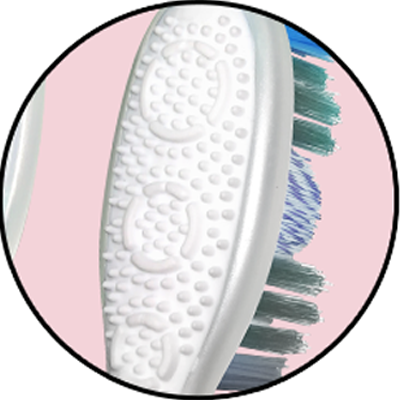 Unique tongue and cheek cleaner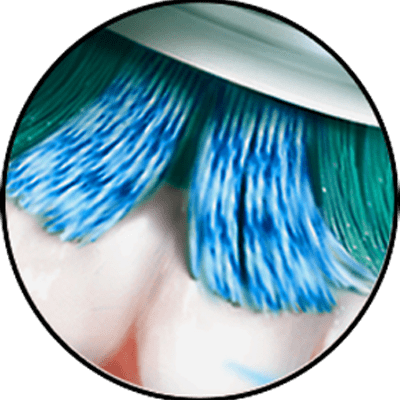 Whiten teeth by polishing surface stains with polishing bristles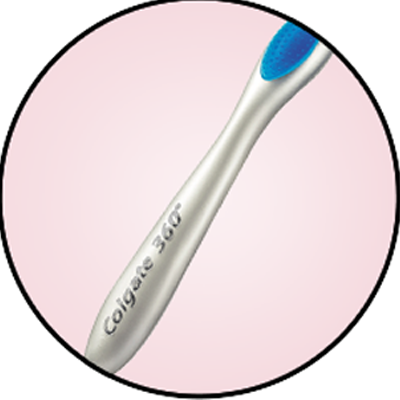 Ergonomic handle designed for maximum comfort