How White Can My Teeth Get?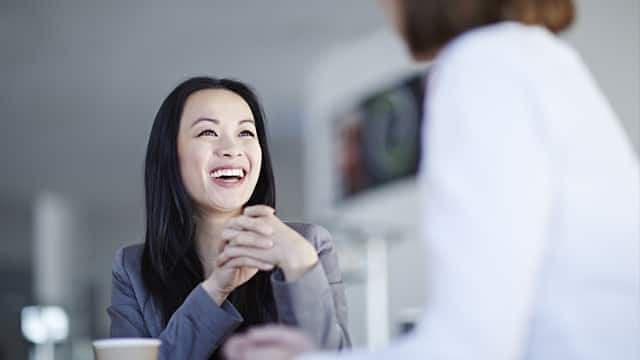 A change of just two or three shades can make a noticeable difference in almost anyone's smile. The goal should be to achieve your individual optimum whiteness while still looking natural.
How much your teeth can be whitened depends on many factors — some of which you can control (such as whether to use a bleaching or non-bleaching method, or the percent of active ingredient in a whitener), and some that you can't (such as your natural tooth color or how well your teeth respond to whitening).
A light-activated whitening session, sometimes called chairside bleaching, can cost $500 or more and results in instantly and often dramatically whiter teeth
A custom mouthpiece created by your dentist for in-home bleaching costs around $300, and you typically wear it several hours a day or overnight for two weeks
Whitening products available in your drugstore or retail store may contain much lower concentrations of active ingredients than products from the dentist. Lower concentrations may produce less dramatic results. Whitening toothpastes also help to remove stains and maintain newly whitened teeth at very little cost
Most whitening is not permanent
Non-smokers who don't drink coffee or tea often see little or no change of tooth color after a bleaching procedure for up to five years. Your own long-term results will depend on your habits and the specific foods you eat. If, like many people, you find it hard to completely eliminate coffee, tea, cola, red wine and other stain-causing items from your diet, you may require a touch-up treatment at regular intervals.
Copyright © 2002, 2003 Colgate-Palmolive Company. All rights reserved.
This article is intended to promote understanding of and knowledge about general oral health topics. It is not intended to be a substitute for professional advice, diagnosis or treatment. Always seek the advice of your dentist or other qualified healthcare provider with any questions you may have regarding a medical condition or treatment.
More Articles You May Like
Tips to Prevent Tooth Discolouration After TEETH WHITENING
Once you've completed a whitening treatment, there are a few steps you can take to maintain your whiter smile.

Avoid stain-causing foods and beverages – coffee, tea, wine, sports drinks, hard candy, berries and tomato sauce are all foods that can cause tooth discolouration.
Use a straw – when drinking beverages, use a straw to keep stain-causing dyes away from your teeth.
Quit smoking – smoking tobacco can cause teeth to become discoloured. Eliminating tobacco can help keep your teeth bright.
Stains, stains go away!
Get rid of stains for a brighter smile! Try whitening products for whiter teeth.