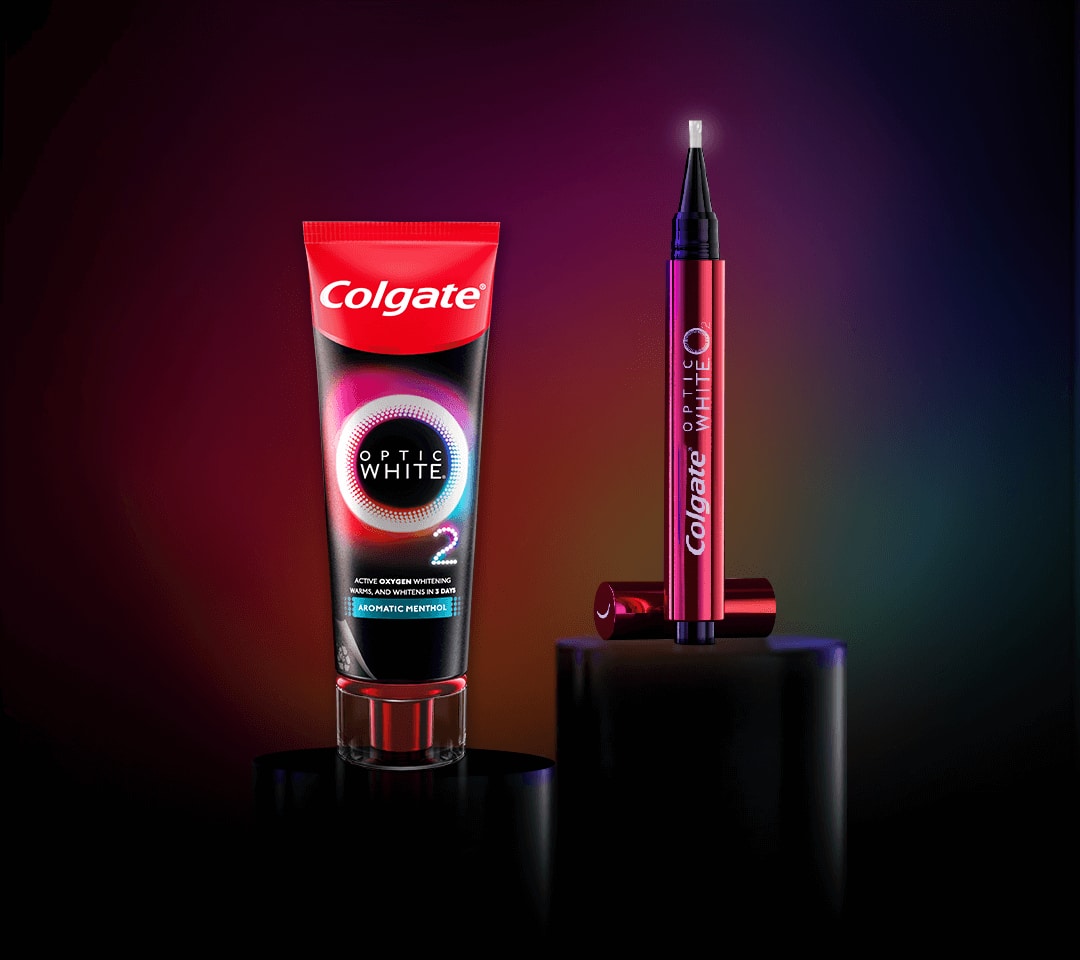 Start with our ultimate active oxygen whitening routine for
a radiantly white, bright smile in just 2 steps:

Brush : Brush daily with Optic White® O2 Toothpaste
Click : Apply whitening serum with pen.

Really helps to whiten my teeth
I love drinking tea so my teeth turns yellow easily.
This toothpaste helps to whiten my teeth within a few days of usage and I love the warm sensation while brushing. Highly recommended!
Great whitening product with fast results
Purchased and tried this product for a week, to be honest, the taste needs some time to get used to but no worry it's not awful.
My teeth whitens and glow after trying and we will be switching to this in future!

I was really amazed by the result after using it!!
Really amazed by the result after using it..my teeth is one shade lighter after use it for 3 days..I will purchase again in future.
FREQUENTLY ASKED QUESTIONS