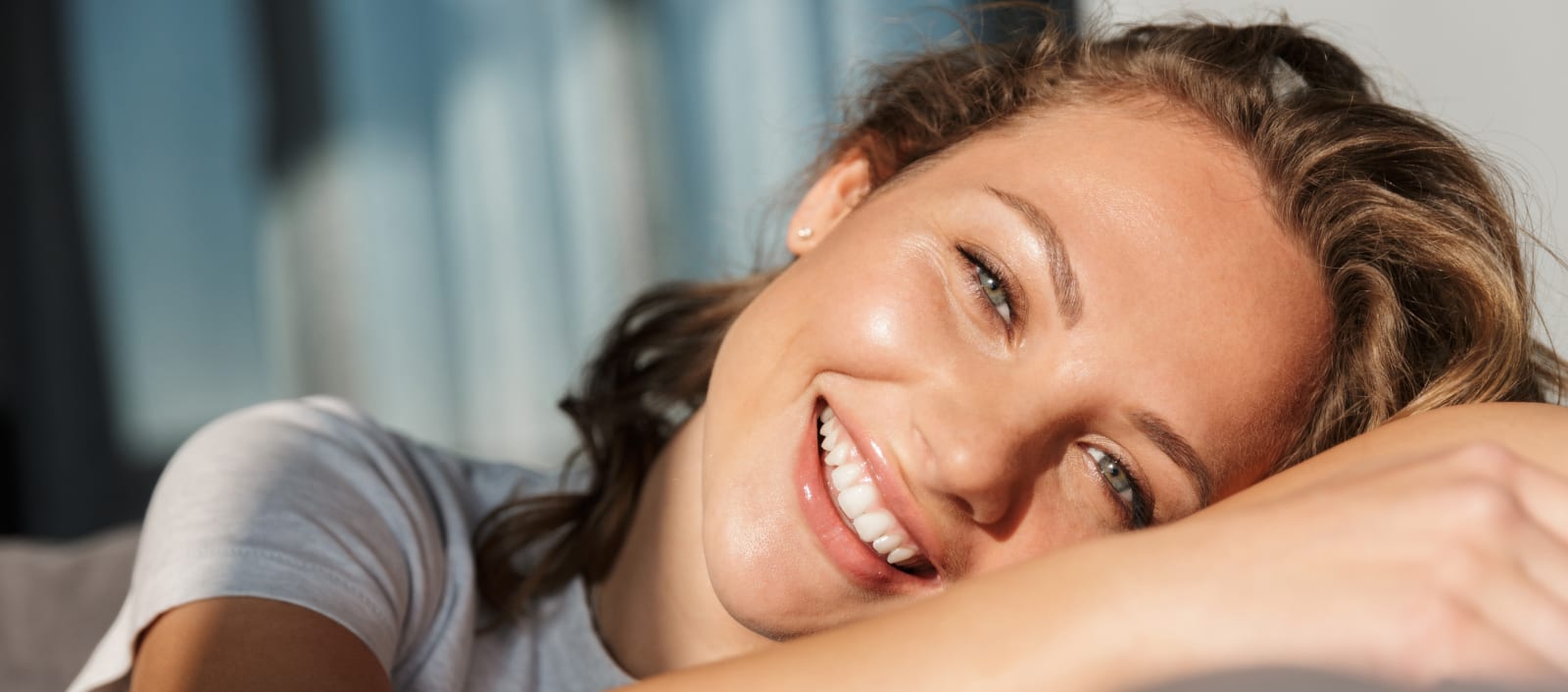 Gum health can promote your overall health.
Take The Quiz Now
Your gums are a natural barrier protection against harmful bacteria. If you are experiencing gum problems like bleeding and inflammation it means that your gums are losing their strength.
Our test helps you to recognize the symptoms in time so you can take action. It helps you to find out more about your personal gum health. And if you are at risk of gum problems - you receive suitable recommendations.
Find out now how healthy your gums are.
This test is for information purposes only and is not a substitute for medical advice, diagnosis or treatment.
Please discuss your personal risk with your dentist.
Question 1-9
Tell us how old you are…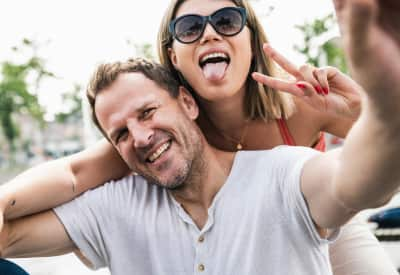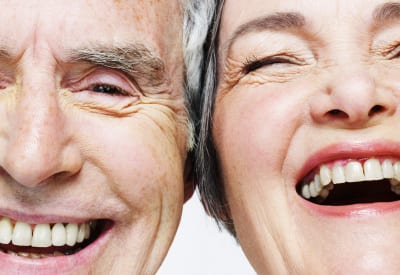 Under 20
20-40
40-65
65 and older
Question 2-9
Are you currently pregnant?
Question 3-9
Are you suffering from any of these?
Question 4-9
How high are your stress levels?
No stress at all
Occasionally
Very often
Question 5-9
Are you a smoker?

No, I never smoked
I was a smoker,
but quit more than
2 years ago
I was a smoker,
but quit less than
2 years ago
Yes, I am a smoker
Question 6-9
Have you noticed any of these?
Question 7-9
Have you undergone periodontal treatment at the dentist?
Question 8-9
Are your teeth wobbly or loose?
Question 9-9
How do you take care of your gums?