5 Ways To Stop Bleeding Gums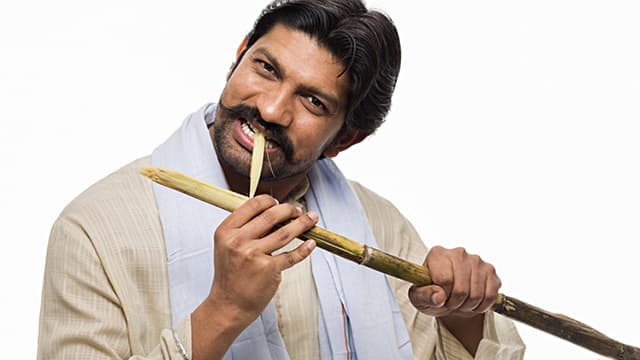 This article is intended to promote understanding of and knowledge about general oral health topics. It is not intended to be a substitute for professional advice, diagnosis or treatment. Always seek the advice of your dentist or other qualified healthcare provider with any questions you may have regarding a medical condition or treatment.
Top Ways to Prevent
GUM DISEASE:
Proper brushing and flossing

Using antibacterial toothpaste and mouthwash to kill bacteria

Biannual dental visits for cleanings and checkups
The simple way to help prevent gum disease

Gum disease is caused when bacteria (plaque) are not removed by daily brushing and flossing, luckily it's preventable. Try one of our toothpastes designed to reduce plaque regrowth and help prevent the occurrence of gum disease.