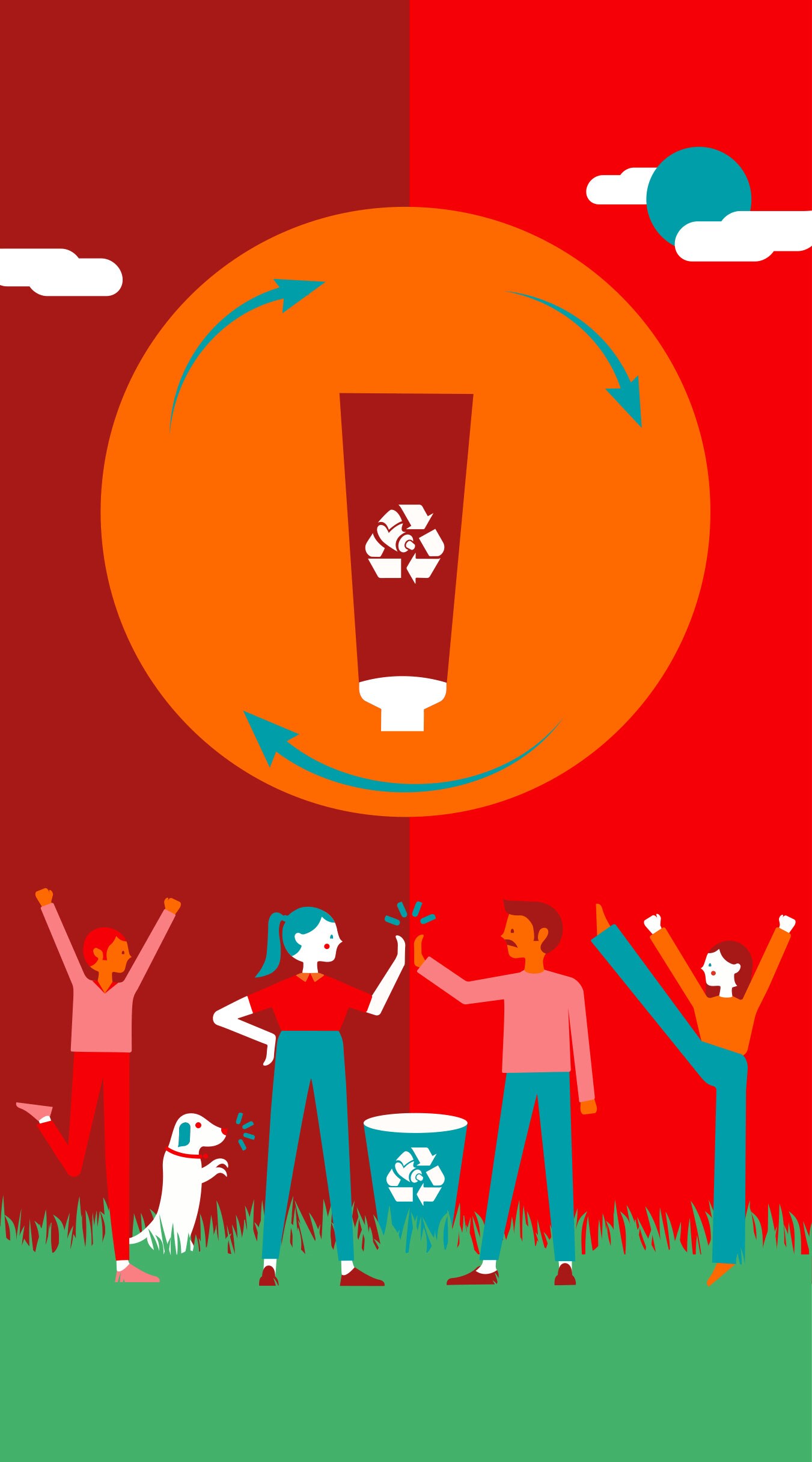 Introducing
The first-of-its-kind
recyclable toothpaste tube.
2

USE IT

Enjoy! Squeeze and use as usual, until the toothpaste runs out.
1

BUY SMART

By reaching for this toothpaste tube you're actively making a difference.
3

RECYCLE IT

Our recyclable tube is not meant for a landfill - it can get turned into useful products
Together we can make a difference.
Made for the Future: The Recyclable Tube
We're so excited to bring this recyclable technology to life. Billions of toothpaste tubes end up in landfills every year. As leaders in the oral care industry, we wanted to create a recyclable alternative. With this breakthrough, we're proudly helping to build a more environmentally friendly future for generations to come. And we are sharing this technology with all other companies - we believe it's that important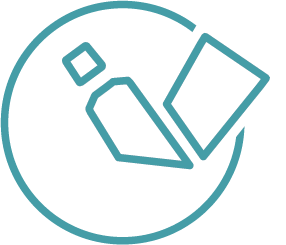 How to Recycle?
If your tube has recycling symbol, then recycling is easy. Simply squeeze out as much of the toothpaste from the tube as you can, put the cap back on and place the tube in your recycling bin.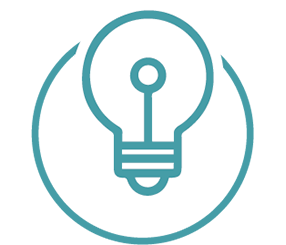 What is this tube made of?
The tube is primarily made of HDPE (High Density Polyethylene), #2 plastic. The cap is made of PP (Polypropelyene), #5 plastic.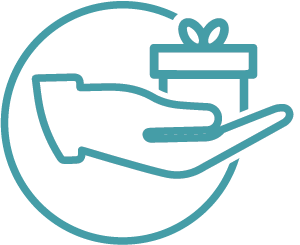 Why do we share our
tube technology?
This project isn't about us, it's about something bigger. By sharing our technology hopefully we can initiate a global shift to recyclable toothpaste tubes. Our dream is to have all tubes (not just toothpaste) be recycled in practice and at scale.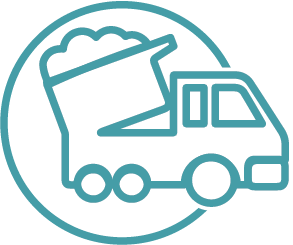 What happens after the tubes are recycled?
Here's a quick example of the tube's lifecycle. Once the tube is in the recycle stream, it gets sent to places like a Materials Recovery Facility [MRF] where it would get sorted, then sent to a reprocessor who turns HDPE including bottles into little plastic pellets. These pellets can then get turned into new products and packaging!
Questions? Find them here.