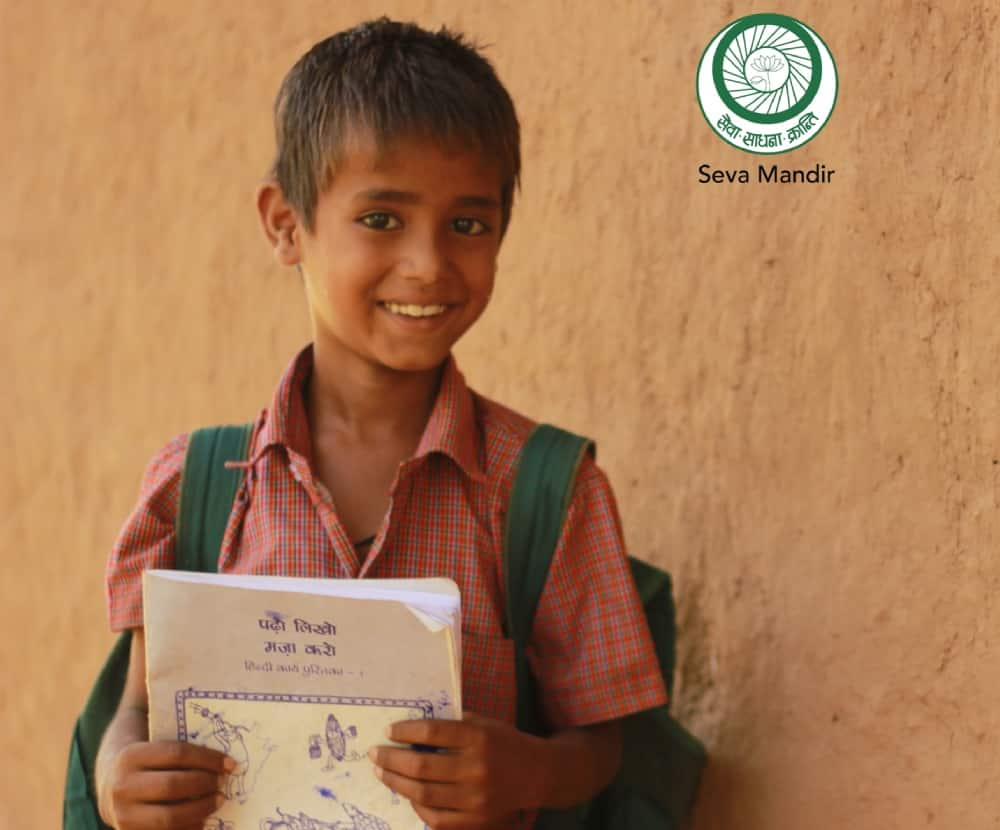 With each pack of Colgate® Strong teeth 140gm purchased at Metro C&C stores across India, Colgate® will contribute INR 10/- to support the education of children in Rural Rajasthan. These children come from lesser privileged backgrounds and have access issues to schools being far away and parents being farm or daily wage earners who find it difficult to take children to school. Hence these children are devoid of early education and social behavior skills.
Seva Mandir understands the depth and impact of this issue and enables education closer to such children by establishing humble institutions in villages called Shiksha Kendras. A decent educated woman or person in the village is trained as a teacher and equipped with necessary skills and basic infrastructure. Emphasis is given on creative learning methods and engagement. Each Shiksha Kendra caters to about 30 children, who study in batches as per their learning age. These Shiksha Kendras are monitored through attendance and monitoring cameras to ensure accountability and a structured approach. The teacher also pays attention to the health condition of the children and any cases of malnutrition, health issues are recommended to relevant teams of Seva Mandir or Govt representatives with respect to Child Health departments. The evaluations show that children feel engaged and hence attend classes regularly. Their learning outcomes are better as compared to other children studying in similar classes in govt schools.
With this initiative, Colgate® has partnered with Seva Mandir to help provide access to education to children in the tribal areas of Southern Rajasthan. With every pack of Colgate® Strong Teeth 140gm that gets sold in the Metro Cash and Carry stores till Aug 31st 2022, INR Rs 10 will be continued towards this initiative.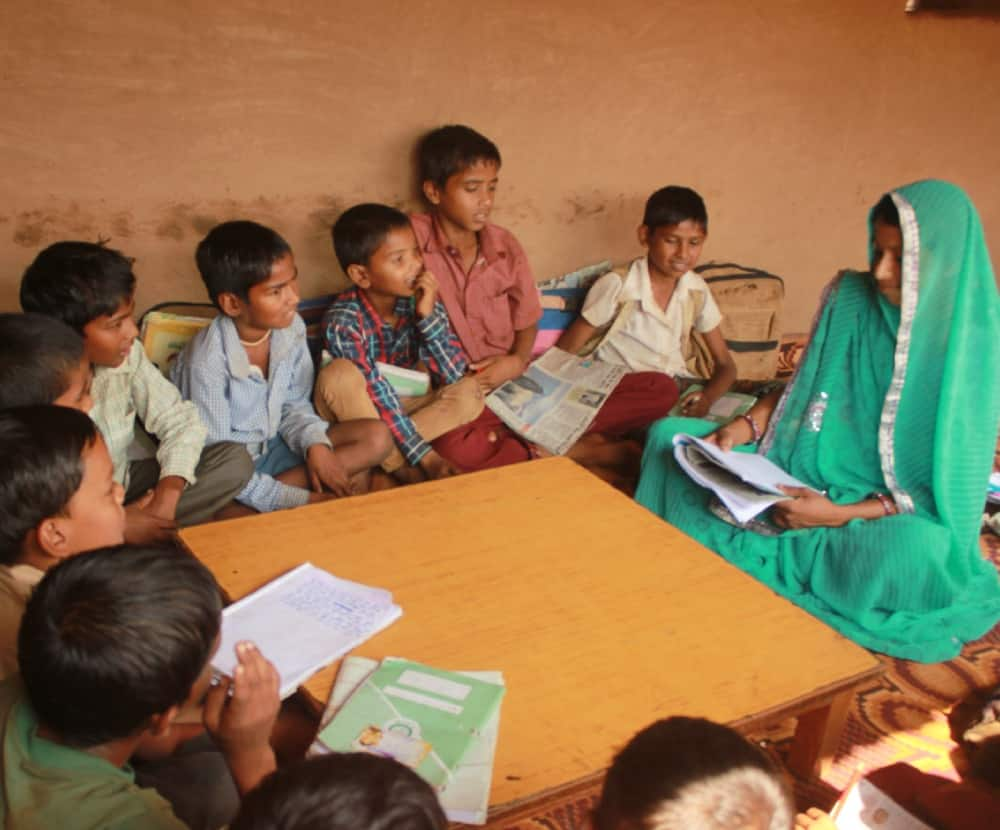 Features:



Most Shiksha Kendras (SKs) are remotely located; hence, it provides far away education to children where Government facilities are not available. Instructors are trained to be interactive and use child-centric pedagogy such as:
• Multi grade teaching concept (grade A, B & C) is followed in SK to facilitate Peer Learning.
• Teaching is developed based on present/existing knowledge of children who enter SK.
• To help or overcome the language barrier, instructors are appointed locally for easy monitoring by the community.
• The Shiksha Kendras offer primary education to transit children smoothly into Government schools.
• Promotes community participation and ownership.
Colgate® strong teeth, with its unique Calcium Boost action, helps add more natural Calcium to teeth and makes them 2X stronger. Stronger teeth aid in better chewing, which enables better absorption of nutrients. So stronger teeth means a stronger you.
Colgate®Strong Teeth toothpaste provides cleaner teeth, keeps cavities at bay and freshens breath with regular use. This toothpaste is safe to use on kids and adults.
Recommended usage: Take pea-sized drop of toothpaste on a toothbrush, brush your teeth in circular motions or up and down for 2 mins, twice a day. Can be used by men, women and children.
Colgate® is India's most trusted oral care brand. As a trusted partner, we are committed to doing business with integrity and respect for all people and the world around you. Colgate® offers quality oral care products, including toothpastes, toothbrushes and mouthwashes as well as expert dental health information. This toothpaste is 100% vegan, sugar-free and gluten-free.
We care about our environment, Colgate® India is the nation's first to earn TRUE Zero Waste Platinum certification for all its four manufacturing sites in India, from Green Business Certification Inc. (GBCI). This toothpaste is made in India, with highest quality standards.