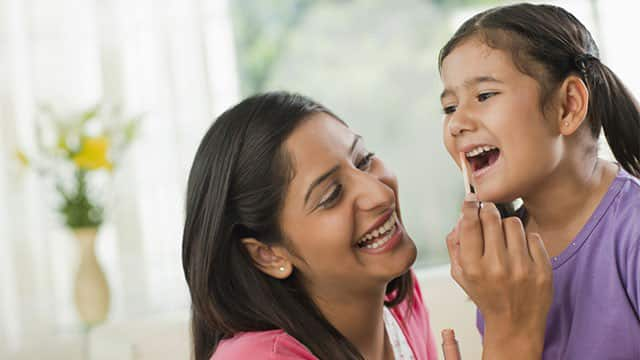 This article is intended to promote understanding of and knowledge about general oral health topics. It is not intended to be a substitute for professional advice, diagnosis or treatment. Always seek the advice of your dentist or other qualified healthcare provider with any questions you may have regarding a medical condition or treatment.
BAD BREATH
Definition
Foul-smelling breath, usually caused by the breakdown of food. Other culprits include poor dental hygiene, dry mouth, disease, infection, tobacco use and severe dieting.
Causes
Most bad breath starts in your mouth, and there are many possible causes that include:
Food particles from stinky foods like garlic and onions
Smoking
Respiratory Infections
Acid Reflux
Poor Oral Hygiene
Bad breath got you down?
Bad breath can be uncomfortable for you and those around you, luckily it's easy to fix. Try one of our breath freshening products!